Elsewhere in the world, migrant workers face various kinds of challenges related to their work, residency, and social welfare as a minority group in their host countries. These are just some of the 'typical' issues migrant Filipino workers deal with overseas, among many other things.
However, when the government calls for a crackdown on illegal residents in the region, not much can be expected from the Philippine government, especially when our workers are genuinely at fault, such as in the case of illegal immigrants.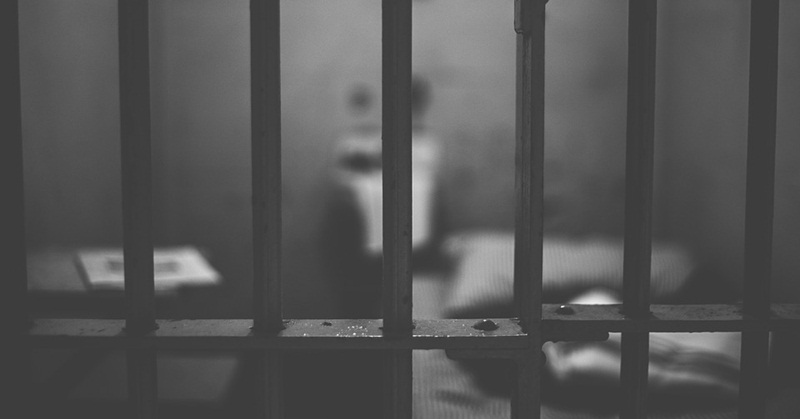 NGO Calls for Faster Document Processing of Filipino Deportees in Sabah
In light of the situation in Malaysia, an organization has urged the Philippine Embassy in Kuala Lumpur to hasten the issuance of special travel deportation documents to its nationals at the various detention depots in Sabah, as shared in a report by the Daily Express.
The said crackdown on illegal residents was launched to address the decongestion problem in depots especially now that the Malaysian Immigration Department and the police are intensifying their operations against illegal immigrants in the state.
According to Datu Ismail Datu Hiya, the president of Concerned Filipino Professionals Sabah (CFPS), the current situation in Sabah must urge the Philippine Embassy to double its efforts to expedite the issuance of special travel deportation documents.
According to Ismail, there are a number of Filipino deportees who have remained in detention for several months in Sabah.
There were even those who stayed in their detention cell for up to a year because their embassy delayed the issuance of their respective travel documents.
In recognition of this, Ismail said that speeding up the issuance will also help avoid prolonging detainees' agony inside the centres and will help reduce costs in the management of the respective centres.
Ismail further noted, "Issuance of travel documents to deportees by consular staff should be sped up and done every month without fail. Representatives from the Department of Social Welfare and Development (DSWD) of the embassy should also accompany the consular mission team when visiting all four detention centres in Sabah. At the same time, they should also rectify their shortcomings."
The crackdown on illegal immigrants in Sabah was launched last year, wherein the Malaysian government even offered an amnesty period to those who wish to stay in the country, on the condition that they fix their residency status in the state.
ALSO READ: OFW Deployment for Certain Jobs to be Limited – DOLE