The rainy season may just be starting, but there's no end to the summer getaways when in the Philippines. Owing to this fact, special offers are floated all year round to capitalize on local and foreign tourist movement in the country.
Perhaps, what's even better than the holidays are the special promotions that come ahead of them in the form of seat sales, special tour packages, and discounted travel itineraries. And this time of the year, the country's flag carrier is all set to make our domestic travel goals become a reality.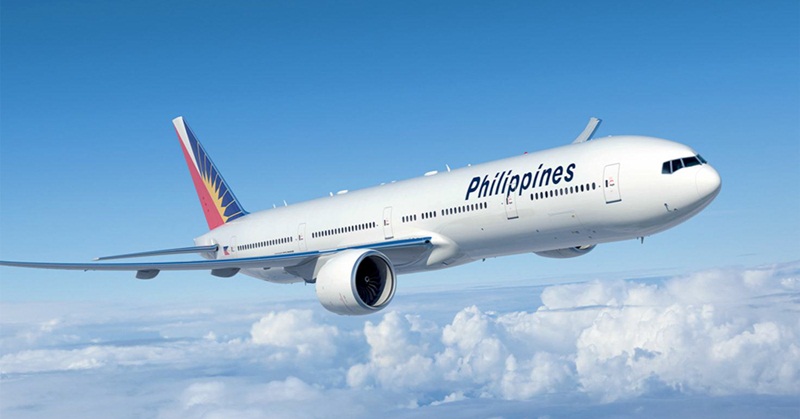 Book a Flight with PAL, Over 2 Million Domestic Seats on Sale
The country's flag carrier, Philippine Airlines, announced on Friday that more than two million seats are up for grabs in its "biggest domestic seat sale" from June 28 to July 7, as shared in a report by the Philippine News Agency.
The promotion allows passengers to book flights for as low as PHP 399 one-way economy base fare, for travel periods between July 1 and December 12.
According to PAL spokesperson Cielo Villaluna, this is the carrier's way of giving back to those who have been supporting PAL through the years.
The discounted promotion as well as the ease in payment is also PAL's way of recognizing its customers' loyalty, she added.
"Seat sales enable the flying public to experience and enjoy PAL's distinct brand of service at highly affordable rates," Villaluna explained.
It can be recalled that the carrier recently held an Independence Day seat sale, offering more than two million seats in domestic and international routes.
And last March, about three million seats, also a combination of domestic and international flights, were offered during PAL's anniversary sale.
Unfortunately, scammers also took this opportunity to create a fake website which lured clients to purchase allegedly discounted PAL tickets, which were not officially distributed by the company.
It is for this reason that PAL called onto their clients to verify offers, especially those posted through social media, to ensure that they will only purchase official tickets for their travel itinerary.
Meanwhile, this month, PAL has been recognized as the "World's Most Improved Airline" by Skytrax at the 2019 World Airline Awards in Paris.
The recognition will mean well for the company's bid to offer the best airline services in the country amid tough competition. Furthermore, promotions such as this will also benefit the country's tourism industry in the local market.
ALSO READ: [Guide] Airport Fees Every Traveling Pinoy Should Remember