It is always exciting to start a new venture in the New Year. There are many reasons to start a new business, and choosing the right kind of business can be challenging, especially if this is the first time that you're attempting to start one.
That being stated, why launch a business in the midst of a pandemic? But, regardless of the circumstances, being an entrepreneur entails challenges. Nevertheless, the pandemic should not discourage you from reaching your goals. Instead of wallowing in the negative, try taking advantage of the positive aspects of the situation. In this guide, we will explore eight business ideas you might want to consider starting 2022. Make sure to read until the end of this guide to learn everything you can for your potential project next year!
Some Business Ideas To Explore Starting 2022
The good thing with the pandemic – yes, we can legitimately say that – is that it has opened people's eyes to the limitations of what has long been considered as the status quo,   especially in terms of work and business opportunities. Listed below are some of the business opportunities and industries you can explore for a more productive 2022:
Baking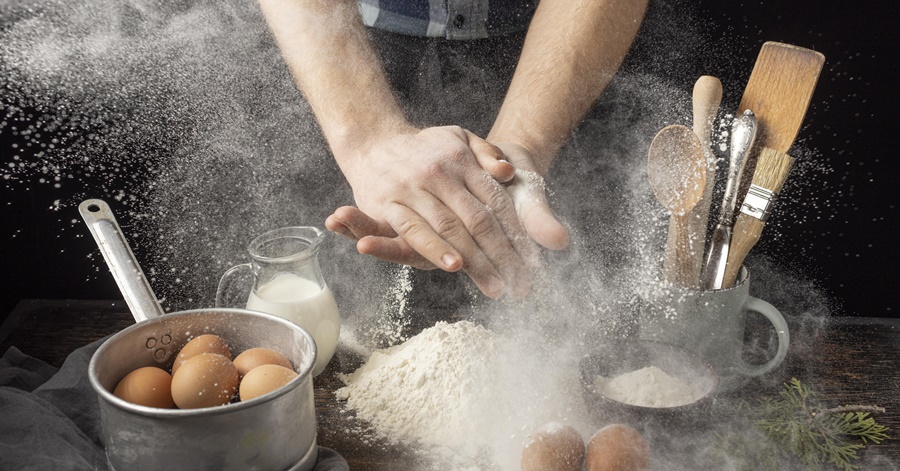 In the Philippines, there are a lot of creative cooks. In fact, since there are so many creative individuals in the country, many of them have turned their passion into a profitable business.
Creating and selling pastries is a great way to start a home-based business. It can be done in batches or in a simple way. You can also get started with social media marketing.
And those who have a passion for baking have taken their talents online and have seen their products sell like hotcakes! No pun intended. That being said, if you have the right skillset and talents, this is definitely something you ought to look into.
This business model is ideal for stay-at-home mothers who love baking and want to start their own home-based business.
Buy and sell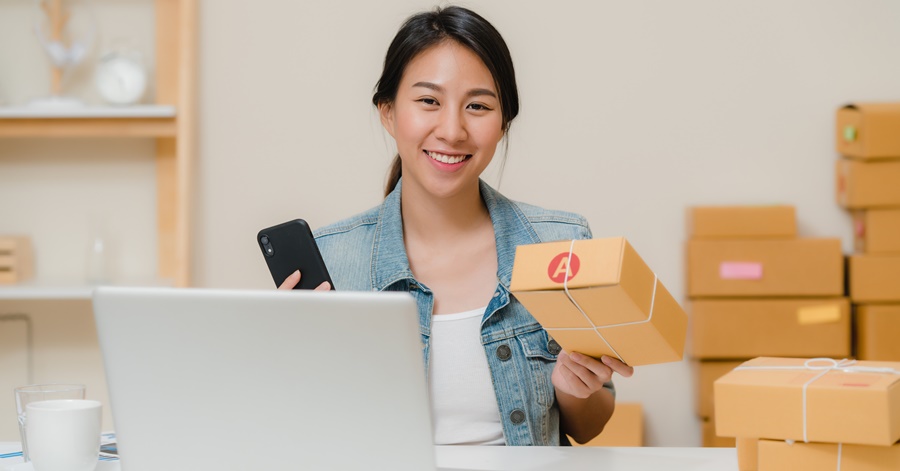 You can sell anything from cars to furniture. With the increasing popularity of e-commerce, it's now possible to sell anything from food to household goods.
Before the pandemic, the Philippines was not as e-commerce-savvy as its Southeast Asian peers. This is because of the country's slow transition to an online economy.
The Philippines saw the highest increase in the number of people using the shopping app in the region, according to an e-commerce monitor.
This business model is ideal for those who have reputable contacts who can supply you with quality products with reliable services at affordable costs.
Cleaning services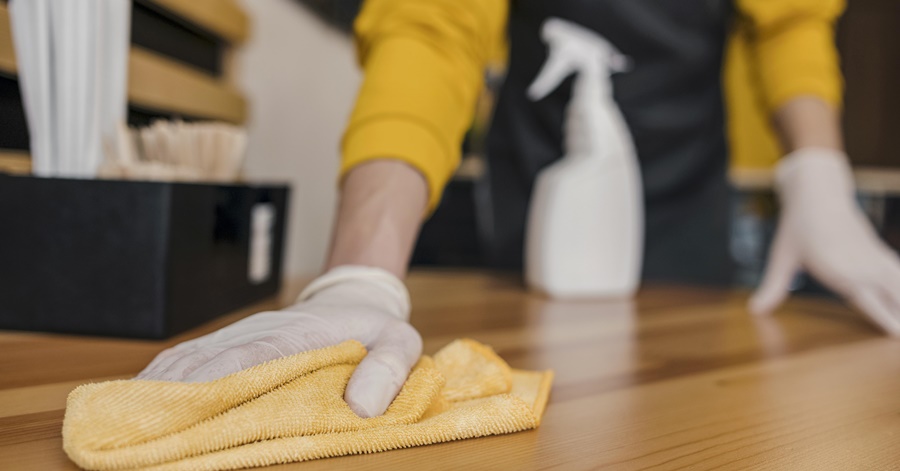 We have become more aware of the importance of keeping our homes and families safe from the spread of diseases. This is why many companies offer cleaning services that can help people avoid getting sick, especially during these times.
There's a growing demand for cleaning services in Metro Manila due to the increasing pace of living.
You can offer your services to students and working professionals who are not able to thoroughly clean their apartment or condo.
Or, you can target commercial clients such as hotels, restaurants, and schools. As a result, many companies are now opting to outsource their cleaning services.
If you provide a satisfactory service to your clients, they will refer you to other people who might be able to provide the same service.
This is a great opportunity for kasambahays to start their own business while still having enough capital to invest in other ventures.
Digital marketing services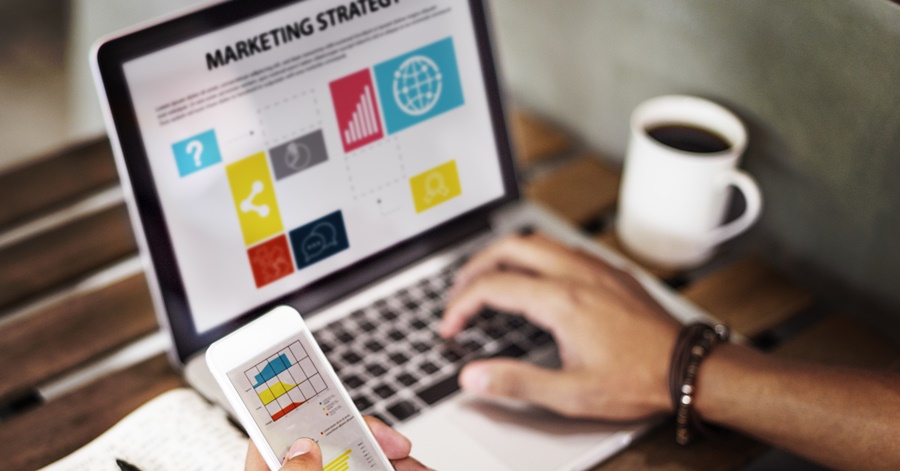 Even before the pandemic, companies started noticing the importance of having a virtual storefront. This is because it allows them to offer various digital marketing services to their customers.
But now that people have been limited to operating their daily lives right at the comfort of their homes, this digital structure has become highly relevant more than ever.
There are numerous opportunities to make money in digital marketing and social media platforms such as Facebook, Instagram, and LinkedIn.
This model is ideal for experienced social media and digital marketing professionals who want to work as their own boss.
Laundry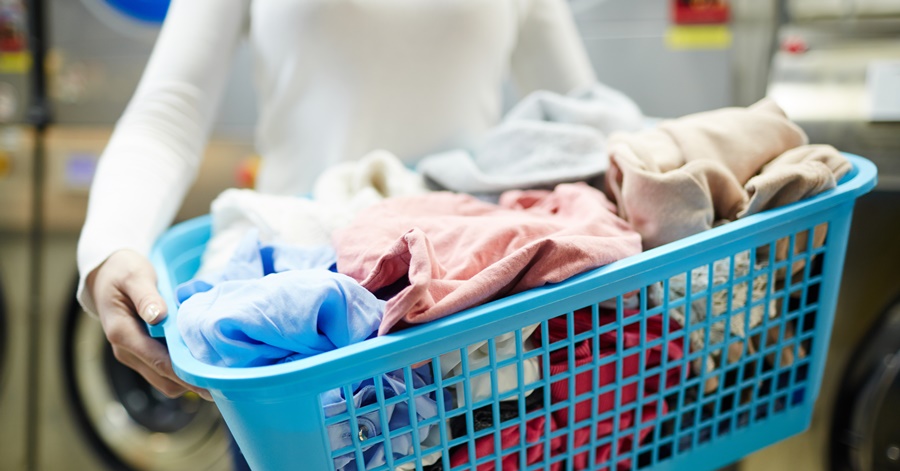 There's a growing demand for laundry services in the Philippines. Due to the lack of space and time to do their own laundry, many working professionals are turning to these establishments. Think about it – who wouldn't want their clothes fresh-smelling, neatly folded, even delivered right straight to your door?
This business model is ideal for individuals who has a steady supply of water and easy access to customers.
Street food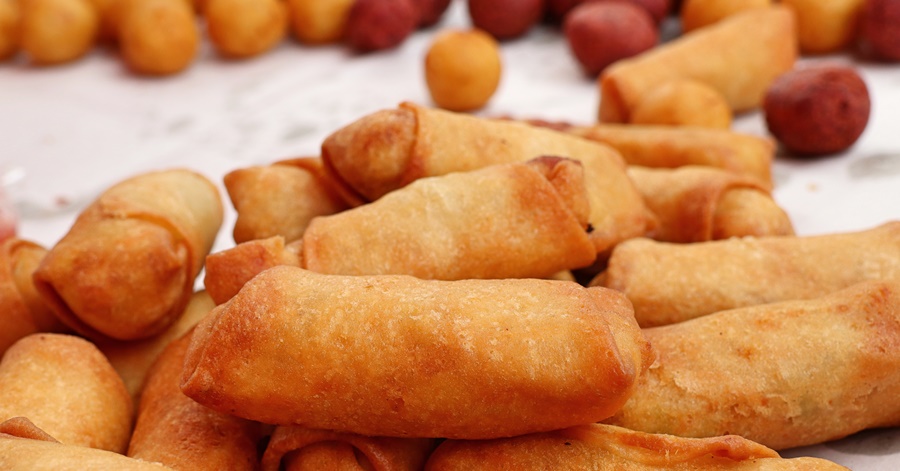 In other countries, such as Thailand and Taiwan, street food is very trendy. Filipinos are also very passionate about food.
In other countries, such as Thailand and Taiwan, street food is becoming trendy. Filipinos have always loved street food, and despite the number of food carting areas in the country, people still flock to them for their comfort food.
Street food is cheap, which makes it hard to compete in the market. This makes it possible for fishball and other food stallholders to make a living. This is ideal for street food lovers with limited startup budgets.
Vlogging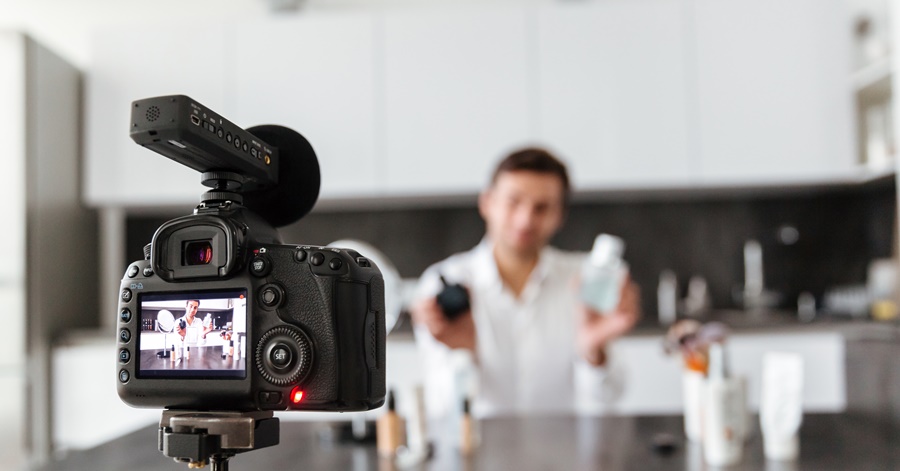 This is a great way to make money if you are good at speaking in front of a camera. There are many people who are starting their own YouTube channels.
YouTube is the third most-visited website in the Philippines. Being a vlogger on the platform is a good way to make money online. You can also earn by attending events and participating in various activities on the platform.
If you are a passionate entrepreneur and want to share what you know, this platform may be just the right fit for you. If you are not into sharing and teaching, this platform may be for you.
This business model is ideal for people with a level of confidence and who are comfortable with being in front of a camera.
Water Refilling Stations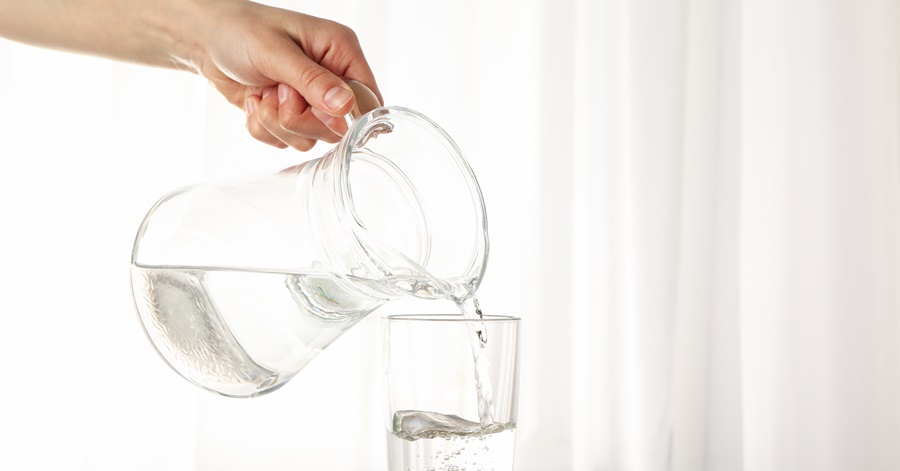 This business is likely to survive as long as its hygiene is always practiced and its customer service is impeccable. To be successful, you should find a location that is near an office and a supplier.
Water refilling stations are still able to enjoy steady income despite the competition. Monthly net profits range from 20,000 to PHP 60,000.
This business model is ideal for individuals with little or no entrepreneurship experience.
FINAL THOUGHTS
Filipinos, especially returning OFWs, should definitely consider putting up a business starting 2022, since the economy is starting to get back on track. With all of the ideas listed in this guide, we can safely say that there is no shortage of ideas to explore to create an additional source – if not your primary source of income – especially if you have been displaced from your work overseas and intend to stay in the country for good.
READ NEXT: How Much is the Cost to Build an Apartment Business in the Philippines?