In a recent ordeal where another Philippine official was barred entry in Hong Kong, political biddings have once again been put into the spotlight. This is no small issue as the matter involved is one of Hong Kong's main allies, China, which has been in a rough patch with the Philippines over territorial issues involving the West Philippine Sea, among others.
The incident, which raises more questions as to how politics is being used to serve the interest of the few, can also be regarded as a threat to the Philippines' sovereignty in international perspective.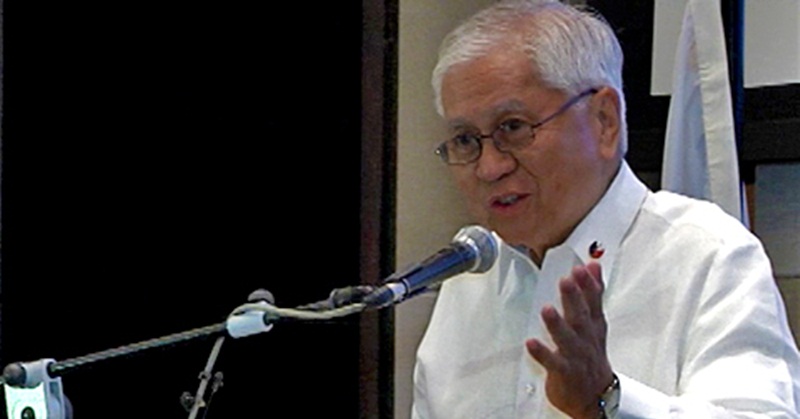 Former DFA Secretary Criticizes Gov't for Cancelling Diplomatic Passports
Meanwhile, as a response to the incident, the Philippine government, through the Department of Foreign Affairs (DFA) has announced that it will cancel all courtesy diplomatic passports, a move that Del Rosario called out as "unlawful," as shared in a report by the Philippine Star.
Del Rosario said, "The DFA department order, which will cancel the country's passport of former [Secretary of Foreign Affairs] and ambassadors… cannot prevail over a passport act which is a law passed by Congress."
Under Section 3(g) of RA 8239, ambassadors are defined as those "who have been appointed as chiefs of mission and have served as Ambassador Extraordinary of Plenipotentiary."
The former top diplomat also shared that foreign affairs secretaries also serve as the country's top ambassador and not only as a Cabinet secretary.
"The game changer is we now know that what they are doing is not consistent with the law and we're pointing it out to them. We did not realize that there was this coverage in the passport act," Del Rosario explained.
Del Rosario also questioned the DFA's move to cancel all diplomatic passports following the incident in Hong Kong. Del Rosario noted that instead of fully investigating what the Philippines should be doing to respond to this disrespect, the government is instead distracting the public by canceling the diplomatic passports for those who have been carrying them.
He also expressed disappointment as to how the Philippine government is handling the matter, even calling out Secretary Panelo's response to the incident, suggesting there was a misuse of the document.
For his part, Panelo pointed out that Del Rosario's trip was private in nature and was not related to the government nor foreign service.
Meanwhile, the Philippine Consul General in Hong Kong Antonio Morales said immigration authorities did not give a clear reason why Del Rosario was denied entry to Hong Kong.
ALSO READ: DFA Warns Pinoys "There's No Safe Place" Abroad, Shares Tips on Safe Traveling