As of 6:00 pm (US Time) on Saturday, 21st March 2020, the number of COVID-19 cases surpassed 300,000 worldwide, according to the Center for Systems Science and Engineering (CSSE) at Johns Hopkins University, as cited by the Philippine News Agency (PNA).
The CSSE reported that there are 303,816 confirmed cases and 12,950 reported deaths due to COVID-19 worldwide. Majority of these are in mainland China, with Italy, Spain, the United States, Germany, Iran, and and France reporting more than 10,000 cases each.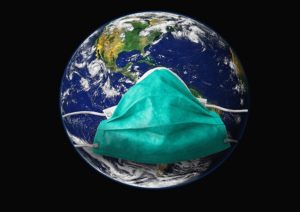 COVID-19 Cases Worldwide Surpass 300,000 Mark
The CSSE reported that it took only three days for the total number to jump from 200,000 to 300,000. So far, the virus has affected more than 160 countries and regions. The World Health Organisation (WHO) has declared it as a pandemic, with Europe as the new epicentre.
The novel coronavirus or COVID-19 was first detected last December in Wuhan, China. As of Saturday, the tally had reached 81,054 confirmed cases and 3,261 reported deaths in mainland China. Currently, the largest daily death toll has been reported in Italy.
On Saturday, Italy reported 793 deaths due to COVID-19, raising the total number to 4,845 — the highest death toll globally. There are now more than 53,000 confirmed cases in Italy, majority of which are in the northern Lombardy region. The entire country is now under total lockdown, people are urged to stay at home, and travel has been widely restricted.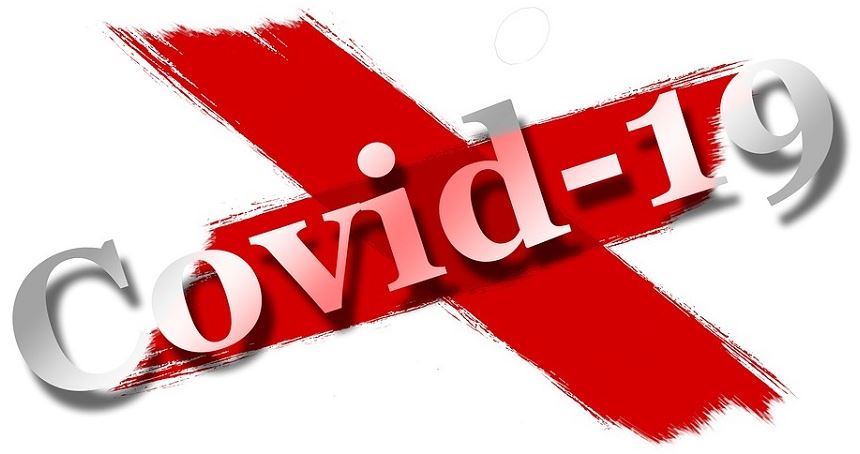 COVID-19 Cases in the Philippines
Meanwhile, in the Philippines, the Department of Health (DOH) confirmed 73 new cases on Sunday, 22nd March 2020, raising the total number to 380, the Philippine News Agency (PNA) reported.
"Meron po tayong natatala ngayon na (We have recorded) 15 people who have recovered from the disease and 25 deaths in total," according to DOH Undersecretary Maria Rosario Vergeire during a Laging Handa public briefing. She also said that the DOH is currently working on having designated hospitals for COVID-19 patients.
"Since last week, we have announced three new referral hospitals will be established here in Metro Manila — the UP-PGH, Jose N. Rodriguez Memorial Hospital in Caloocan, and Lung Center of the Philippines," she stated.
The Undersecretary added: "May final arrangements na ginagawa ngayon (Final arrangements are currently being made) and hopefully towards the end of the week we can announce when we can accommodate patients in these referral hospitals."
According to Vergeire, the establishment of referral hospitals for COVID-19 patients will prevent having a "mix of patients" as well as reduce "further infection or transmission of this disease."
"Secondly, this will simplify the work of our health care workers, that they are not running through a mix of patients — COVID and non-COVID patients — and, thirdly, to decongest hospitals filled with patients because of these cases," she explained.
As we continue to follow the latest COVID-19 updates here in the Philippines and around the world, let us strive to keep calm and follow government instructions, for our own safety and well being. Here are the details on the community quarantine now imposed over the entire island of Luzon. Similarly, provinces and local communities across the country have also imposed strict measures.