The Department of Foreign Affairs noted that it is now in the process of finalizing the repatriation flight of Filipinos in Myanmar on February 15, 2021.
In a recent update by DFA Executive Director for Strategic Communications Ivy Banzon-Abalos, at least 252 Filipinos in Myanmar have expressed interest to be repatriated.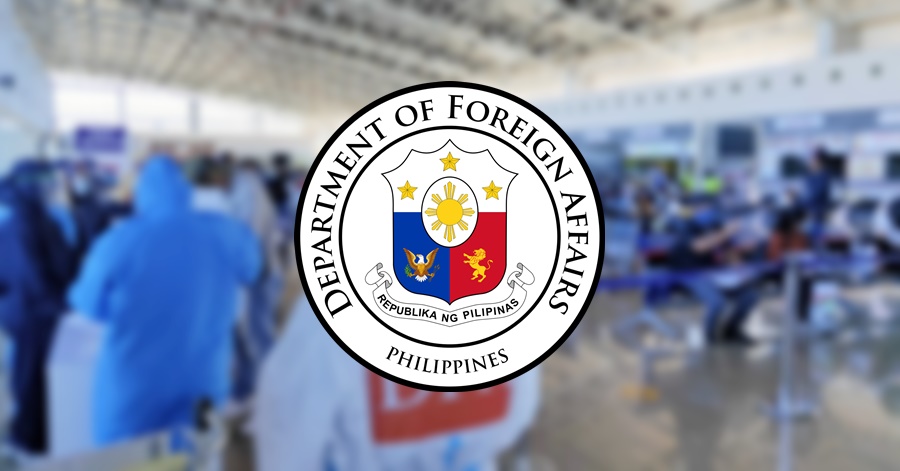 DFA Finalizing Repatriation Preparations for Filipinos in Myanmar
In line with this, Philippine Ambassador to Myanmar Eduardo Kapunan Jr. explained that the repatriation flight being arranged is intended for COVID-19 repatriation and not due to the ongoing military coup, the Philippine Daily Inquirer reported.
"We are planning to evacuate Filipinos in Myanmar because of COVID-19," Kapunan noted.
As per the DFA's latest data last June 2020, there are 1,273 Filipinos in Myanmar.
The majority of Filipinos based in Myanmar work in the manufacturing industry as supervisors. Others also work for United Nations agencies and other international organizations.
In a statement from last week, the DFA tells Filipinos in Myanmar to exercise due caution, monitor developments through reputable sources, and observe the guidance of local authorities.
It added: "The Philippines has been supportive of Myanmar's progress towards a fuller democracy, cognizant of the Army's role in preserving its territorial integrity and national security, as well as the unifying role of Daw Aung San Suu Kyi in the history of the country and Army her father founded."
"The realization of this democratic process can only be achieved through the complete restoration of the status quo ante," it noted.
Myanmar's military took over the country in a coup staged last week and placed the country in a state of emergency.
The military detained Suu Kyi and other senior government leaders and rejected her party's landslide election victory in November last year.
READ NEXT: [COVID-19 UPDATE] Now, Filipinos Arriving in PH Must Take One PCR Test