As the Philippines enters its monsoon season, endemic diseases such as dengue become a looming threat for residents. Despite this, there's good news as the Department of Science and Technology (DOST) announced that it will be launching the first-ever definitive cure that could just end dengue once and for all, Science Secretary Fortunato dela Peña said on Wednesday (August 19).
READ ALSO: [PINOY PRIDE] UPLB Researcher First Filipino Recipient Of Japan's Young Asian Biotechnologist Prize
The science department revealed the exciting breakthrough with medical scholars during a virtual forum. The department has been in collaboration with a local medical start-up company to introduce the breakthrough plant-based medicine within the year.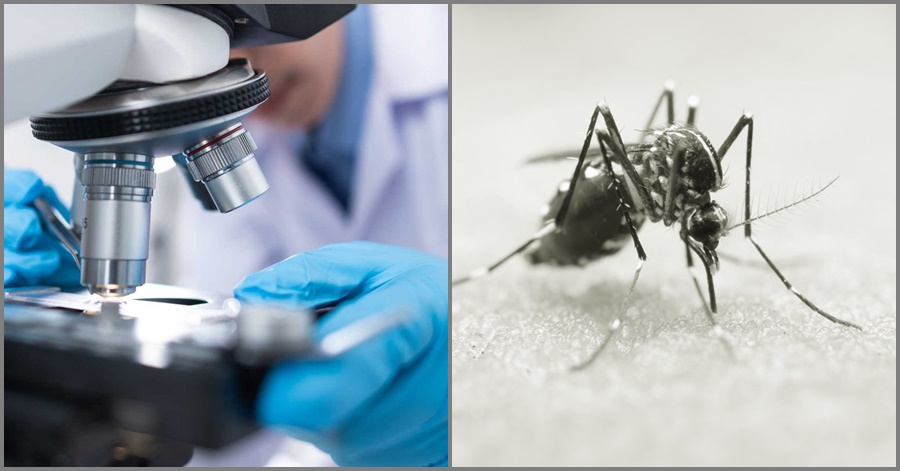 Soon, DOST to Introduce Drug to End Dengue Once And For All
At present, the drug has already undergone Phase 2 clinical trials, which has been funded by the DOST-PCHRD for Pharmalytics Corp., a spinoff medical-pharmaceutical startup company from the De La Salle University-Dasmariñas, Cavite, the Philippine Star reported.
The drug in question is said to be developed from the extracts of three herbal plants.
Leading the program for the DLSU-D-Pharmalytics Corp., R&D is Dr. Josefina Alvero, Pharmalytics president and chief operating officer of the said company.
Dr Alvaro and her team created a "cocktail" of three endemic plants, which has been proven effective against dengue.
Despite being relegated as a 'global health scourge' due to the coronavirus pandemic, dengue continues to afflict tens and thousands of Filipinos every year according to the health department.
Last year, the DOH reported 83,835 cases of dengue, of which 324 had died. This was 81 percent lower than the 437,563 cases and 1,689 fatalities logged in 2019 when a national dengue epidemic was declared.
READ NEXT: Young Filipino Student Discovers Potential Cure for Diabetes