Pinoy netizens couldn't stop raving about an architectural design that's making rounds on social media because of its futuristic yet sustainable concept.
READ ALSO: PH Hailed as World's Top Diving Destination, Intramuros Named Top Tourist Attraction
Created by Belgian ecological architect, Vincent Cellebaut, his eco-resort design was not only sustainable by concept but also highly aesthetic, taking inspiration from unique structures and buildings, such as Dubai's famous Burj Al Arab.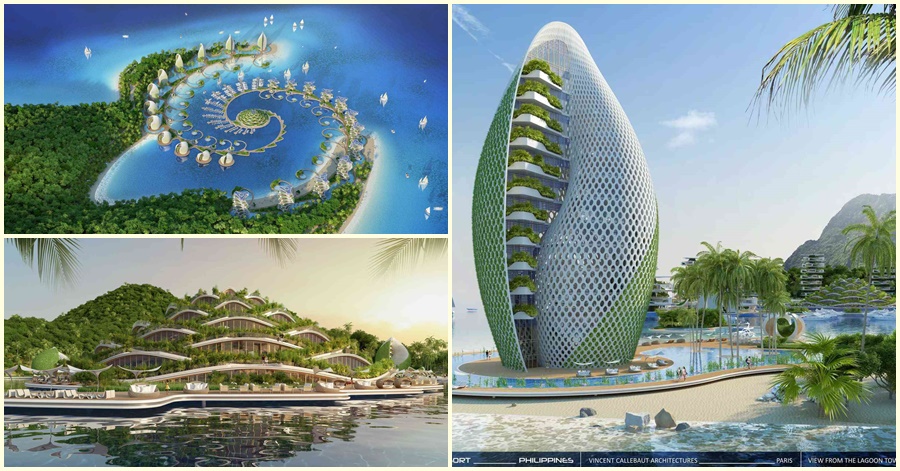 Check Out this Dubai-Inspired Eco-resort in PH Design that's Taking Social Media by Storm
Cellebaut's visionary design of the "Nautilus Eco-resort", which is proposed to be built in Palawan, boasts of museum-hotels in the form of sea snails and turning apartment buildings.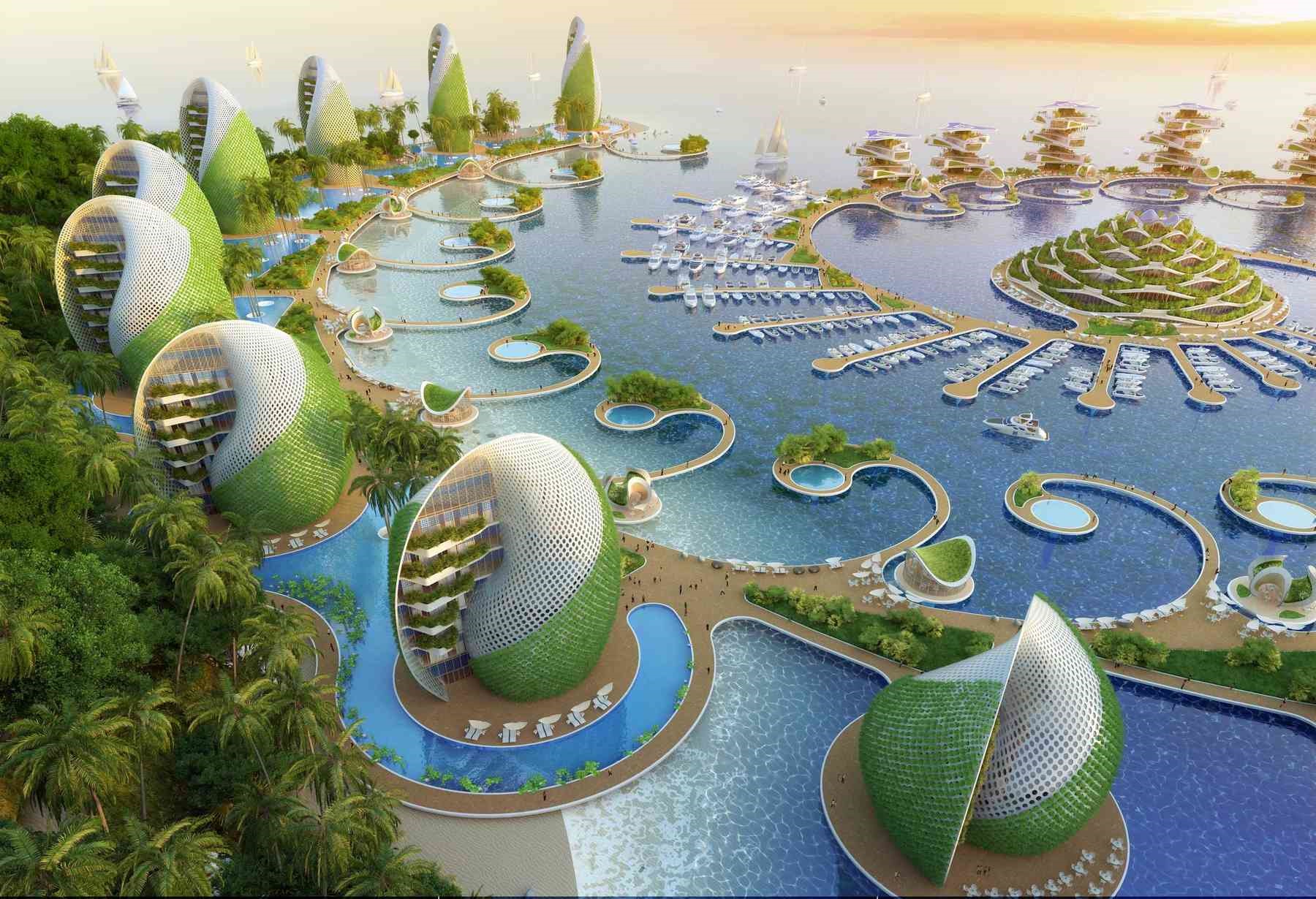 The Belgian architect is widely known in the field for his futuristic eco-district designs, fully taking into consideration several aspects of sustainability – something the majority of the world and its governments are looking into today.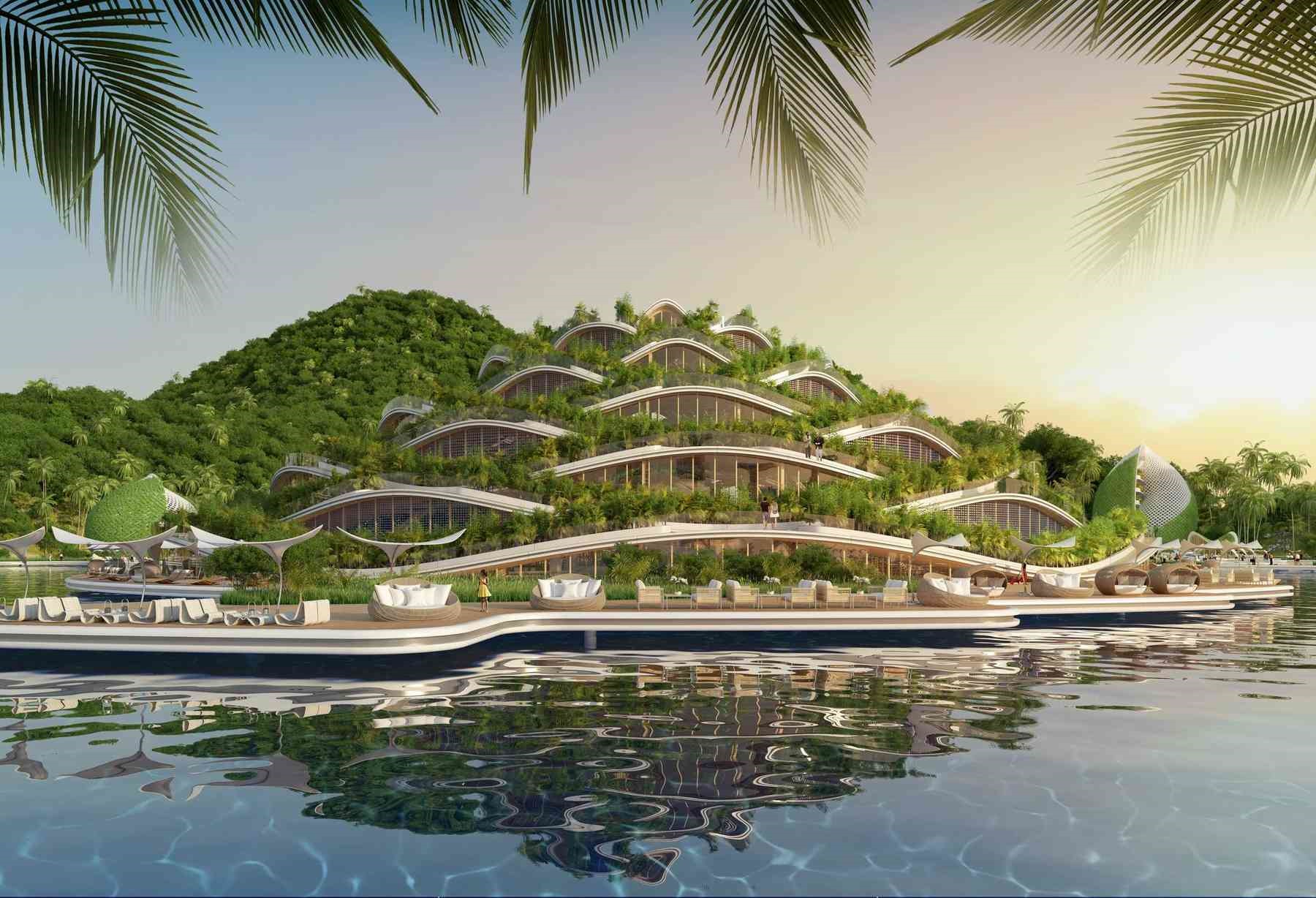 The Nautilus Eco-Resort project is the first of its kind, designed to combine the expertise of the scientific community and the desire of eco-tourists to promote the revitalization and preservation of beautiful ecosystems facing rapid degradation, such as those in Palawan, Philippines.
The resort is based on the design technique known as biomimicry, which uses concepts that are observed in nature, such as the shapes, structures, intelligence of materials and feedback loops that exist in living beings and endemic ecosystems.
"The two main architectural entities – the shell-shaped hotels and the rotating apartment towers – wind up along two golden spirals respecting the Fibonacci sequence, a symbol of balance and harmony," Cellebaut explained on his website.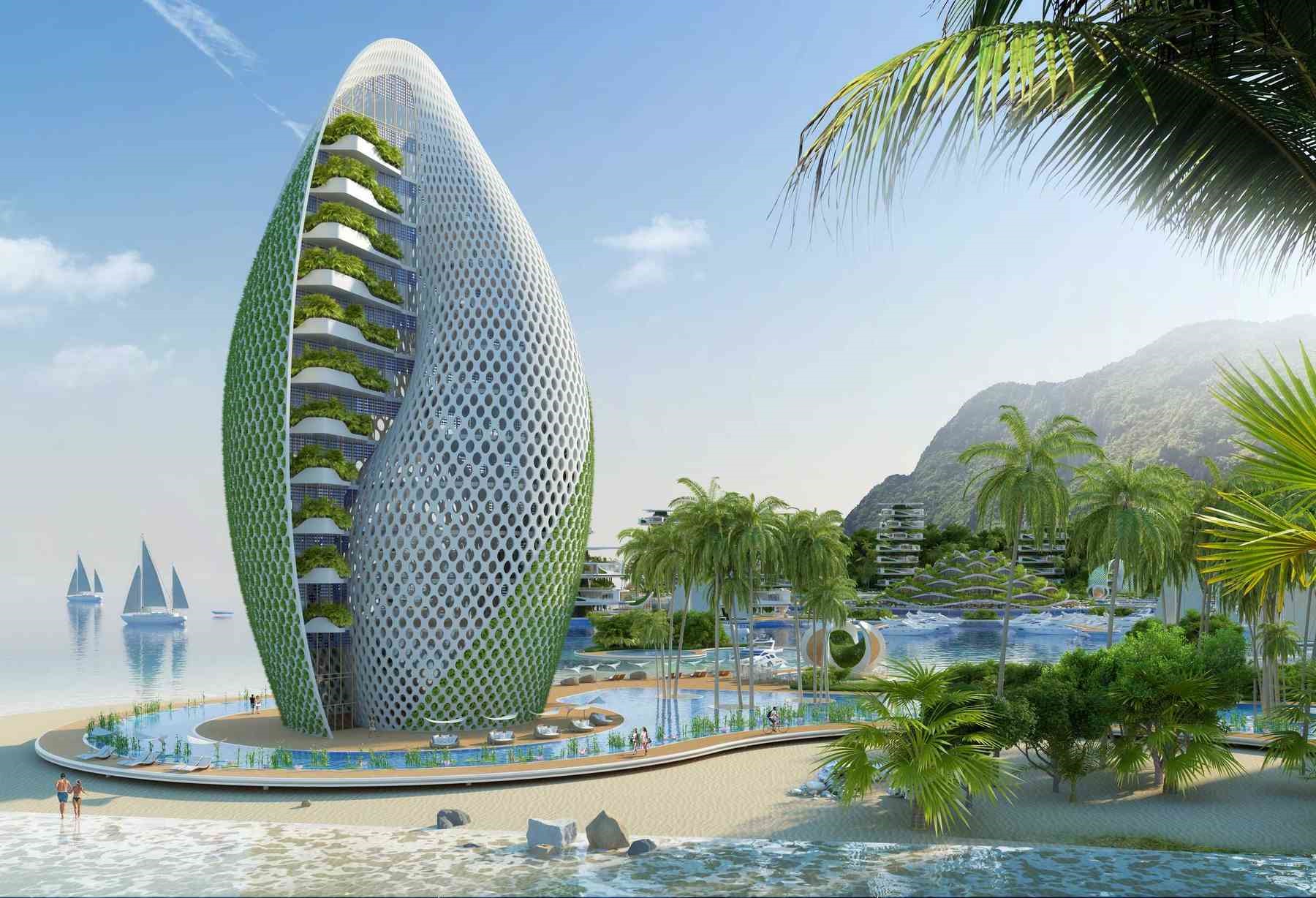 The design for Nautilus features 12 small spiral towers varying in height, which
"invite travellers to live in apartments turning on their axis and following the course of the sun."
Moreover, the design highlights 12 museum-hotels that take after the structure of sea snails that "seem to emerge out of the water."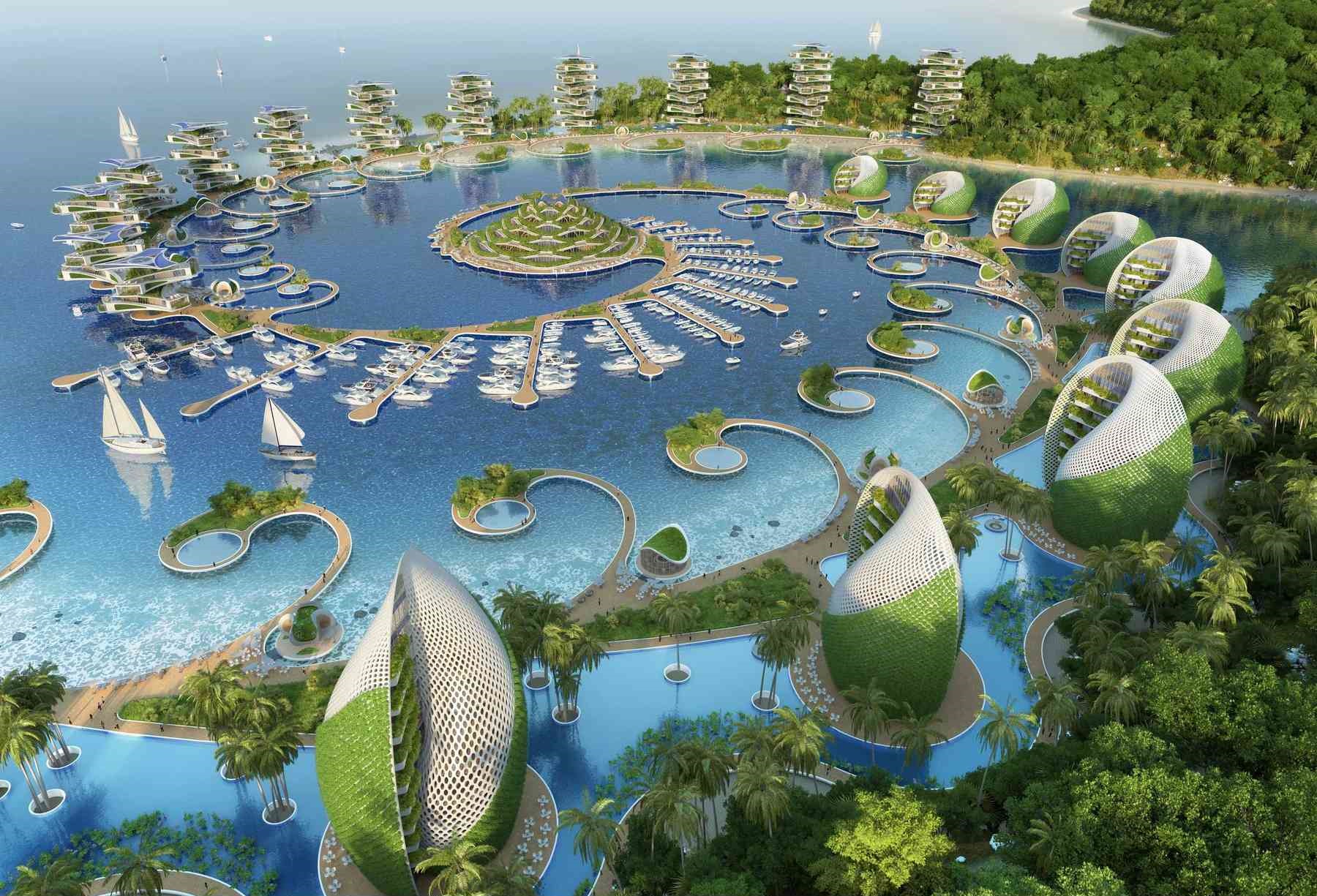 Although the design looks stunning visually, its goals go much deeper than its surface appearance.
"In a world that is shrinking, the Nautilus Eco-Resort project wants to extend the field of action of a triple-zero eco-tourism: zero-emission, zero-waste, zero poverty. Discover the world without distorting it," Cellebaut shared.
What do you think about this eco-friendly architectural design? Sustainability has recently been a buzzword, but do you think the concept is feasible? Let us know your thoughts by leaving a comment in the section below!
READ NEXT: Here's What the PH's First Eco-Airport Looks Like