While it's admittedly troubling to look at the news lately, there's still more good than what is normally highlighted in reports. One of these is the increase in mid-year remittances of the Philippines, many thanks to the efforts of our kabayans, particularly in the UAE and from the rest of the world.
In the latest report of the Bangko Sentral ng Pilipinas (BSP), OFWs from the UAE have been among the top sources of remittances in the country in June 2021.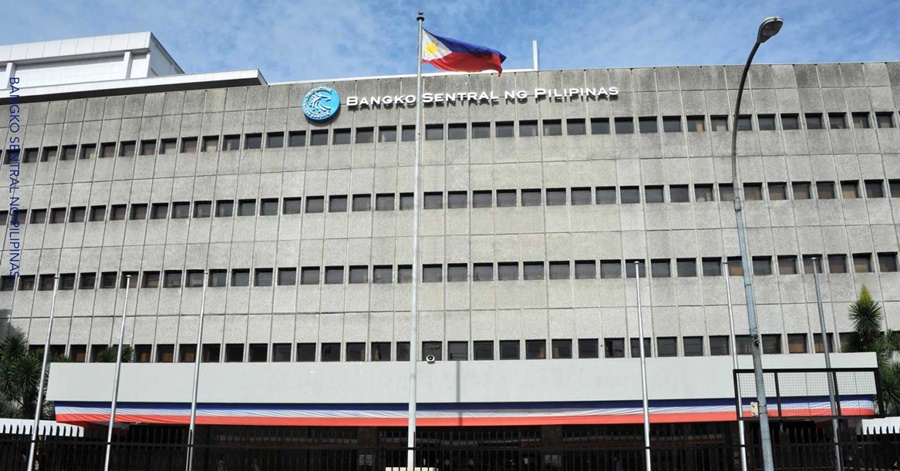 OFW Remittances from UAE a Major Factor in Positive Mid-Year Economic Performance of PH
In the same report, the BSP named the USA with the highest portion of remittances at 40.1%, followed by Singapore, Saudi Arabia, United Kingdom, Japan, United Arab Emirates, Canada, South Korea, Qatar and Taiwan, the Manila Times reported.
The fiduciary authority also noted that the personal remittances of OFWs have increased by 7.3% at $2.936 billion in June this year from $2.737 billion in June 2020.
"The rise in total personal remittances in June was due to the remittances sent by land-based workers with work contracts of one year or more, which grew by 7.1 percent to $2.319 billion from the $2.164 billion in June 2020," the BSP said in a statement.
Moreover, the remittances from land- and sea-based workers with work contracts of less than one year has also increased, the BSP noted.
"Cash remittances expanded, following the increase in receipts from land-based workers by 7.1 percent (to $2.136 billion from $1.994 billion) and sea-based workers by 6.5 percent (to $502 million from $472 million)," the BSP added.
With this, it's worth noting how Filipinos wherever they may be, are still doing their best amid these challenging times. And in effect, they are doing a great service not only to their family and loved ones, but also to their country.
READ NEXT: 9 Reasons OFWs are Tagged as Modern-Day Heroes