A Filipina Domestic Helper has asked for help after her employer was allegedly embracing and touching her while she was washing dishes in a kitchen.
The Filipina was doing her duties while the man was allegedly molesting different parts of her body. The Filipina kept resisting the abuse while her employer kept touching her. A few moments later, after finding out that the OFW would not give in, the man finally gave up.
Some news sources mention that the OFW was accused of allegedly flirting with her Lebanese employer. But the Filipina videotaped that scenario to show what really occurred.
Viewers were enraged after seeing the clip and earned many comments drawing mixed reactions. Some say that plenty of OFWs abroad receive sexual and physical abuse from their employers. However, there are others who have criticized the Filipina on why she didn't stop her employer and fight back.
Below are some screenshots of the said abuse: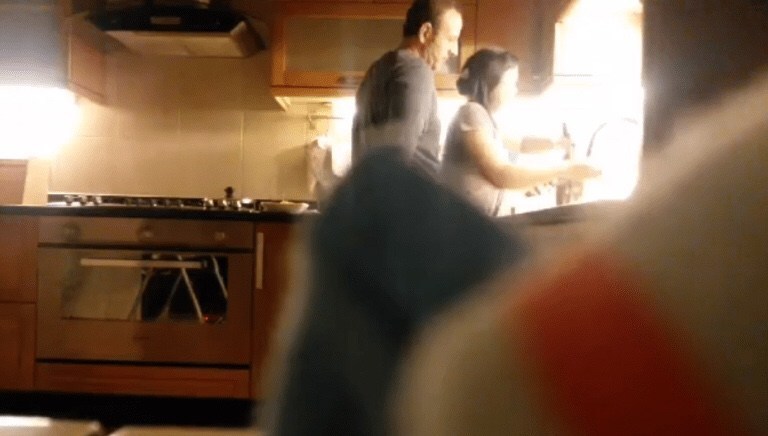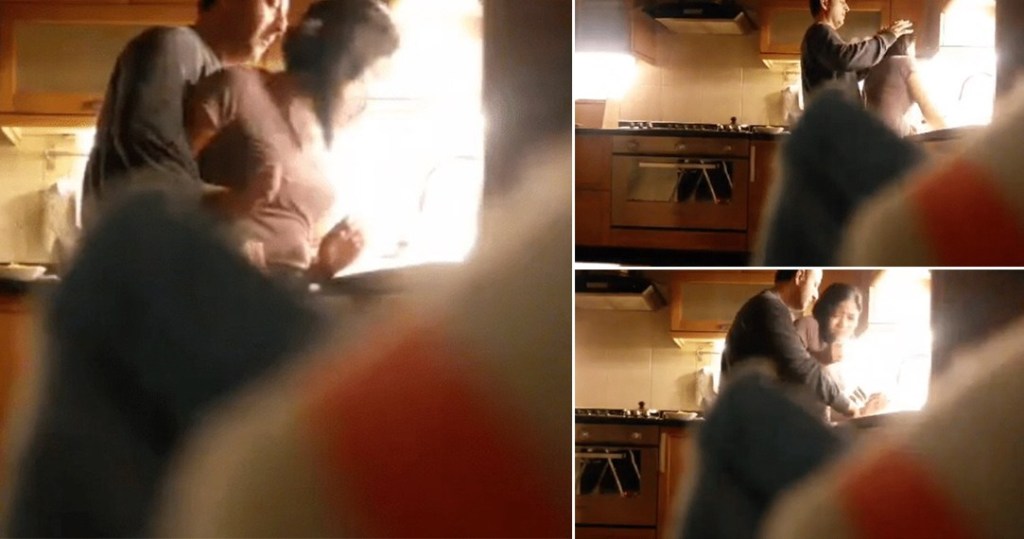 This news has since gone viral. We hope that this gives you an idea on what are the possible situations when working abroad and in turn, take countermeasures to make sure our working environment is safe. While we cannot generalize that this is what all employers do, we can only raise awareness so that this can be prevented.