In North Dakota, USA, a Filipina died after being shot by her American boyfriend.
According to an Unang Balita report on Wednesday (July 14), Arnalene Rapalam was brought to the hospital but died later.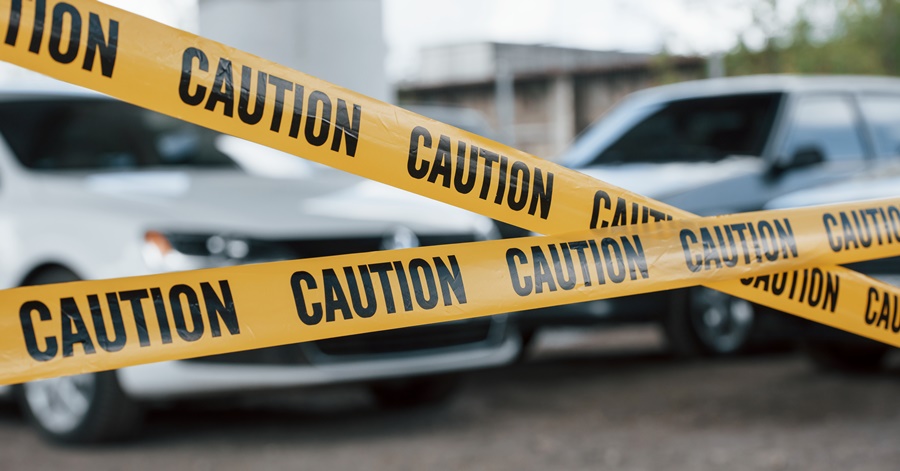 Lover's Quarrel: American Shoots Filipina Partner Dead in the US
The motive for the shooting has yet to be revealed by police, GMA News reported.
However, according to the victim's acquaintances, the two had a fight prior to the shooting, and Rapalam had planned to split up with her fiancé.
Eric Venn, the murderer, was apprehended and sent to Ward County Jail in North Dakota. The woman's death has left her son orphaned.
Rapalam's friends are raising donations to bring her remains back to the Philippines.
READ NEXT: How Safe is the USA?