The Philippines has extended a travel restriction on India and six other countries until July 31 in response to the possibility of novel coronavirus disease 2019 (Covid-19) variants, Malacañang stated on Wednesday.
According to Palace spokesperson Harry Roque Jr., the extension was granted by the Inter-Agency Task Force for the Management of Emerging Infectious Diseases (IATF), which includes India, Pakistan, Bangladesh, Sri Lanka, Nepal, the United Arab Emirates (UAE), and Oman.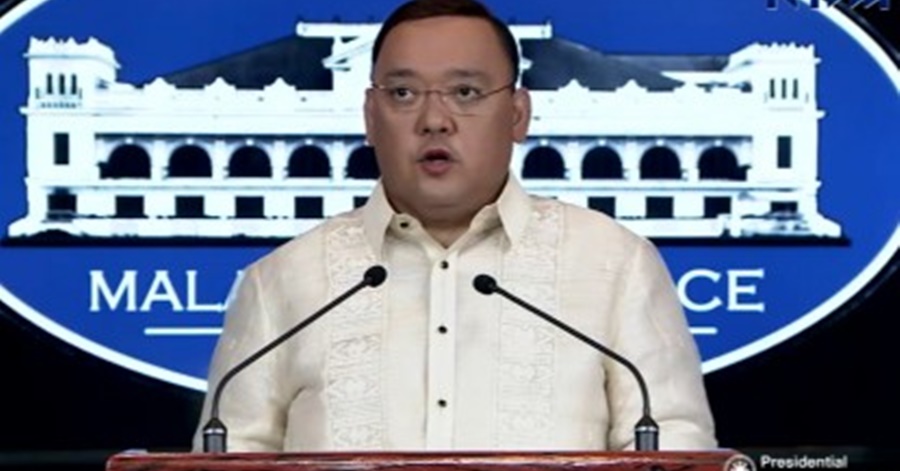 PH Extends Travel Ban on India, 6 Other Nations Until End of July
The IATF also asked its technical working group to conduct additional research and make suggestions on suitable testing and quarantine methods for incoming visitors from these countries, as well as other countries, considered "high risk" for Covid-19, according to Roque, the Manila Times reported.
The announcement came only one day before travel restrictions established to combat the spread of the highly transmissible Delta coronavirus type were supposed to expire.
This is the seventh time that India, Pakistan, Bangladesh, Sri Lanka, Oman, and the United Arab Emirates have had their travel restrictions lifted (UAE).
The first travel ban against India was issued from April 29 to May 15.
The extended travel ban comes after health officials throughout the world issued a warning about Lambda, a Covid-19 version that has spread swiftly in portions of South America.
The Delta variety was discovered in India and has since spread to over 100 countries.
Local health officials, on the other hand, stated there had been no local cases of the Delta version in the Philippines as of yet.
READ NEXT: Gov't to Allow Filipinos in Countries on COVID-19 Travel Ban to Return Home via Repatriation Flights