Not long after we heard about the tragic news in Cyprus, another sad incident has taken place, this time in the US, where a Filipina was reportedly killed by her American husband.
ALSO READ: Former OFW Shoots Wife, Self Out of Jealousy
Last Monday, July 29, police reported that Jacqueline Rose Nicholas, 32 years old and a mother of two, had allegedly been shot by her husband inside a hotel in Dallas, Texas. After the incident, her husband Peter Noble, 30, was arrested and charged with murder.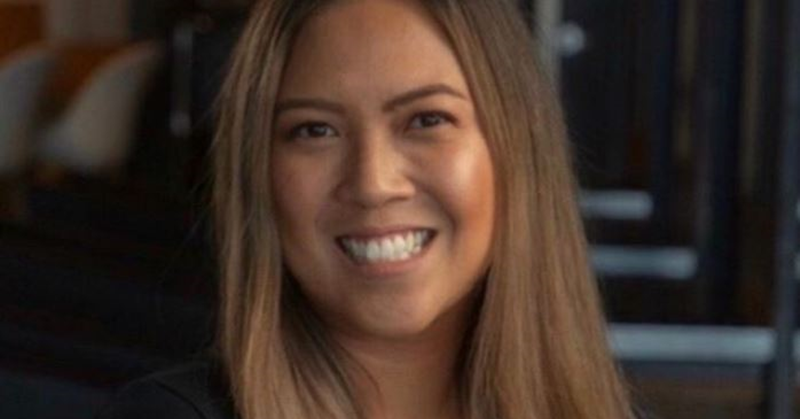 Pinay Mother of 2 Shot by Husband in Dallas
Based on a 10News WTSP.com report, a call was made to 911 by a concerned citizen who heard Jacqueline screaming inside a hotel room in Dallas. However, it took the police more than one hour to respond.
When the police arrived, they found Peter covered in blood, with an extension cord wrapped around his neck. He was believed to be under the influence of drugs, ABS-CBN News reported.
Noting the delay in police response, Jacqueline's mother, Tess Parguian, stated that her daughter could have been saved. "She could still be with us," she said.
Jacqueline and Peter had been married for 8 years, according to Dallas Morning News. Peter worked as a DJ under the name, "Peter Mash."
To help cover Jacqueline's funeral expenses and support her young children, ages 2 and 8, her family has set up a GoFundMe page.
"We are most worried about the kids and praying they have a stable and healthy lifestyle in the future," the Parguian family shared. "Our family, friends, and loved ones are completely devastated by the whole situation."
"We are hoping that with the help of our community we can help cover the cost of the funeral and hopefully make sure her children are secure for the future after this tragic event," they added. "Anything and everything will help us. We appreciate all of your love and support. God bless."
As of this writing, Jacqueline's GoFundMe page has raised more than USD 23,000 out of their USD 30,000 goal.
ALSO READ: Earthquake in Taiwan took the life of an OFW Filipina
We would like to extend our condolences to Jacqueline's family, and we sincerely hope for the best for her two kids. If you wish to contribute to her funeral expenses and help support her young children, please feel free to click the GoFundMe page shared above.
Indeed, it is saddening to hear about tragic incidents involving our fellow Pinoys. Hopefully, with the creation of an OFW Department and other programs, the Philippine government can help protect Filipinos' rights and welfare, wherever they may be in the world.