Israel is one of the popular destinations for work among OFWs. Aside from its religious appeal to Filipinos, who, are mostly Christians, the country offers some of the most lucrative jobs for Filipinos.
Also Read: Israel Do's and Dont's
In this guide, we will give an overview of the job market in Israel and some guidelines on how to find work in the Holy Land. If you're interested to learn more, keep reading until the end.

Guide to Finding a Job in Israel as a Filipino
Israel is both a culturally diversified and deeply traditional country. However, Israel's society is very westernized, and many expats from all over the world live and work here. The population of almost 7 million people is primarily Jewish, with the remainder primarily Arab.
The expat community is concentrated in the larger cities, the most important of which are Jerusalem, the religiously significant capital city, and Tel Aviv, the country's business and cultural center. Because of the employment options, many expats live in Haifa in northern Israel and Beersheba in southern Israel.
Top Industries for OFWs in Israel
Medicine, marketing, education, business, and technology are the industries with the most in-demand occupations. Tourism, banking, agriculture, and telecommunications are some popular businesses that contribute significantly to Israel's economy.
Here is a shortlist of the highest-paying jobs (annually) for expats in Israel:
Computer Programmers – 161, 500 ILS (46, 250 USD)
Electrical Engineers – 281, 750 ILS (80, 690 USD)
Accountant – 117,450 ILS (33,640 USD)
Software Engineer – 293,070 ILS (83,930 USD)
Marketing Manager – 149,330 ILS (42,770 USD)
Teacher (High School) – 79,000 ILS (22,625 USD)
Meanwhile, other popular jobs based on their annual earnings in the country include:
Registered Nurse – 138,050 ILS (39,540 USD)
Architect – 229,480 ILS (65,720 USD)
Product Manager – 297,305 ILS (85,150 USD)
Web Developer – 227,500 ILS (65,155 USD)
UX Designer – 206,610 ILS (59,170 USD)
Filipinos, however, are much more familiar in taking on jobs in the allied health such as nursing aide or caregivers for elderly Israelis.
Caregiver positions are in high demand in Israel, the Middle East, Canada, the United States, and the United Kingdom. If you're seeking for caregiver jobs for Filipinos in Israel, check out some of the approved work orders from POEA, or the Philippine Overseas Employment Administration.
Caregivers' roles and obligations include caring for adults, whether the person being cared for is elderly or incapacitated. That said, caregivers face unique challenges, particularly when caring for elderly people suffering from Alzheimer's disease.
If you are a Filipino looking for caregiver positions in Israel, you may apply through any the POEA-licensed employment agencies available on their website.
To learn more about the process of applying and working specifically as a caregiver in Israel, you can learn more from this post.
How to Search for a Job in Israel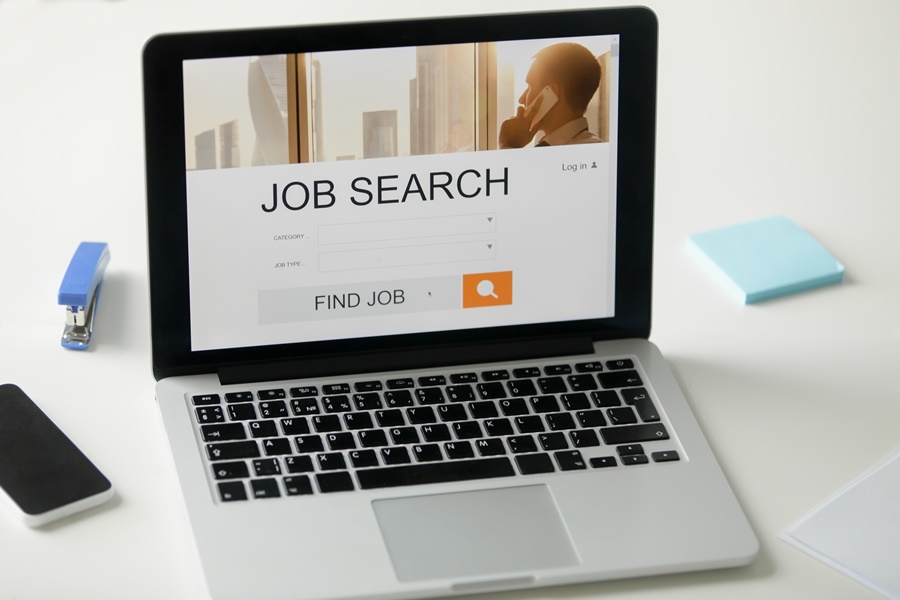 If you think you fit in any of the highest-earning jobs available for expats in the country, then you should get started in searching for the company that can help you make your dreams of working in Israel come true.
Expats looking for work in Israel may locate openings on online employment boards such as Israemploy, IsraelJobs, or Jobs-Israel. In the classifieds area of the Jerusalem Post's website, you can also find jobs. Sites like BioTechJobs are useful for those looking for jobs in certain industries.
But if you want to zero in on specific jobs that match your skills and experience, a good way to do so is to narrow down the Israeli companies that operate in your field of interest and conduct some preliminary research on each of them before contacting them personally. Expats might also look for freelancing positions in Israeli businesses to begin networking and building a customer base. Expats who are relocating to the country as Jewish immigrants can seek employment placements through an aliyah agency (Jewish organizations).
How to Apply for a Job in Israel
Because the professional and corporate worlds in Israel are so close-knit, the job application procedure is more informal. Many times, you do not need to give all of your certificates and references. It is possible that an updated CV and a cover letter will suffice.
However, for specific occupations, such as those in medicine, you must submit verification of your professional licenses. Even though English is commonly spoken in Israel, some knowledge of Hebrew is viewed as advantageous in the employment market. Foreign companies in Israel may prefer people who speak English fluently. This is especially true in technology and electronics firms.
Getting a Working Visa or Work Permits in Israel
Those who plan to work in Israel must obtain an Israeli work permit. This applies to all foreign nationals, with the exception of those who make aliyah to Israel, which is regarded a "return to the motherland." A work visa can be obtained from either a prospective employer or one's spouse. Those with specific abilities in high demand in Israel's job sector will have an easier time obtaining a work visa. Those who obtain a visa through an employer should be aware that they will be contractually obligated to that company.
As a result, if their employment is terminated, they will be without a visa and must apply for a temporary visa. The visa application process in Israel is notoriously slow, taking up to six months. A spouse might be used as an alternate means of obtaining a work permit. This form of visa allows you to work in any industry or firm.
How to Get a B/1 Work Visa
The B/1 work visa is a business visa that allows workers to stay in Israel for a limited time to work. It is given to professionals, scientists, high-tech workers, and artists. This visa is extendable. If you are just staying in Israel for fewer than 30 days, you will simply require a visa. If you intend to stay and work for an extended period of time, you will also need a work permit. This can be applied for at the same time as the visa. You will need to request both in your home nation before traveling to Israel. You must submit an application to an Israeli consulate.
What Are the Requirements to Get a Work Visa in Israel?
approval from the Ministry of the Interior
visa interview
verified certificate of good conduct
certification of medical exam performed by an approved clinic or hospital recognized by the mission (read more about the medical exam in our Relocation section)
biometrics (fingerprints and photograph)
completed Israeli work permit visa application form
two passport-size photos
signed document from employer stating that they intend on hiring you
When you arrive, customs will stamp your visa, making it valid for 30 days. You must request an extension before the 30-day period expires. Extensions are then valid for up to a year and allow you to leave and enter Israel as often as you choose.
Specialists Working in Academic and Non-Academic Fields
Specialists working in academic or non-academic disciplines for more than three months will be granted the B/1 visa and will need to have the following:
a higher salary requirement (at least double the average wage);
CV/resume;
academic certificates (if not in English, diplomas will need to be officially translated into Hebrew and notarized by an Israeli notary);
copy of passport (must be valid for a minimum of a year and three months from the start of the process);
power of attorney;
completed and signed application forms;
three passport-size photos;
marriage and birth certificates (for children under 18) for any accompanying family members (original with apostille);
police clearance (issued within the last six months);
medical clearance (issued within the previous three months).
Note: These workers can stay and work in Israel for a maximum of five years and three months from the moment they arrive. The visa typically takes two to three months to process.
Experts Working in Short-Term Employment
If you are an expert working for up to three months, you will be awarded a B/1 visa and will need the following documents:
Israeli minimum salary
CV/resume
academic certificates (if not in English, diplomas will need to be officially translated into Hebrew and notarized by an Israeli notary)
copy of passport (must be valid for a minimum of a year and six months from the start of the process);
power of attorney;
completed and signed application forms;
three passport-size photos;
police clearance (issued within the last six months);
medical clearance (issued within the previous three months).
Note: Processing time is between two and three months. There is also a short-term employment permit that allows you to work in the country for up to 45 days on a B-1 visa.
Teach English in Israel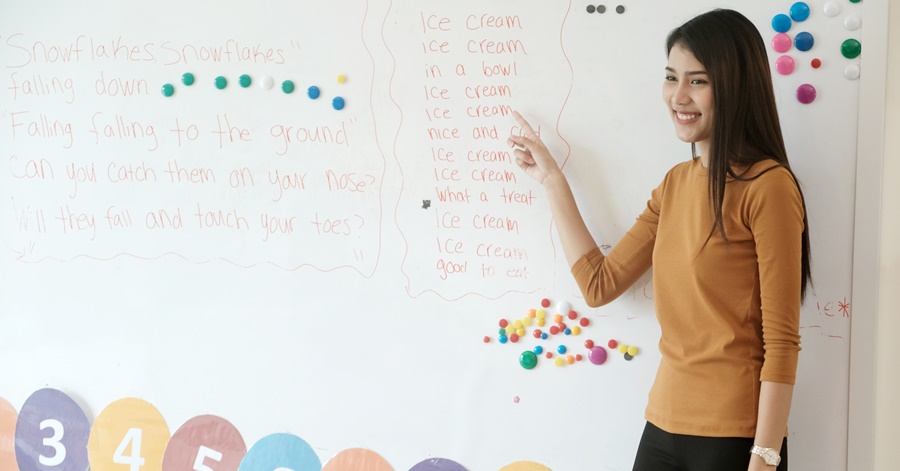 Aside from the highest paying jobs listed above, another good opportunity for work among expats, especially for those with Anglophone backgrounds, is to teach English in the country.
In Israel, there is a scarcity of English teachers, thus many foreigners can find work as English teachers. These positions necessitate certification. In Israel, teaching credentials such as TEFL and TESOL are approved. Individuals can get teaching experience while studying for a Master's degree through Tel Aviv's Teach and Study Program.
What Are the Benefits of Working in Israel for Expats?
What is an Identity Number in Israel? Israel's Identity Number is a nine-digit number issued to Israelis. Can a foreigner get an Identity Number? Yes, if they have an A/5 permit and are temporary residents.
How to Get an Identity Number in Israel
The Ministry of Interior issues Israelis their Identity Number at birth. Foreigners must apply for an Identity Number in Israel at the same time they apply for an A/5 permit. Temporary residents in the nation are issued an Identity Number at the same time they are granted temporary resident status.
What You Should Know About the Israel Identity Card
Every Israeli is issued an Identity Card (with your Identity Number) at the age of 16, which must be carried at all times. This also applies to noncitizens with temporary or permanent residence status. A completed application form is required to apply for your ID card. There is no need for photographs because your image will be taken at the Population and Immigration Authority (where you will go to apply). Your fingerprints will also be scanned.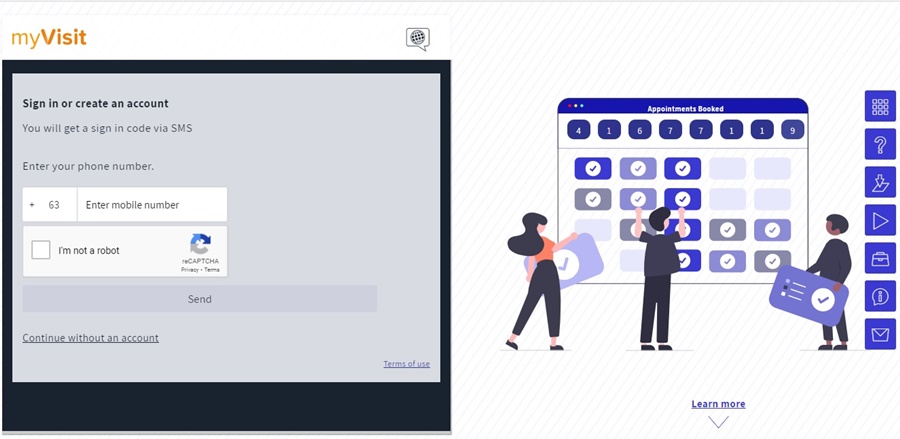 To apply for your card, you must first book an appointment with the Population and Immigration Authority. There is no application cost for this card.
Your card will be mailed to the address you provided in your application. Before handing out your ID, the postal worker will need to verify your identification. They will require you to show them either your passport or your driver's license.
Social Security Benefits in Israel
The NII is in charge of social security for Israeli residents. It helps by providing benefits to people amid personal emergencies such as job loss, disability, or injury on the job. The following are some of the benefits and compensation packages available:
accident injuries
benefits for a child orphaned due to domestic violence
compensation for blood transfusion victims
counselling service for the elderly
grant to discharged soldiers performing vital work
international social security conventions
old age
righteous gentiles
vocational rehabilitation
study grant
volunteers rights
survivors
prisoners of Zion and Families of Martyrs
medical boards
long-term care
hostile action causalities
disability
compensation for polio victims
burial expenses
attendance allowance for the disabled
bankruptcy and corporate liquidation (employee rights)
compensation for scalp ringworm victims
income support
maintenance (alimony)
mobility
reserve service
unemployment
work injury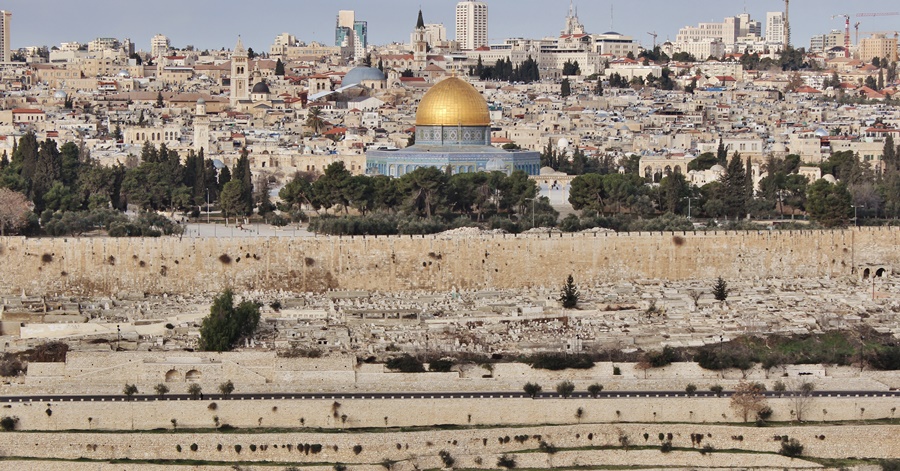 There are plenty of great opportunities waiting for Filipinos in the Holy Land. Aside from the fact that numerous people dream of stepping foot in this country, working here provides you with competitive benefits and packages, as listed in this guide. Just make sure to carefully comply with all of the requirements and land a job that'll suffice in covering the cost of living in this country. Other than that, enjoy the journey – as they say, after all, it's not about the destination, but the journey to get there! With this mindset, you can take on every challenge and pursue your goals one step at a time. Behatzlacha! (Good luck!)
READ NEXT: [LOOK] OFW Investment: Israel-based Caregiver Builds 8-Door, 2-Story Apartment Business