The Department of Foreign Affairs (DFA) confirmed the death of a Filipino national after saving the life of his friend in a drowning incident in Calgary, Canada.
And while the department did not identify the man, they assured that assistance will be given to the bereaved family in repatriating the Filipino's remains in Manila.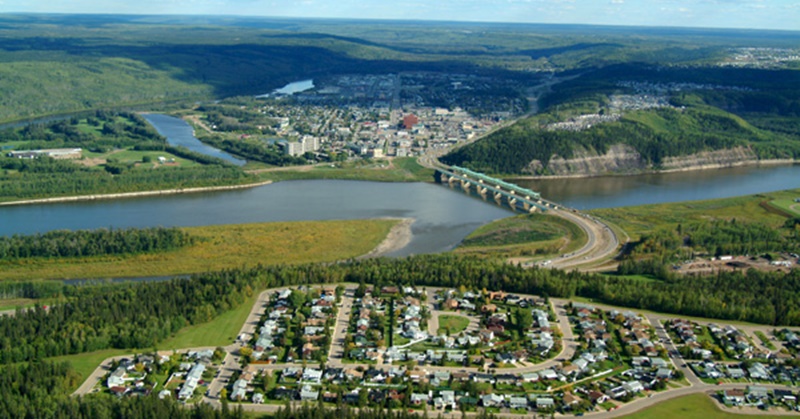 Pinoy Dies After Saving Friend from Drowning in Canada
In a statement released by the department through Assistant Secretary Emmanuel Fernandez, "The Department of Foreign Affairs, through the Philippine Consulate General in Calgary, is assisting in the repatriation of the remains of a Filipino who passed away in Lake Syne in Fort McMurray, Alberta, Canada", as shared in a report by the PNA.
As per Consul General to Calgary Zaldy Patron, the drowning incident happened after the Filipino national saved a friend on August 23 (Friday).
According to the envoy, "After saving the lives of his friends, he drowned in the lake."
In the meantime, the agency extended its deepest sympathies to the family of the deceased. As of writing, the Consulate General is in close coordination with the Canadian authorities and the victim's relatives in processing the repatriation of his remains.
Of note, the Consulate is also monitoring developments regarding the case and remains ready to extend appropriate assistance to the bereaved family.
Though tragic, it's worth mentioning that the Filipino did an exemplary deed by helping out a friend in need, even at the expense of his own life.
However, it's also important to understand that for our own safety, we should understand that rescuing someone from drowning requires skill and trained supervision from authorities, so if there are other people in the area at the time of the active drowning incident, remember to call for help.
Also consider your physical health and safety when engaging in rescue efforts because if you are not physically fit for it, you may only do more harm to the victim and even to yourself as fatigue may set in early.
Furthermore, improper rescue techniques could cause injuries to the person you are rescuing.
And finally, as a precaution, remember to check whether there are trained lifeguards in the facility (resort, swimming pool, or recreational areas such as lakes, beaches, etc.) and ask authorities or staff in the area what to watch out for when engaging in activities outdoors. As they say, better be safe than sorry. This summer season, let us try to be mindful even of the small things that could potentially cause injuries or pose danger to our safety and well-being.
ALSO READ: Two Filipinos Missing After Getting Caught in Strong Waves in Phuket, Thailand