Being called modern day heroes for their contributions to the country's economy is a recognition of the sacrifices that overseas Filipino workers make. During the 1970s, many of them were encouraged to leave their homes and go to other countries to help address various economic issues.
In an episode of "Buhay Probinsya"  as posted by Smart Parenting, we feature the story of Ivy Celemen, who left Dubai and returned to the Philippines for a simpler, happier life.
Starting Anew: How this Former OFW Left a Life of Comfort in Dubai for a Simpler One in the Province
For the past 10 years, Ivy worked in Dubai as a financial manager. She and her family lived in the city for the last couple of years. However, due to the outbreak of the pandemic in 2020, she decided to leave Dubai.
A few months before the pandemic, her daughter was diagnosed with epilepsy. Due to the restrictions that the city placed on physical activities, she decided that it was time to leave Dubai.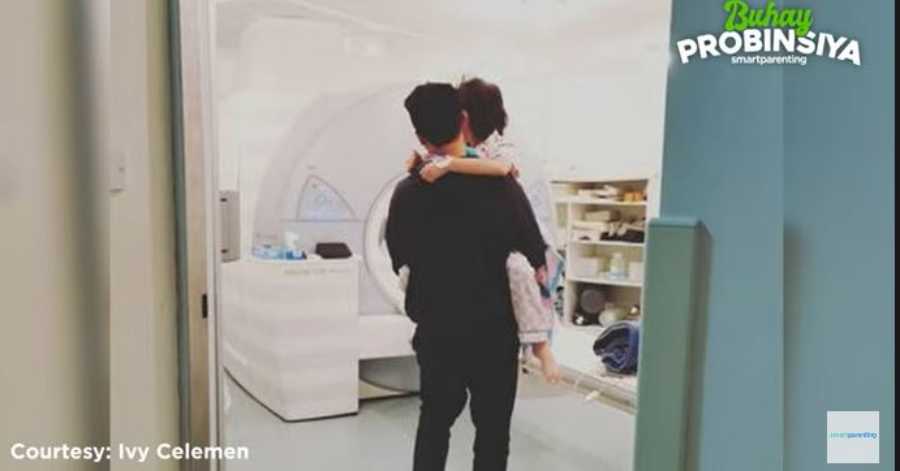 The Next Step Forward
She said that her ultimate goal was to return to the Philippines and settle there. After taking a look at the various differences between Metro Manila and the provinces, the Celemen family settled in a quaint community in Quezon Province. Due to the outbreak of the pandemic, the Celemen family was required to follow stricter regulations in NCR.
The Celemen family decided to return to the Philippines due to their desire for a change in lifestyle.
They had entertained the idea of moving to other countries. However, they decided that they wanted to stay in the Philippines. They didn't want to start over in a new country.
The family moved to their province so that they would have a place to do various activities, such as going to the beach. Ivy said that they would also be able to participate in multiple family activities.
The decision to leave Dubai was not a decision made by Ivy alone. Her daughter, Yanie, said that moving to the Philippines was the best decision they made. She noted that the country offers her a lot of freedom and she enjoys participating in various activities. Her husband, Benzon, also wanted to live closer to his parents, so that he can take care of them in their old age.
The family decided to move to Quezon Province because they had two farm lots. One of these was purchased for a future investment, and the other was given to the Celemen family from the previous generation.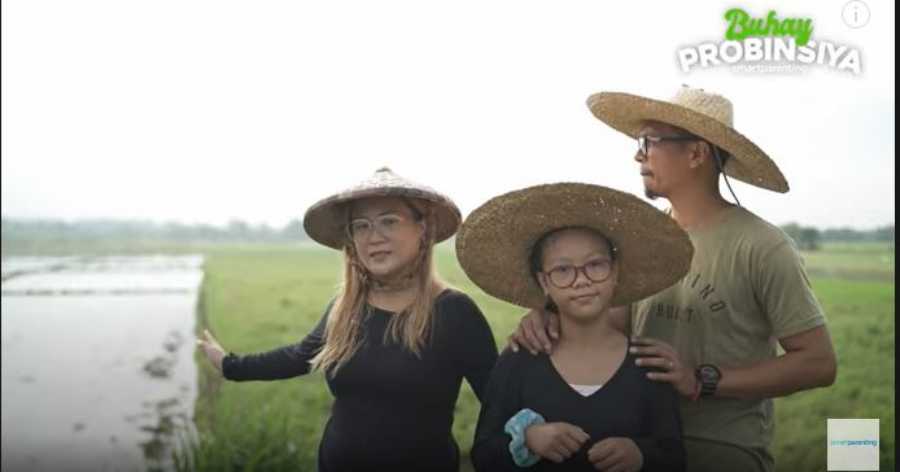 The Motherland of Opportunity
The two farm lots were each about one hectare. The family plans to turn one of these into a calamansi farm, and the other into a rice farm. Ivy and Benzon are the third generation to work on the farm.
READ ALSO: Business Ideas for Filipinos to Consider in 2022
The rice field is managed by the Celemen family, and other workers have been with them since they started. Despite the challenges that they face, Ivy is still positive about the support that the local government provides for their farm. She noted that the Department of Agriculture has helped the family source livestock, as well as solve irrigation issues. To get the support that they need, she said that they should learn about various processes and contact the appropriate government officials.
The family's decision to establish their farm was a result of a lot of love and patience. It took them almost eight years to acquire the land through a tax declaration. As an overseas Filipino worker, she said that they need to do follow-up on their investments in the country. One strategy that the Celemen family uses when it comes to planning their future is by drawing a map.
The family's plans are put on a drawing board, and they always pray for a specific plan. From the beginning, they have been able to visualize their goals and the various aspects of their farm. From the one-hectare plot, to their expected yield, and the plans for the other farm lots, everything was on this board.
Aside from their farm, the Celemen family also invested in various businesses, such as a laundry business, a condo unit, and a water refilling station. Their investments have allowed them to maintain their long-term goals and provide them with stable income.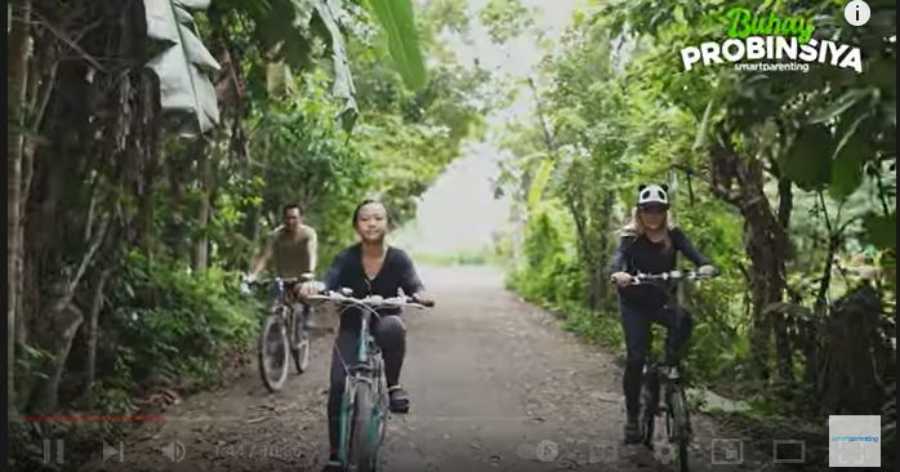 The Ultimate Lifestyle Change
When the Celemen family lived in Dubai for ten years, Ivy and her family had a very different life. She was able to enjoy a stronger spending power due to her career and her family's established lifestyle. After spending her time abroad, she decided to focus on her family.
Re-starting a life in the PH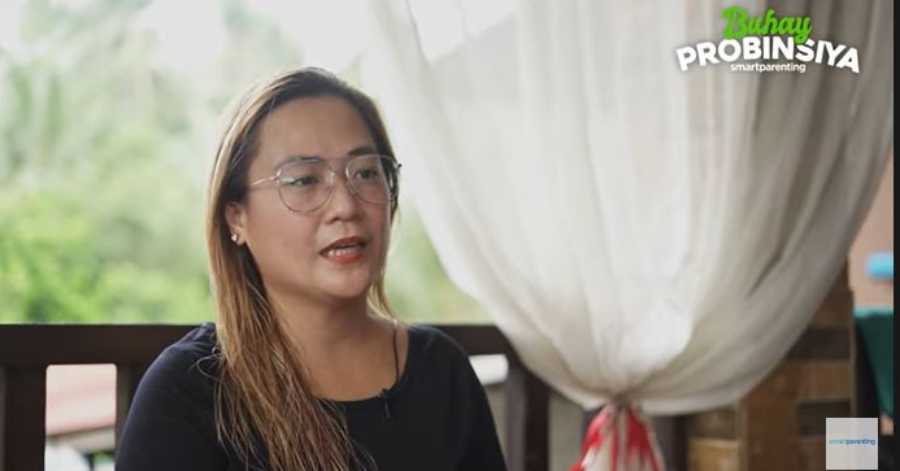 In this interview, Ivy shares her thoughts on how Filipinos can successfully re-enter their lives in the Philippines. She also offers her advice to overseas workers who want to start a new life.
Plan ahead. It can be very challenging to decide if it's time to return to the Philippines. Even if you're still living overseas, it's important to have a plan in place so that you can make informed decisions. Before you make a decision, it's important that you have a clear understanding of what you want to achieve and the pros and cons of your plan.
Explore your passion. With the availability of information, Ivy encourages people to explore their passion. She also believes that everyone should have the necessary knowledge to make informed decisions.
Don't lose hope. Even though she has experienced various challenges, Ivy is still able to keep her goals and plans intact. She believes that hard work and perseverance are the keys to success.
Live a happy life. A happy life is about having the opportunity to spend time with the people who matter most. According to Ivy, it's no longer about money. It's about having the opportunity to experience the best possible life.
FINAL THOUGHTS
Being an overseas Filipino worker has been one of the most important decisions that Ivy has made. She decided to work for her family's future and pursue her passion for life. Her story is a testimony to the power of a focused mindset. Her story is about a realization that there is no place like home.
READ NEXT: How to Plan for your Retirement as an OFW