Filipinos are known all over the world not only for their skills, diligence, and great attitude, but also for their creativity. In today's post, we take a look at how three talented Pinoys put their creative juices into designing and making multi-purpose mobile homes.
ALSO READ: Farmer Gives Away Vegetable Harvest to Neighbours in Need
One of them, a Pinoy based in the United States, converted an old school bus into a house on wheels. Meanwhile, the other two — both Filipinas — transformed old vans into tiny homes that they can drive anywhere, anytime they want! Keep on reading to learn more about our fellow Pinoys' exciting lives "on the road!"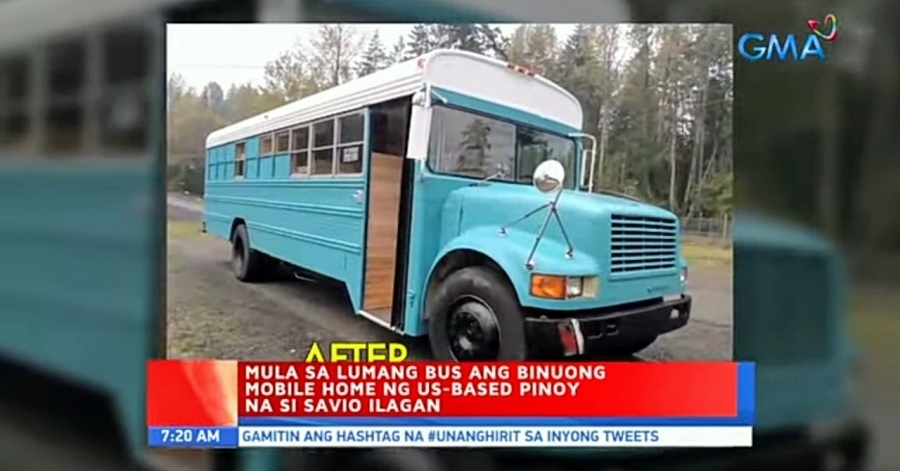 Filipino-Made Mobile Homes for Living on the Road
GMA Network's "Unang Hirit" program recently featured three Filipinos who created their very own mobile homes, based on a report by GMA News Online.
Savio Ilagan, a Pinoy firefighter based in the US, transformed an old school bus into a mobile home. It features a shower, bathroom, kitchen, and a two-level bunk bed. "Matagal ko na po kasing gustong mag-travel eh, habang nabubuhay nang simple at yung pakiramdam na free ka (I have always wanted to travel, living simply, and feeling free)," he said.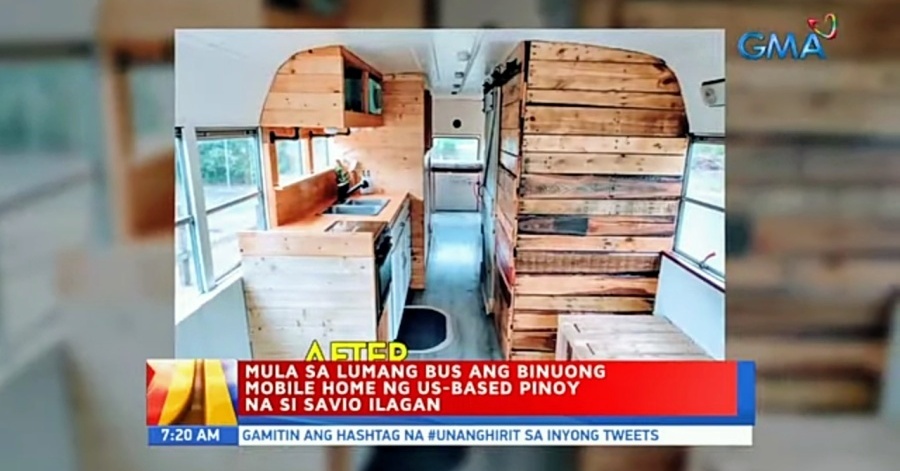 In the Philippines, Phoebe Leonor, a freelance makeup artist, has been staying in her van-turned-home for quite some time now. Her tiny home, which she has named "Choice," includes a bed, a kitchen area, and a lounge area where she often works. The van also has a solar charge controller that she uses for electricity.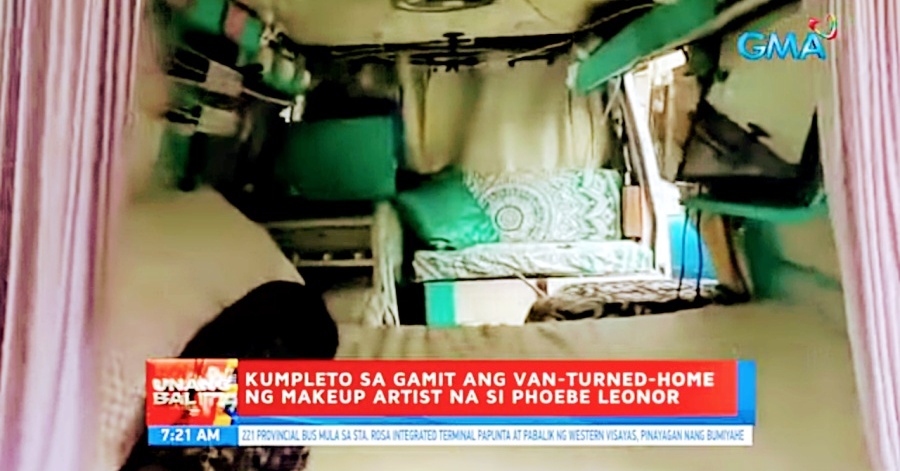 Similarly, Katrina Quisil, a single mom who works as a pharmacist during the day and a BPO agent at night, has turned a van into a mobile home. She shares that the van enables her to relax and recharge in-between jobs. What's more, she can use it on the weekends for traveling or camping out with her family.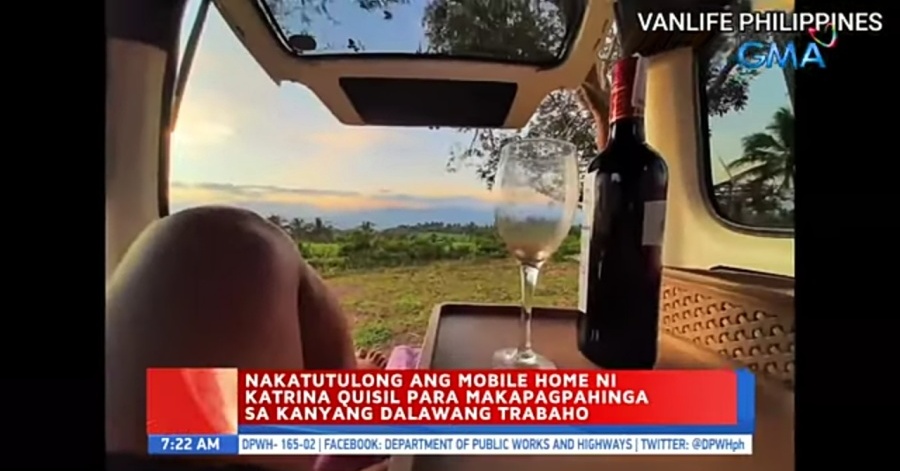 Watch the full video featuring the three mobile homes below, as posted by GMA News on YouTube:
How about you? Are you interested in living a life on the road? Do you also want a mobile home that you can simply take anywhere? Share us your thoughts in the comments below!
READ NEXT: 3 Touching OFW Christmas Videos by Century Properties