Foreigners and expats living in the Philippines who want to purchase a property, you cannot directly buy a house and lot as you are not eligible to own a land as per country law. However, you may still be able to purchase properties such as a condo (flat) of a building. Here we discuss some of the ways you can own a property.
Foreigners are restricted to their rights as residents based on how long they have been living in the country. Among the restrictions placed on foreign nationals in the country is the right to own land. But this does not mean that they cannot purchase properties during their stay in the Philippines. Despite this limitation, there are actually ways to get around this limitation without breaking any laws. In this post, we will share what those workarounds are, so continue reading below: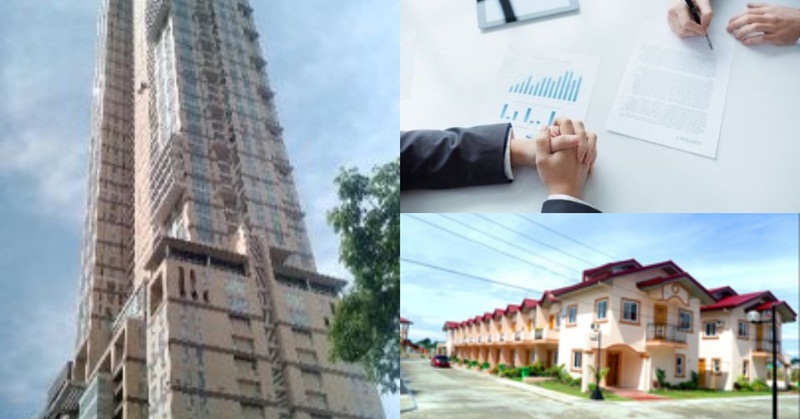 Here are 7 Ways for Foreign Nationals to Buy a Property in the Philippines
As mentioned, expats are allowed to buy a property which is technically not land, such as a condo unit or a high-rise apartment, among others.
Moreover, it is also acceptable for foreign nationals houses (e.g. town houses), but they are not allowed to buy the land on which the property was built. However, it is possible for expats to long lease a land for 50 years and own it, which will then be up for renewal every 25 years.
And these are just little make-do's if you really want to own a property in the Philippines, say, for example, because you have your own family living in the country.
However, there are still many other legal ways for foreign nationals to purchase land or property in the Philippines, and they are summarized as follows:
A foreigner can apply for a Special Resident Retirement Visa (SRRV), which costs around $1,500 and $400 for renewal. The SRRV allows a foreign national to own business and properties in the Philippines. It pays to note though that this may not everything you need to shell out for your business, so be prepared with at least $10,000 to $50,000 deposit money. In general, the required amount will depend on the applicant's age and pension status.
Another way to own land or property is by doing it through a company, which is at least 60% owned by Filipinos.
If a foreign national is named as a legal heir of a Filipino who acquires the land, then they will be entitled to legal ownership.
A foreigner who marries a Filipino will have the option to purchase properties under the name of their spouse.
In terms of tenure, foreign nationals who have been living in the Philippines for at least 10 years, will be granted the right to buy any property without any legal restrictions.
Meanwhile, former natural-born citizens are allowed to own up to 1,000 sqm. of land property, if it is to be used for residential purposes.
According to the dual citizenship law of 2003, all natural-born Filipinos who eventually lost their citizenship as Filipino to another country because of naturalization may reclaim their Philippine citizenship if they swear allegiance to the country. After reclaiming their citizenship as Filipinos, they shall now be considered as citizens and will share rights given to such, and may purchase their own properties without any constraints.
Since there are plenty of ways for expats to own properties in the Philippines, the main and most important thing to remember is to remain in good terms with the law, and this includes compliance with requirements for securing residency in the country.
ALSO READ: PNP Decries Philippine Ranking as World's 4th Most Dangerous Place for Civilians