OFWs work hard and sacrifice a lot for their families. They deserve to be rewarded for their efforts. With the holidays just around the corner, it's time to start thinking of gift ideas for your OFW loved ones. Traditionally, OFWs are the ones who give gifts to their loved ones back home. But this doesn't always have to be the case.
Also Read: What Can OFWs Put in a Balikbayan Box?
Whether they'll be coming home before the year ends to celebrate the holidays or even if they won't come home until after the new year, you can give them many great gifts. These gifts will surely put a smile on their faces and make them feel loved even when they're away from their family. This article will help you with some gift ideas that will surely make them feel appreciated and happy!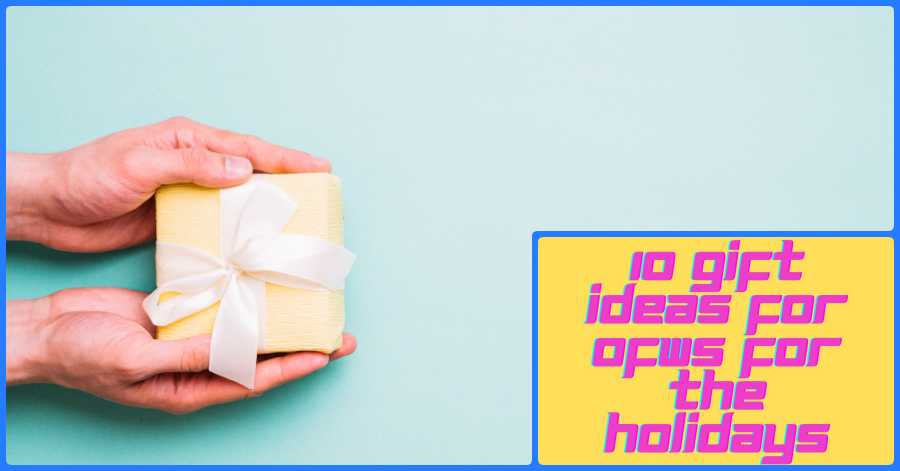 1. You can give them a gift certificate.
If you're looking for a great way to give your OFW girlfriend or wife a gift that she will actually use, why not get her a gift certificate? Gift certificates are great for birthdays, anniversaries, and holidays. You can buy them online or at any store. She can use them to buy anything from clothes to electronics. It's easy to give someone something they really want without having to guess what they might like as much as they would if they could choose it themselves!
The only downsides to this are the date of validity of the gift certificate and of course, your budget. If you're buying a gift certificate for someone who is going to use it right away, then you need to make sure that the date of validity is within their travel schedule so they can use it before they leave. If not, then be prepared to give them another gift when they return home. When it comes to budget, the unspoken rule here is "don't buy a gift certificate if you can't afford it". If you can only afford to spend $50 on someone's trip, don't get them anything more. Otherwise, they will feel bad about spending their hard-earned money on something frivolous like an extra night at a hotel or an expensive meal out! After all, the old saying, "It's the thought that counts," is still true today. So if you don't have much money, then just make sure your gift is thoughtful and meaningful.
2. If they are into tech, you can give them a power bank.
If your OFW family member is into tech, you can give them a power bank.
A power bank is a portable charger used to charge a phone or other electronic devices. Since OFWs spend most of their time traveling, they need to have something that will give them power for the long hours spent in transit. Power banks are also useful for OFWs who work in remote areas without access to electricity, as it allows them to charge their phones and other devices anytime they want.
Power banks come in different sizes and capacities, so you can choose the best fit for your budget. Another thing you should look into is the number of gadgets they can charge at once. Power banks with two ports are good for charging two devices at the same time, but some models have up to four or even five ports! Just check the specifications of the power bank before buying it to make sure it can charge all your devices at once. Power ratings are also important, as they tell you how much power your power bank can store. The higher the rating, the bigger capacity it has. For example, a 5200mAh power bank can charge an iPhone 6 around 1.5 times while a 10,000mAh model can give two full charges to your smartphone.
3. Gift them a gadget they like.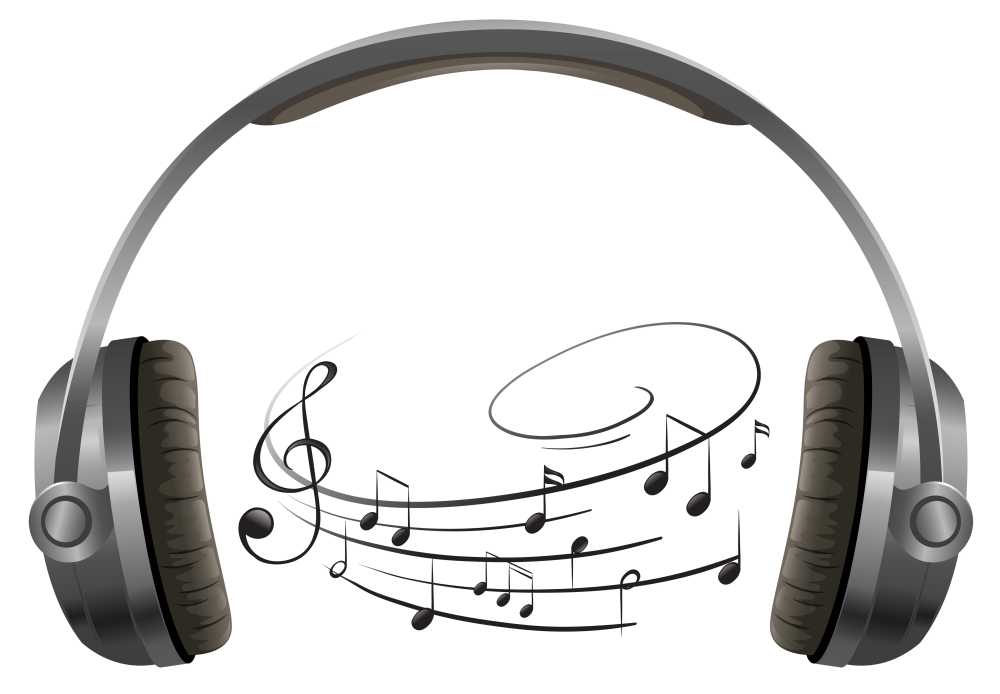 If your loved one is an OFW, you surely want to get something that he or she will appreciate. But what do you get for someone who is away from home?
Gadgets make great gifts, especially if they're something that your loved one can use and enjoy while overseas. If the gadget isn't too expensive, it's also a good option because getting gadgets abroad can be very expensive. So here are some ideas:
He likes gadgets but doesn't really have any yet. Maybe you could get him a portable charger so he won't have to worry about running out of power on his laptop or cellphone anymore!
She likes having fun with friends online and would benefit from a webcam to stay connected with her family back home through Skype calls!
He needs an alarm clock because waking up early each morning for work can be tough sometimes… This way, he'll know how much time he has left before heading out the door!
Gadgets can be costly, but they have many practical uses. Say, if your loved one is a seafarer, and is into reading, you might want to gift them with a reader like the Kindle or Nook. A portable speaker would be a great gift for someone who loves listening to music or if they have a smartphone and enjoy streaming online radio stations or podcasts. If you're looking for something more practical that will still be useful in their everyday lives, consider gifting your loved one items like cables and adapters so they can charge their gadgets wherever they go!
4. If you want to be more practical, you can give her an electric fan or coffee maker.
If you want to be more practical, you can give her an electric fan or coffee maker.
Electric fans are great for the summer months in the Philippines. They will keep your mom cool and comfortable, plus it's something she can use when she wants to watch TV on hot days.
A coffee maker is another great gift idea for your OFWs. Coffee is a necessity for most Filipinos, especially during cold weather. By getting them one of these appliances as a gift, they will always be able to enjoy their favorite drink, no matter what season it is!
Though they might not be able to bring these with them on their host country, having something nice and practical for them to leave their families back home, even if it's a gift to them, would be a great way to show your appreciation for their hard work.
5. You can give them bottles of wine or liquor.
The great thing about wine is that it's a gift that will be both enjoyable and practical. Your friend can share the bottle with his coworkers, or he might use it for guests in his home country. A nice bottle of wine will also make an excellent "welcome home" or send-off gift for anyone who works overseas. Remember, wine is often associated with good times, so pick a date when you know the recipient will be celebrating something. And if you don't know, choose a wine with an appropriate price tag for your budget. The last thing you want to do is gift a loved one with a cheap bottle of wine—that's just tacky!
6. Treat them to a foot spa session.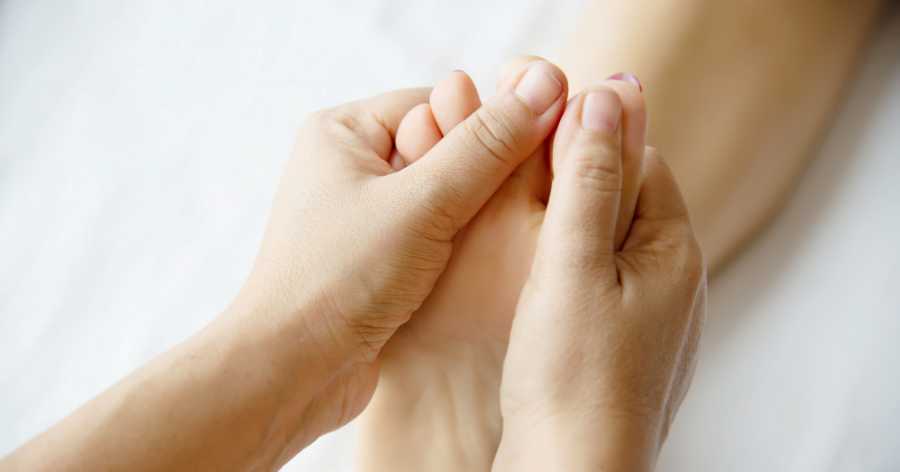 If your husband is working abroad and you miss him dearly, a foot spa session will be the perfect gift to set him at ease. He'll appreciate the time to relax and unwind while you're away. You can send him an email or video chat with him while he's getting pampered during his appointment!
When choosing a foot spa center or salon, look for one that offers a wide range of services, including manicures, pedicures, hand massages and facials, and other treatments like aromatherapy massage chairs. Check out how much each service costs, so he knows how much money he needs for the whole thing (and don't forget about tipping).
The idea behind this gift is based on the love language of your family member. Are they appreciative of gifts that show you care? Are they practical and like useful things? Do they enjoy spending time with you or prefer to be alone? When you know your loved one's love language, it makes giving them gifts easier.
7. A nice designer bag is always a good gift idea for her.
The holidays are a very special time for OFWs and their loved ones. It is when everyone gets together to celebrate the year's good times and share stories from faraway countries.
If you're looking for a great gift idea for your OFW mom or wife, why not consider getting her a nice designer bag? Designer bags are timeless gifts that any woman can use at any age! These days, many online stores sell designer handbags at affordable prices. So don't worry about spending too much money on these expensive items!
A nice designer bag is always a good gift idea for her.
8. Surprise him with a new gaming console.
You can surprise him with a new gaming console.
A gaming console is one of the best gifts you can give an OFW because the entire family can enjoy it. It's also perfect for when he's home sick or just wants to relax after a long day at work.
There are many consoles out there, but here are some popular ones:
Playstation 4
Xbox One
Nintendo Switch
There are many other types of consoles, too! There's no denying that most OFWs love to play video games. So, if your loved one is a gamer and is always looking for new titles or devices to play them on, this could be a good gift idea.
9. Staycation Trip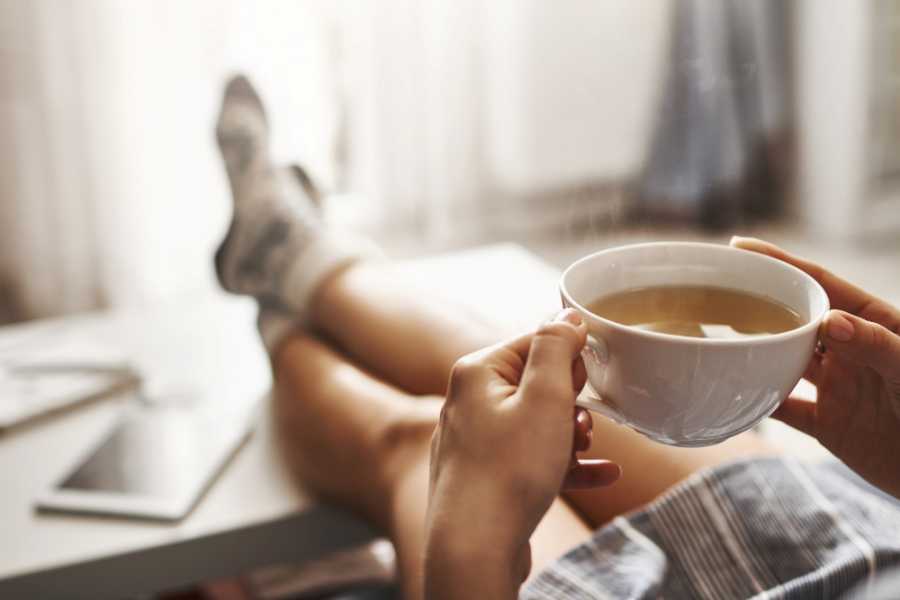 If your loved ones are coming home for the holidays, why not take them out on a staycation? This is a great way to show them how much you care about them, and it will also be fun for the whole family! You can do anything from going to the beach or watching movies at home. Just make sure that everyone has fun!
This is also a good way to catch up and make wonderful memories while they are with their families back home. Of course, as with anyone going on staycations, taking lots of pictures and videos is a must! You can even compile all these and make an album as a send-off gift for your loved ones. This is a great way to keep them from feeling lonely abroad and show them how much they mean to you.
10. Give Them Something Handmade
Is there anything more meaningful than something you've created with your own hands?
If you want to give gifts to OFW friends or family members who have helped you in any way, then consider making something yourself. Not only does this show the recipient how much you appreciate them, but it also gives them something personal to remember you by. You can make things like jewellery or accessories with beads and gemstones, embroidery and other fabrics, and even paintings or drawings on canvas or anything you're good at. You will only spend on the materials, and more importantly, you won't go over your designated budget. The possibilities are endless!
OFWs will appreciate thoughtful gifts for the holidays regardless of their price tag
Whether you're a friend, family member, or significant other of an OFW, you want to give them a great holiday gift. But what should that gift be? Here are some tips on choosing the perfect present:
Give gifts that are practical and useful. Your loved one is working hard to provide for their family in the Philippines. They will appreciate any gifts that help them out around the house or at their job!
Don't spend too much money on gifts. OFWs receive very little compensation from their host country employers, so they can't afford expensive things like electronics or jewellery (even if these items are available where they work). Avoid giving any of these items when possible or stick with something less expensive, like stationery sets instead of digital pens and tablets, if you decide to go down this route.
Final Thoughts
You can't go wrong with these gifts for OFWs. They are practical and functional but also show how much you care about your loved one.
READ NEXT: 10 Life-Changing Tips for OFWs to Better Manage Expenses During the Holidays