An overseas Filipino worker in Hong Kong who lost consciousness while inside a public toilet and hit her head on the floor during her day-off has died four days after the incident inside the hospital.
ALSO READ: Filipinos Based In Hong Kong Penalized For Breaking Law Of Social Distancing
The OFW, Estrella Dofredo, has been working as an OFW in Hong Kong for 20 years.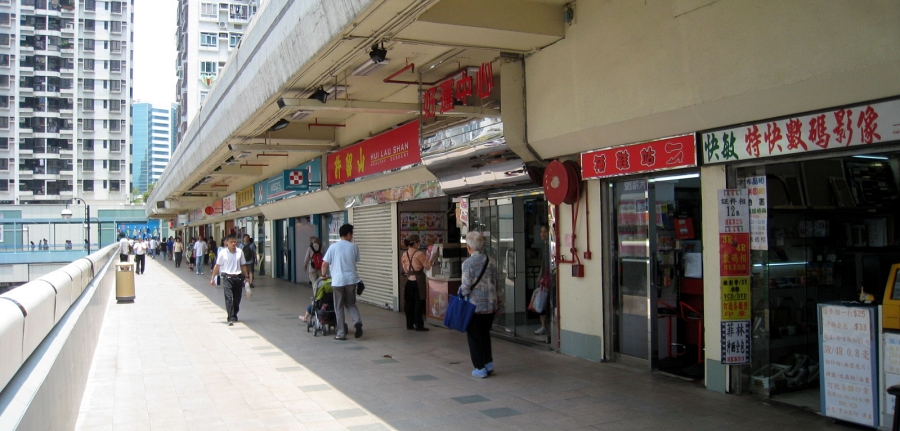 OFW in Hong Kong Dies After Hitting Head on the Bathroom Floor 
Dofredo, who hails from Ilocos Sur, has been immediately taken to the hospital after the unfortunate incident during her day-off at the Lucky Plaza last Sunday, August 16, but was eventually pronounced dead four days after, GMA News Online reported.
Based on the information gathered by her family, the OFW had suffered from internal bleeding in her head following the accident. She was found out to have suffered from a brain aneurysm, too. 
Dofredo's family is now seeking assistance from the government for the repatriation of their loved one's remains.
In a statement sent to GMA News, the OWWA explained: "Under Republic Act No. 11400 o yung tinatawag nating Bayanihan To Heal As One Act, valid pa yung kaniyang OWWA membership. As to the social benefits, may makukuha ang kaniyang pamilya depende kung ano ang ikinamatay niya. (Under the Republic Act No. 11400 or the Bayanihan To Heal As One Act, Dofredo has been confirmed to be an active OWWA member. Based on this, she is entitled to some social benefits. Her family will receive assistance based on the cause of her death.)"
The authority, however, clarified that due to the pandemic, it may take at least a month before they can bring home Dofredo's remains.
We express our deepest condolences to the family of our kabayan in Hong Kong and we hope for the speedy assistance from the government for the repatriation of her remains.
ALSO READ: Additional Budget for OFW Repatriation to be Proposed – Defensor