Retiring may have just gotten a little easier as SSS now provided the option to submit your application for your SSS retirement claims through the official website on which you can also schedule an appointment. This saves you a lot of time filling out the SSS retirement claim application forms and waiting in queues. It does, however, have to meet a few criteria before being eligible to apply for it.
Also Read: 7 Benefits as a Member of SSS
In case you have met the minimum number of requirements of contribution and you've reached the age of retirement, you can apply for a retirement claim. Please see the instructions below as we have set up this guide how you can file your benefits claim for your SSS retirement.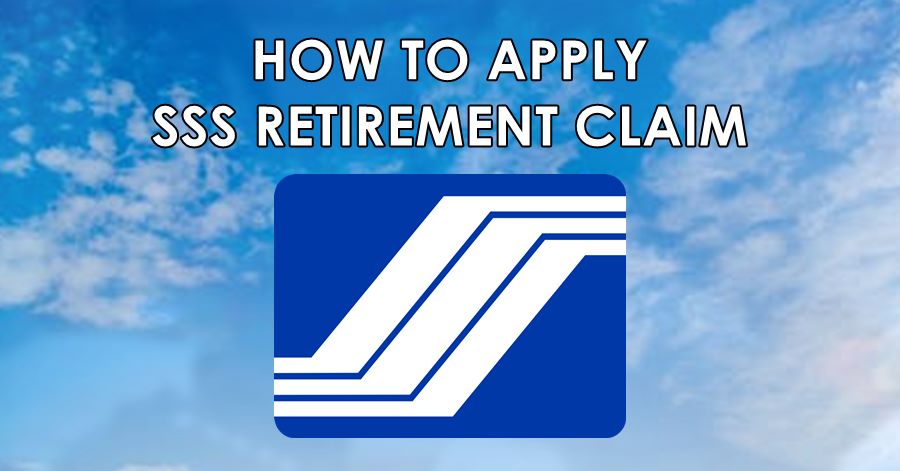 Who Can Apply For SSS Retirement Claim Online?
Those who fall under these categories can easily apply using this platform
AGE: It doesn't matter if you are employed or not, at the age of 65 years you are entitled to apply and start receiving a pension. OFW Filipinos and voluntary contribution members can file for a claim at 60 years.
Registration: if you haven't already created an account with the SSS website, you will need to register online before you will have access to the online application. If you are having a hard time registering or filing the claim, you can simply schedule an appointment, print out the application form and fill it out, or better yet, contact SSS for further assistance.
Contributions: You need to have made contributions amounting to 120 months (10 years).
Who Cannot Apply Online?
The following who fall under these categories cannot use the online platform but can still schedule an appointment and submit an application in an SSS office for their claim.
Dependents: Cannot apply using the online submission portal if you have dependents under your account.
Workers exempted: Mineworkers and Racehorse Jockeys will need to file a claim in the SSS office.
Age: if you are less than 60 years you will need to schedule an appointment.
Contributions: Cannot use online service if contributions are less than 120 months cumulatively.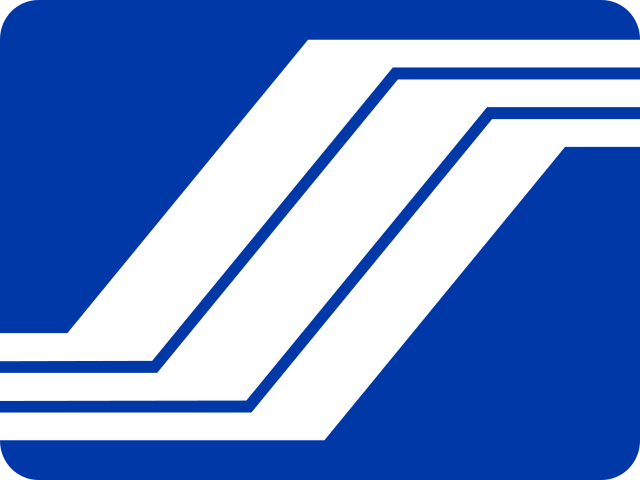 Documents Required When Applying
When submitting your SSS retirement claim application, whether online or walk-in, make sure the following documents are available in hand.
1 x 1 photo.
Your Social Security Card or SSS Form E-6 Acknowledgment Stub.
UMID or SSS biometrics ID card or two (2) other valid IDs, both with signature and at least one (1) with a photo and date of birth.
DDR Savings Account form.
A single savings account passbook/ATM card or copy of bank validated deposit slip or Cash Card Enrollment Form.
Marriage certificate.
Birth/baptismal certificate of dependent children.
Proofs of filiation for illegitimate dependent children.
Certificate of Separation from last employer (if age is less than 65 years old).
Certificate for the cessation of business/practice of the profession (for self-employed members less than 65 years of age).
NOTE: Make sure copies are made of all the documents required (including ID cards and ATM cards. as you will need to submit the copies along with the application. Bring Original documents as proof, if unavailable, get the true copy or photocopy certified. For more inquires, Click here for SSS contact information.
Pension Details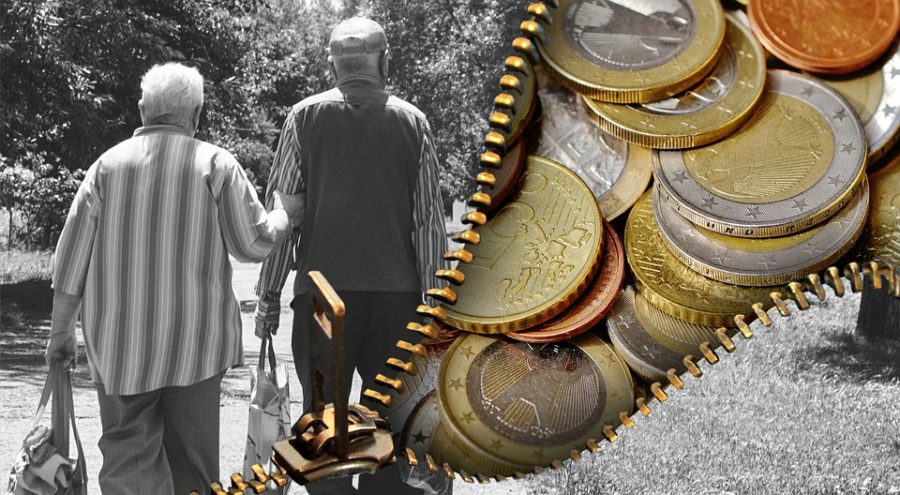 The retirement benefits received will be based on the total amount contributed over time plus interest. Here are the two ways you can receive your retirement benefits under these qualifications:
Monthly pension –This is a lifetime (nothing less than 60 months) 13-month cash benefit which is paid to a retiree who has paid a minimum of 120 monthly contributions to the SSS system before the semester of retirement.
Lump-sum amount – For those who meet the age requirement but have not made contributions up to the specified 120 months. The total amount issued should be equal to the entire contributions paid by the member and by the employer plus interest over time.
Also Read: SSS Monthly Contribution Table and Schedule of Payment 2022
Other Things to Know as a Pensioner
The retirement benefits received will be based on the total amount contributed over time plus interest.
First-time applicants for a monthly pension have the option to receive the first 18 months as a lump sum which will exclude the 13-month pension and Dependents' allowance (if any). The monthly pension will commence on the 19th month.
Deceased
If the retired pensioner dies, the primary beneficiaries are entitled to monthly pension and the defendants are still entitled to the allowance.
Pensioners with no primary beneficiary who dies within 60 months (5 years) from the start of the pension, the secondary beneficiary will receive a lump sum equal to 5 years of monthly pension, excluding the dependents' allowance.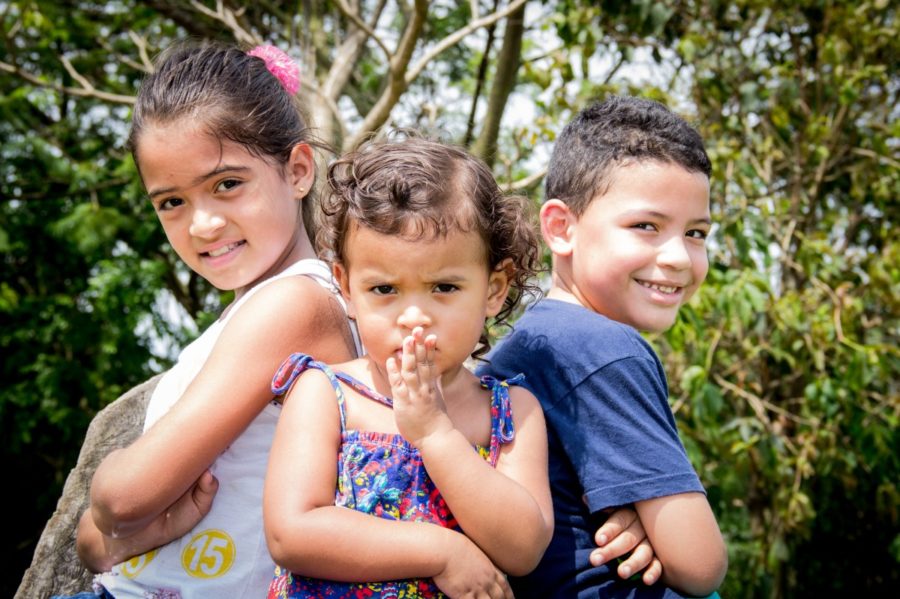 Dependents
A Maximum of 5 dependents under 21 years of age and unemployed are eligible to receive an allowance. A dependent who is disabled mentally or physically will receive a lifetime dependents allowance if the disorder was present as a minor.
Employment
if you are less than 65 years when you retired and you resume work again, and still not up to 65 years of age, your pension will be suspended until you are 65 years furthermore your sss contribution will resume. Mineworkers and horse jockeys are exempted.