The Red Cross has warned that Indonesia is on the verge of a coronavirus "catastrophe" due to the rapid spread of the highly contagious Delta strain of Covid-19, which has already overloaded the country's hospitals.
READ ALSO: Gov't to Allow Filipinos in Countries on COVID-19 Travel Ban to Return Home via Repatriation Flights
On Tuesday (June 29), the International Federation of Red Cross and Red Crescent Societies (IFRC) issued an alert about the situation, saying that the South Asian country is on the verge of a crisis.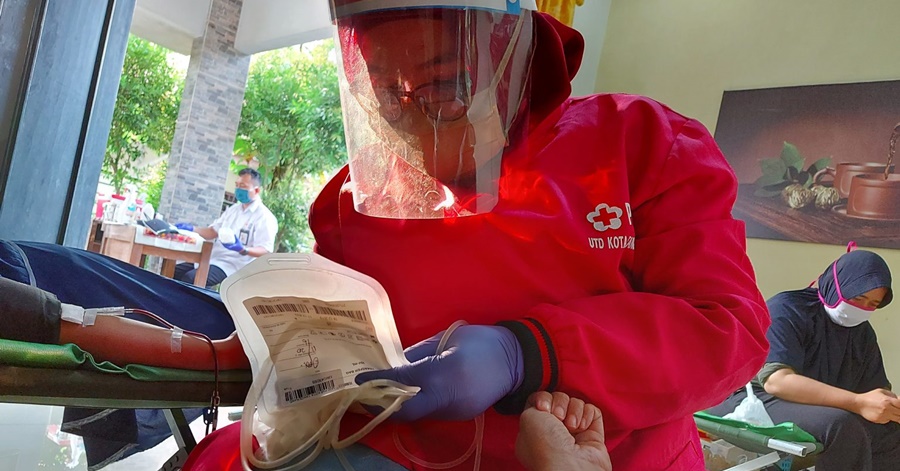 Indonesian Healthcare System at the 'Verge of Collapse' Due to Spike in Delta Variant Cases
In a statement, Jan Gelfand, the head of the Indonesian IFRC delegation, said: "Every day we are seeing this Delta variant driving Indonesia closer to the edge of a Covid-19 catastrophe," Reuters reported.
In recent months, Indonesia has reported over 20,000 new cases of coronavirus per day. The figure may not seem very alarming for a country of 270 million people, but the situation on the ground is almost certainly far worse. According to the IFRC, approximately 20% of Covid-19 tests produce positive results every day, implying that a considerable number of infections go undiscovered due to poor testing.
Many of the latest cases have been linked to the Delta variety, which was discovered in India last October. The strain is highly contagious and has already caused huge outbreaks in nations all across the world.
Multiple hospitals in Jakarta and abroad have already reported that they are beyond capacity, having run out of beds to accept patients. To meet the influx, the IFRC-run facilities have had to set up more temporary wards.
"The Indonesian Red Cross Covid-19 hospital in Bogor, West Java, is overflowing. We have set up emergency tents at the hospital to accommodate more patients, with many traveling for hours so they can access vital medical care," Sudirman Said, the secretary-general of the local Red Cross chapter, stated.
Meanwhile, the country's vaccination campaign is moving at a snail's pace, with less than 5% of Indonesia's adult population fully vaccinated. To address the crisis, wealthy nations must expedite the vaccine-sharing procedure while donating surplus vaccines to struggling nations, according to Gelfand.
"We need lightning-fast action globally so that countries like Indonesia have access to the vaccines needed to avert tens of thousands of deaths. We must focus on getting vaccinations into the arms of those most at risk and all adults everywhere to contain this virus," he explained.
READ NEXT: Philippine Embassy in Jakarta, Indonesia