Suppose you've found a job and are preparing to start your work in Israel. One of the first things you need to know about a country is its healthcare system. In doing so, you will get an insight as to what you can expect in case you get into an accident or have a medical emergency.
Also Read: How to Apply and Work as a Caregiver in Israel
In this guide, we will give you an overview of Israel's healthcare system, how it works, what expats can expect from its private health insurance, how to find a doctor and other health practitioners, and some other things related to getting medical services in the country. If you're planning to move to this country for work, then make sure to read until the end of this guide.

A Guide to the Israel Healthcare System
Healthcare for non-residents is available in Israel through private health insurance offered by one of the country's major insurance firms, or through an employer if you are working.
Whether you have a valid visa or not, your company is required by law to provide health insurance as part of your benefits package. Companies may be held accountable for any costs spent by a patient if this is not done.
Israel's healthcare system and health insurance provide its members with high-quality care. In Israel, the difference between the public and private healthcare systems is not in the quality of care you will receive. The main distinction is that with private insurance, you will simply have access to more amenities. For example, throughout your hospital stay, you may have access to the internet and television, as well as better food.
Israel Healthcare System: An Overview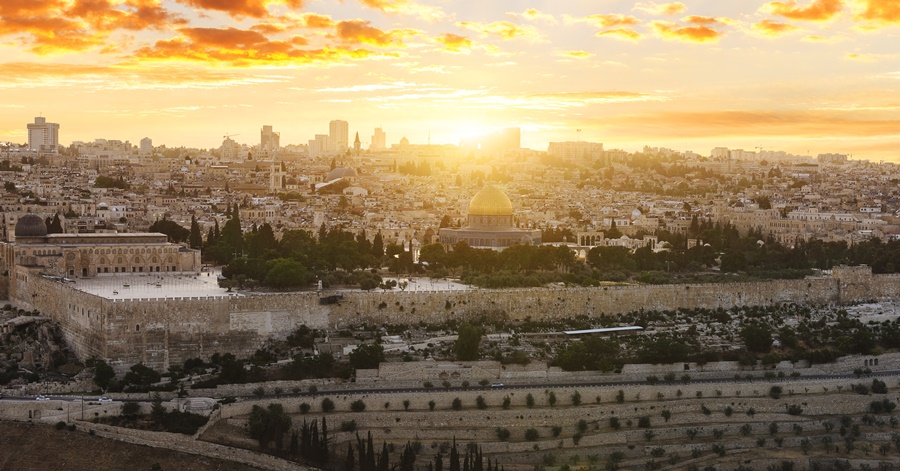 In Israel, the healthcare system is universal, and every Israeli is required to use it. The public system, however, does not cover all. Israelis can select between "supplementary insurance" from one of the country's four health funds or private insurance purchased from an insurance firm. This includes dental and optical policies that are not covered by the public scheme.
Israel's Healthcare System: Quick Facts
As a fundamental right, all Israeli residents are entitled to healthcare.
The National Health Insurance Law of 1995 serves as the foundation for the healthcare system.
Israelis can expand their medical coverage by acquiring private health insurance, also known as "supplementary insurance."
Israel has a good life expectancy and overall health rating for its citizens, as well as a low infant mortality rate.
According to Bloomberg's Global Health Index (2019), Israel is the 10th healthiest country in the world out of 169.
The country possesses one of the world's most technologically advanced, high-quality, and efficient healthcare systems.
Hospitals are modern, with cutting-edge medical technology and highly educated and trained medical personnel.
The Doctor's Channel YouTube channel, which has been approved by the Israeli Ministry of Health, is a non-profit channel dedicated to making medical knowledge more accessible to the general population.
Is Israel's Public Healthcare Free for All?
Yes, and every Israeli resident is required to be a member of one of the country's four recognized health organizations: Clalit, Leumit, Maccabi, or Meuhedet. These are organizations that are not for profit. Legally, they are unable to deny membership to any Israel resident.
What is Covered by the Public Healthcare in Israel?
Each of the four official health organizations offers a uniform list of health services. They include:
medical diagnosis and treatment (including for drug and alcohol abuse);
family and preventative medicine;
hospitalization (general, maternity, psychiatric, and chronic);
surgery (including elective surgery);
transplants;
medical equipment and appliances;
first aid and transport to medical facilities;
obstetrics and fertility treatment;
medications (including some for severe illnesses) approved by the National Health Basket (updated annually);
treatment of chronic diseases and paramedical services;
physio and occupational therapy;
mental healthcare;
IVF treatments for the first two children up to the age of 45 and abortions.
Israel's Healthcare System: How It Works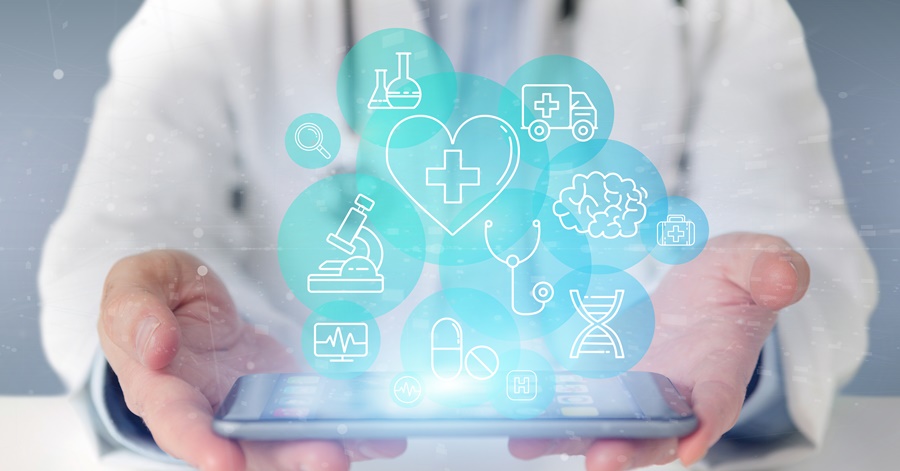 What is the healthcare system like in Israel? Regardless of which of the four organizations a person joins, they have the right to choose their doctor and experts as long as they are within the network. Each organization runs its own medical facilities. Members are permitted to switch groups just once per year and on particular dates.
If you are a foreigner who moved to Israel under the Law of Return and are not working, you are entitled to a year of health insurance (with some exceptions). In other circumstances, if you are a new immigrant in need of health care but have yet to register with one of the organizations, you can petition for coverage through the Ministry of Health's Public Ombudsman.
The Cost of Healthcare in Israel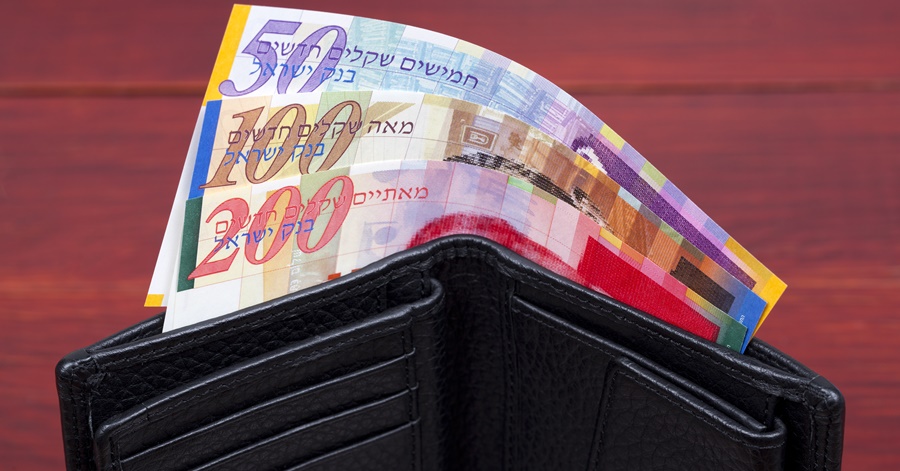 Taxes and government revenue are used to fund Israel's healthcare system. Employees and self-employed individuals contribute 3.1 percent of their earnings to the healthcare system (up to a maximum of 5,804 ILS (1,648 USD). Employers deduct taxes from their employees' pay checks automatically, whereas self-employed individuals must arrange for payments to be made. Contributions are collected from pensions for retirees, and anyone receiving unemployment benefits must also pay dues. The government, on the other hand, spends 60% of its budget on healthcare, which is lower than the OECD average (72 percent).
Healthcare in Israel: Pros and Cons
Pros
Residents of Israel have access to a universal, efficient, and high-quality healthcare system.
The country has cutting-edge medical facilities that are highly advanced.
The country in the Middle East has a high life expectancy and a low newborn mortality rate.
In Israel, there are plenty of top doctors and medical workers.
Taxpayers contribute very little to their healthcare system.
The Doctor's Channel YouTube channel contains over 75 top physicians and 17 hospitals who volunteer to contribute. The videos are in Hebrew and English with subtitles.
Cons
Israel spends less on healthcare than other OECD countries.
The country in the Middle East has a persistent scarcity of nurses, hospital beds, and scanning devices such as MRIs and CTs.
There are lengthy waits for hospital and emergency department care.
Due to retirement, the country will also face a medical shortage in the near future.
In comparison to the OECD and US averages, private health expenditures in Israel are considerable.
In comparison to Turkey and the OECD average, Israel has a high breast cancer death rate.
Two-thirds of all deaths are caused by heart disease or cancer.
There is a scarcity of organ donors, and the budget set aside for patients to travel abroad is insufficient to cover the number of persons on the waiting list. Every year, over 100 people die while waiting for permission to travel abroad for surgery.
Private Health Insurance in Israel
Israel has one of the world's highest rates of private health insurance ownership. Each of the four funds that Israelis are obligated to join offers private health insurance premiums known as "supplementary insurance" (public system).
The premiums are determined by age, gender, and medical history. They are classified according to their age. Health insurance can cover a broader range of procedures, therapies, and prescriptions, as well as abroad travel insurance, private specialist consultations, non-invasive treatments, and dental and optical policies.
These include:
for elective surgery, a participant can choose their surgeon, anesthetist, and hospital anywhere in the country or around the world;
for transplants, unlimited funding is provided to ensure a donor is found, and the procedure is done without the need for government approval.
Private Hospitals and Clinics
Private hospitals and clinics provide the same level of care as governmental hospitals and clinics. The difference is that private hospitals provide their patients greater amenities, such as television and internet access, private rooms built to look like hotel rooms, restaurant-quality meals, and extra beds for overnight visits.
Are You Required to Have Health Insurance in Israel?
No, private health insurance is not required in Israel. It is largely dependent on your requirements and financial situation. If you want to seek additional supplementary insurance from your fund, they can't deny you or discriminate against you because you have a pre-existing ailment.
What Are The Types of Medical Insurance in Israel?
When it comes to health insurance, both individual and group policy plans are available. Long-term care insurance is another possibility. Private health insurance typically comes in three levels. The most basic level covers transplants (up to a specific sum) and emergency procedures abroad. The next level includes a broader selection of emergency services not available through the public system, as well as specific quality of life therapies. Finally, the top level covers even more crises and illnesses, as well as paying you incentives (sometimes paying you even more).
You can choose among the following private health insurance plans:
American Israel Medi-Plan (AIM)—private medical program comprised of American doctors and medical staff
Darconaim: Maccabi Health Fund— provides Toshavim Chozrim, tourists, and students with health coverage; includes pregnancy but not hospitalization or childbirth
Kupat Cholim Clalit / Mashlim Chul—provides Toshavim Chozrim, tourists, and students with health coverage and the same health benefits as Israeli citizens; covers pregnancy but not hospitalization or childbirth
Meuhedet plan for foreign residents—provides Toshavim Chozrim, tourists, and students with health coverage
Shiloach insurance—health coverage for tourists and students
Meanwhile here are some other medical policies you can also avail of:
alternative medicines—for naturalists interested in coverage;
ambulatory—covers preventative medicine, check-ups, CTs and MRIs;
expedited medicine—if you are ill, you will be able to go to a hospital and be contacted within a few days with your results;
lump sums in case of illness—if you get cancer, for example, you get a payment of 100,000 ILS (28,499 USD).
personal doctor—with this policy you will have a personal case file and doctor;
Getting Health Insurance in Israel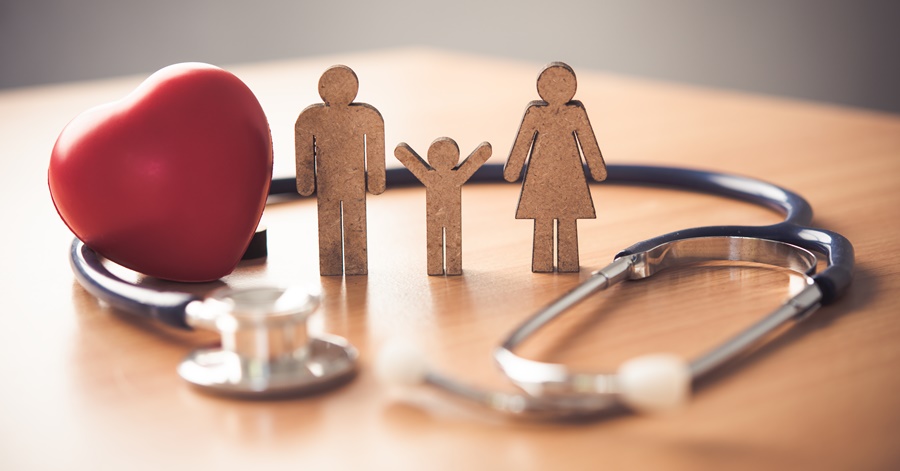 Private health insurance policies are available from all major insurance firms in Israel. The following are the top insurance firms in the country to contact for private health insurance plans:
Harel Insurance Investments and Finance Services;
Migdal Holdings;
The Phoenix;
Menora Mivtachim;
Clal Insurance Enterprises
How Much it Costs to Get Health Insurance in Israel
In Israel, private healthcare insurance contributes for one-third of household healthcare expenses. The average cost of health insurance varies depending on age and level of coverage. The average cost of a private health insurance plan for a middle-income household could go up to 3,096 USD (about 10,783 ILS) each year. A fully comprehensive program for a family of five with two people under the age of 35 can be obtained for less than 300 ILS (85 USD) each month. There are insurance available for as little as 50 ILS (14 USD) that merely cover transplants and drugs.
Working in Israel: The Cost of Taking Out Health Insurance
In comparison to other health insurance plans in other nations, private health insurance in the Middle Eastern country is regarded very inexpensive. Nonetheless, many health insurance firms provide a "catastrophic" coverage for those who cannot pay a "full" plan. These programs should at the very least include private surgery and transplants, as well as other specialist treatments in other countries, as well as pharmaceuticals not covered by the public health system.
Finding a Doctor or Dentist in Israel
To help you get started, the Ministry of Health maintains a comprehensive database of physicians, dentists, and other specialists.
The Ministry of Health provides a list of licensed doctors as well as their areas of competence. If you join one of the four funds, you will also be given a list of approved doctors.
All of the doctors in your local clinic, medical center, and hospital should be listed. If you have health insurance, the clinics of your provider can help you choose a doctor. Other expats and colleagues can make suggestions for qualified doctors.
If you don't speak Hebrew and/or are an English-speaking expat, health funds and private insurers can refer you to Anglophone doctors in your area. If you do not have insurance, British or American embassies can refer you to local English-speaking doctors.
There's plenty of help you can get if you're a foreigner staying in Israel for work. Most of which, can be accessed through the government's Ministry of Health website. For good measure, make sure to take out an insurance policy through the help of your employer. Otherwise, you can seek assistance from your respective country's embassy and for advice.
READ NEXT: Philippine Embassy in Tel Aviv, Israel