In an effort to attract more locals, Jollibee has been making its international branches look better to accommodate its target market and new ones. Its first restaurant in Spain will be a completely different experience.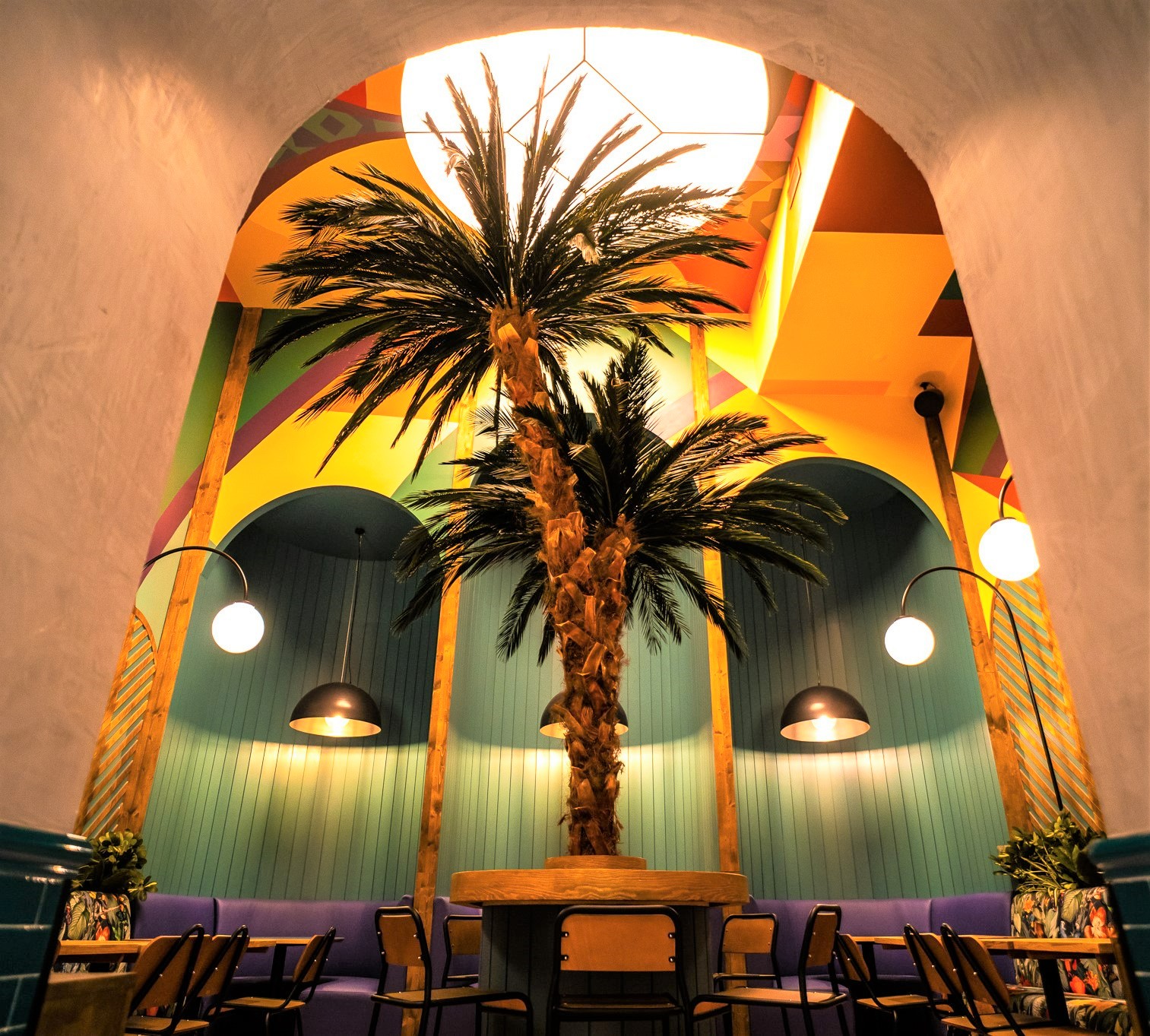 The restaurant's design features a bright and island-inspired theme and a large palm tree at the center. This tree, which is part of the brand's Philippine roots, is displayed at the center of the restaurant.
The restaurant, located in Madrid's Puerto Del Sol square, is expected to be a popular destination for Filipinos working in Spain on September 23, when it officially reopens its doors to the public. The restaurant can accommodate up to 180 guests.
Aside from its fresh design, the restaurant also features an outdoor seating area and digital kiosks.
Check out the details of Jollibee's redesign: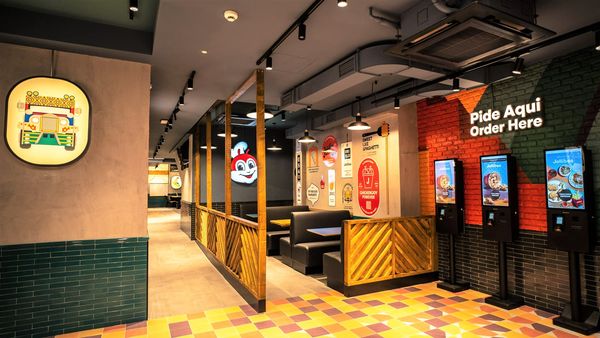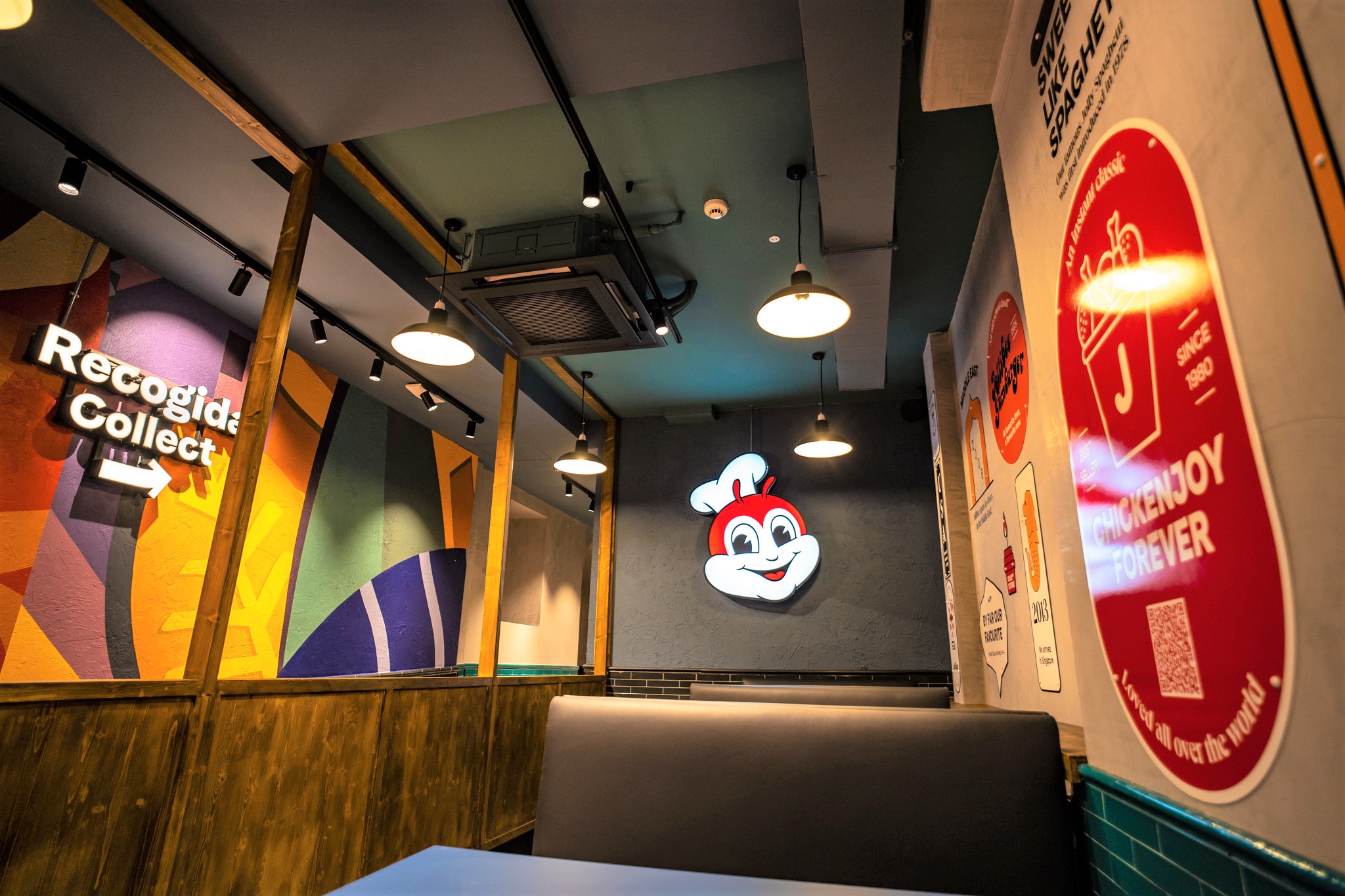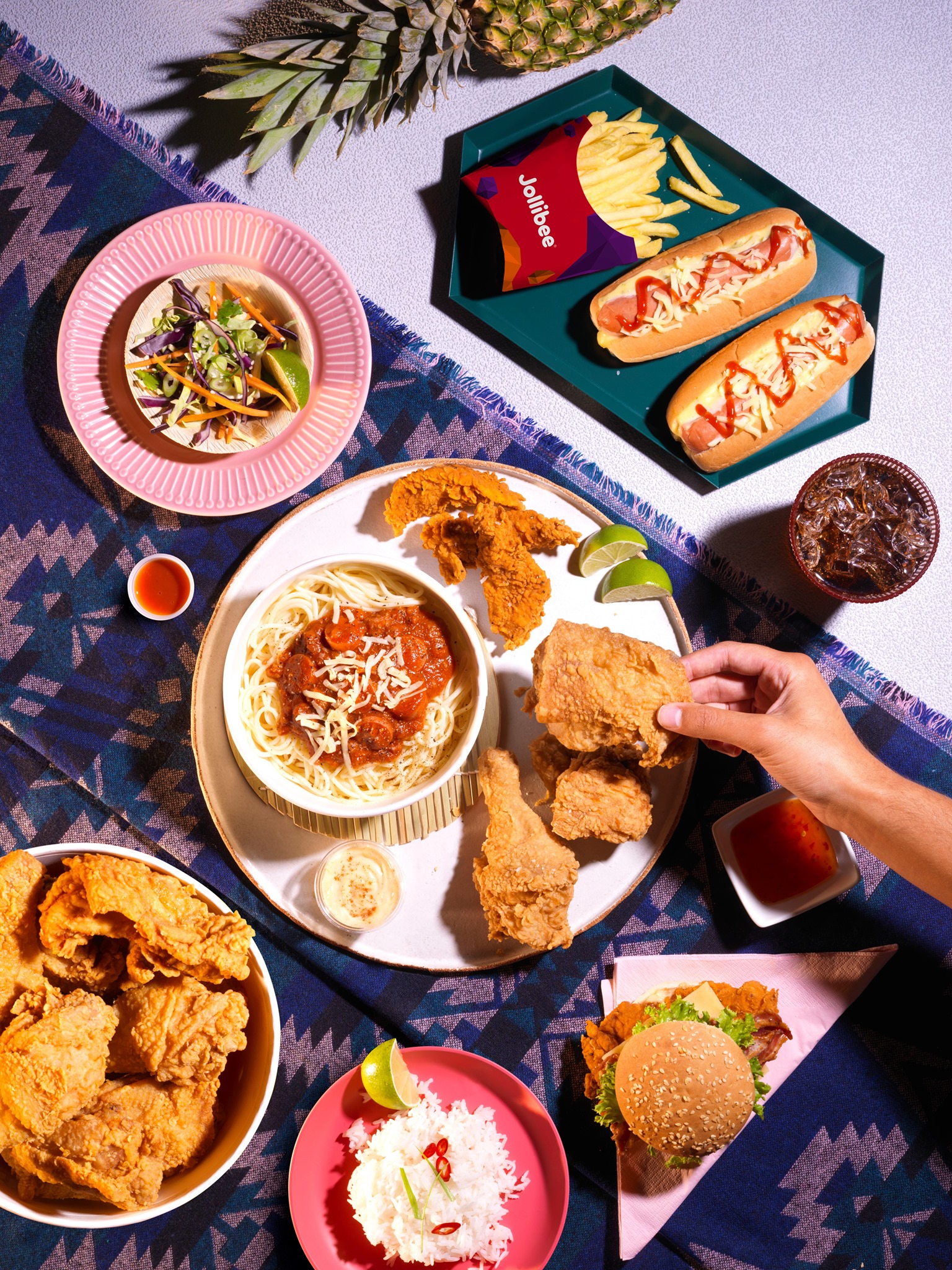 It's been a long time coming for Jollibee, as the company has finally ventured into Spain. As part of its international expansion strategy, the Philippines-based restaurant chain plans to open 50 stores in Europe over the next five years.
Here's a video of how the store's opening was received when it opened over a year ago:
Filipinos from all over the country, and some even from nearby areas in the region, visited the store's grand opening early in the morning until midnight. A long queue can be seen in the video, drawing curiosity and interest among locals and other foreign nationals. Jollibee has been forging its presence in the European market over the past few years. This is good news for almost 2 million OFWs worldwide. The familiar taste and warmth of Filipino culture carried by the brand will bring back fond memories of when OFWs were with their loved ones back home. 
READ NEXT: [First Ever] Jollibee in West End London's Opening Sees Hundreds Queueing As Early as 3 AM