Each person goes through his or her own journey, with different backgrounds and circumstances. That being said, one thing holds true for everyone: life is not easy. All of us encounter problems and challenges, and it's up to us how to overcome and resolve them.
ALSO READ:  This is How OFWs can Make Smart Investments
Today's featured OFW, who is based in South Korea, is one good example. He did not let hardship and trials defeat him. Rather, he used them as motivation to become stronger as he reaches for his dreams. Let's get to know more about him and his dream house story!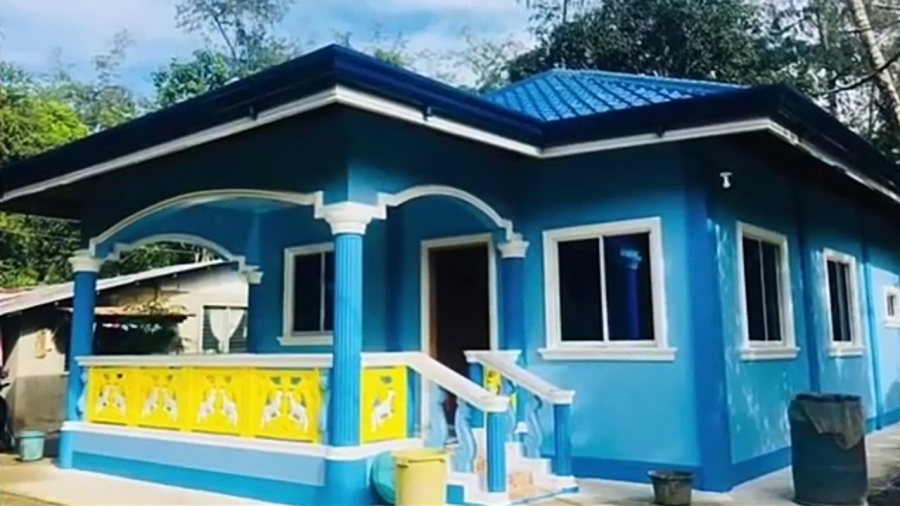 DISCLAIMER: The following story is presented for information-sharing purposes only. For more videos about OFW houses, travel, food, and lifestyle topics, you can visit and subscribe to JONA TV YouTube Channel. 
South Korea-based Pinoy Builds a Home for His Family
When he was younger, Joseph Villarino experienced living in a house with a leaky roof. Whenever it rained, water would drip through holes from the ceiling. And when the wind blew, rainwater would gust in through their house windows.
These early experiences taught Joseph to be strong, to work hard, and to persevere through all of life's challenges. He studied hard and eventually became an OFW in South Korea. After 2 years of working abroad, he was able to save money and build a house for his family.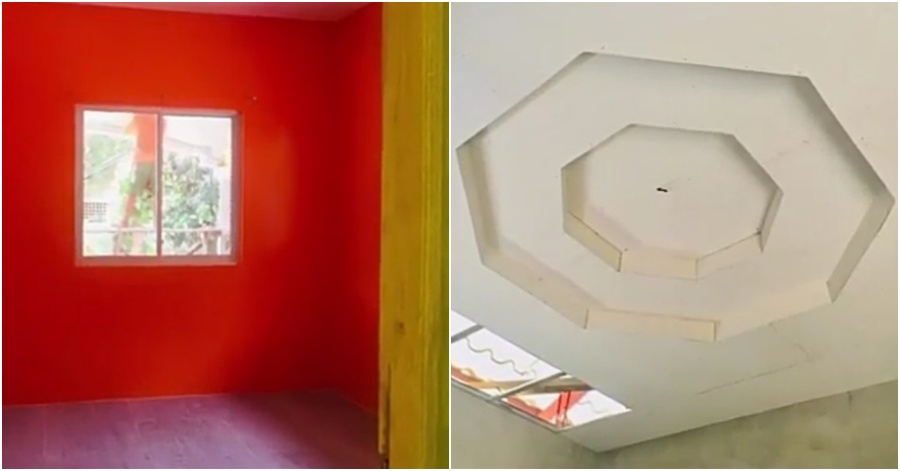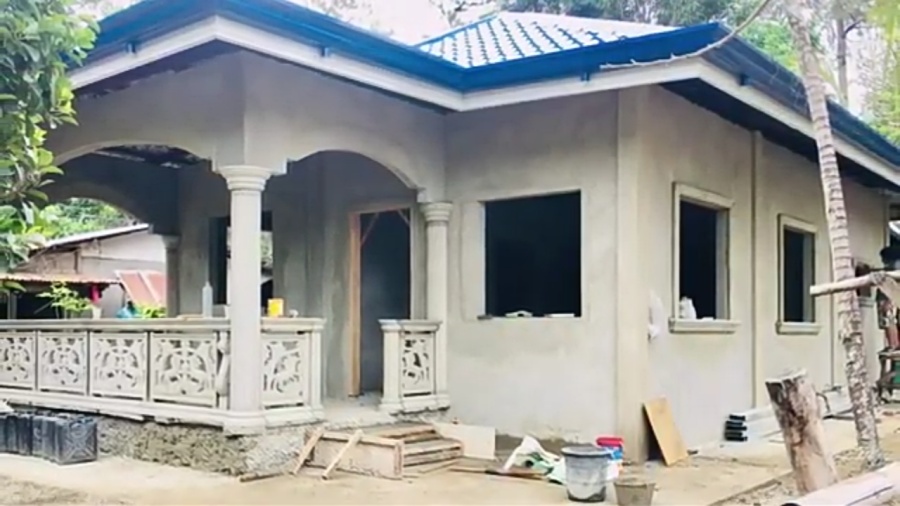 Their bungalow-type house has 2 bedrooms, a bathroom, living room, kitchen, and dining area. There's also an outdoor patio where Joseph and his family can relax or entertain guests. All in all, the estimated cost of the house is PHP 1.3 million.
The house is simple, yet beautiful. What's important to Joseph is that his family would have a safe and comfortable place to live in. They are his inspiration while he is working abroad.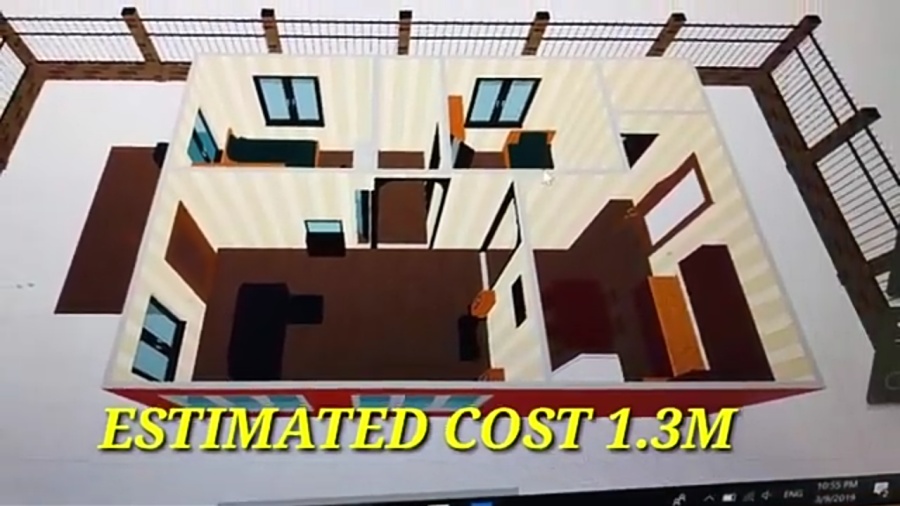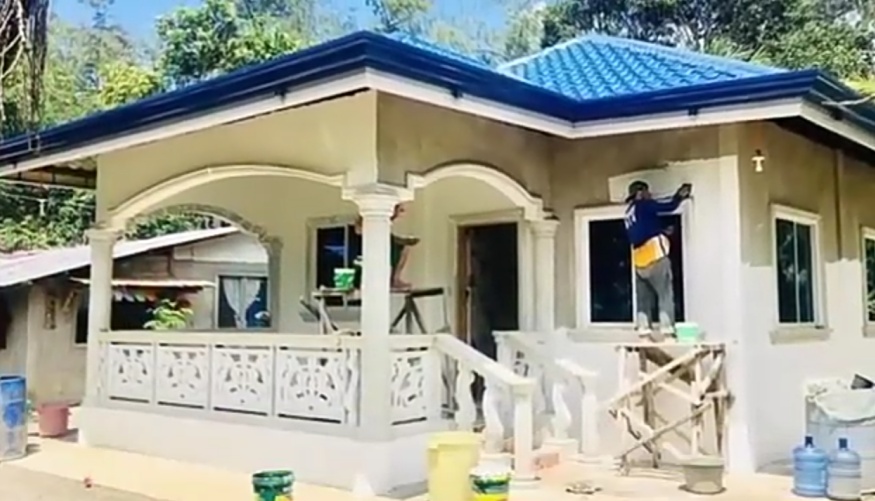 Check out the following video featuring Joseph's house in the Philippines, as shared via JONA TV YouTube Channel:
Congratulations, Joseph, on your beautiful home! May your story inspire many other Filipinos who have also faced hardships in life, yet continued to pursue their dreams. More importantly, your experience is a great reminder about the importance of caring for our beloved families.
READ NEXT: Israel-based OFW Builds Beautiful House in the Philippines