Sometimes, in life, we need to make major changes as we pursue our dreams. This may involve relocating to another city, province, or country for work. We may even have to shift careers, as in the case of today's featured OFW, who made a major career change to support his family.
ALSO READ: Here are 5 Investments OFWs Must Consider
Mr. Jay De La Cruz Falla was a high school teacher when he was still working in the Philippines. He made a decision to go and work in Israel, not as an educator, but as a caregiver. Eventually, he was able to save enough money to build a beautiful house for his family back home.
DISCLAIMER: The following story is presented for information-sharing purposes only. For more videos about OFW houses, travel, food, and lifestyle topics, you can visit and subscribe to JONA TV YouTube Channel.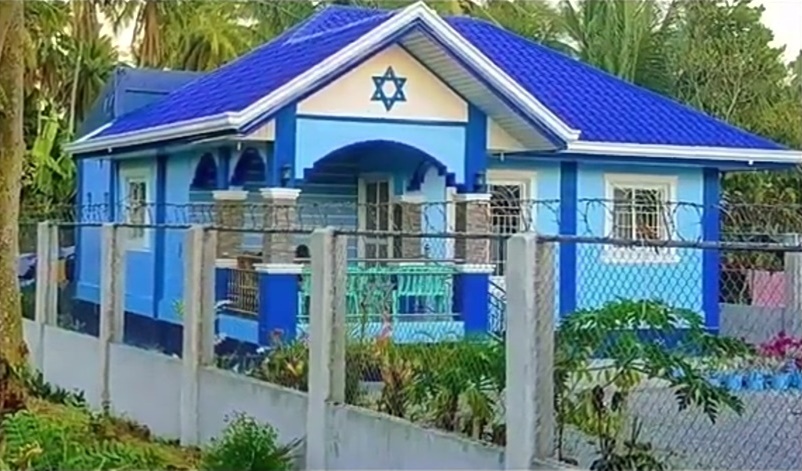 Pinoy Caregiver in Israel Builds Dream Home in PH
Jay's house was built in a span of 3 years, from 2014 to 2017. Constructed within a 230-square metre lot, the house spreads over a 105-square metre floor area. There are 3 bedrooms, including a master's bedroom and 2 bedrooms for the kids.
The house is simplistic, yet classic in design, complete with furnishings and fixtures. There's a living room with comfy sofas, a kitchen fitted with overhead cabinets, a dining area, a bathroom, and an outdoor terrace where the family can relax or entertain guests.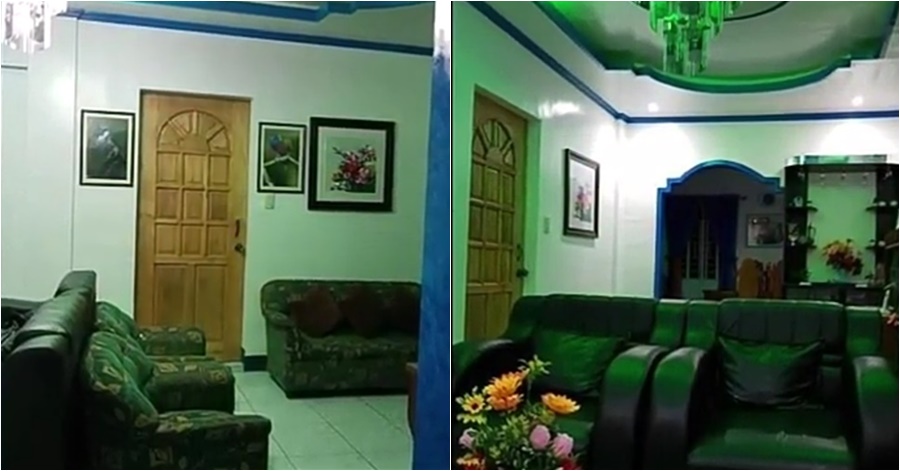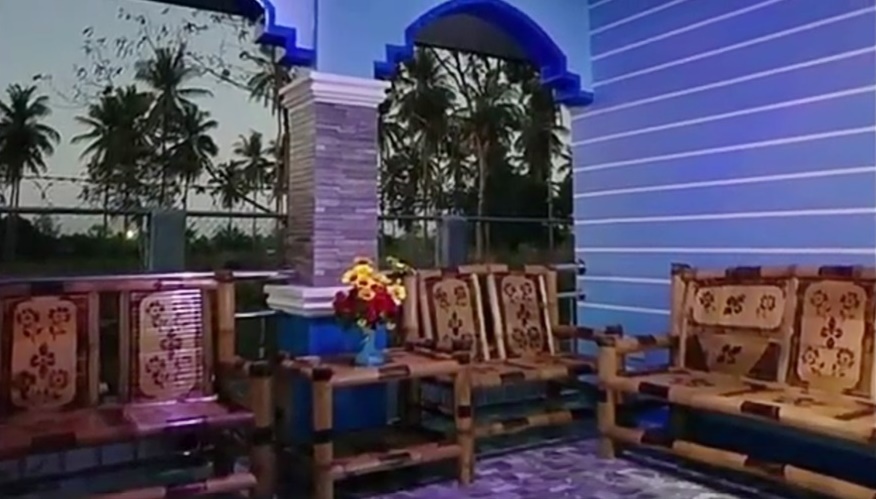 The house is coloured white and blue, which may have been inspired by the national colours of Israel. There's a "star of David" (centrepiece of Israeli flag) featured on the exterior of the house, as well as on one of the ceilings, which clearly pays homage to the country where Jay works in.
Outside, the house is surrounded by a concrete and steel fence, which are also blue and white in colour. There are plants all around, complementing the house's colours – a beautiful sight, indeed!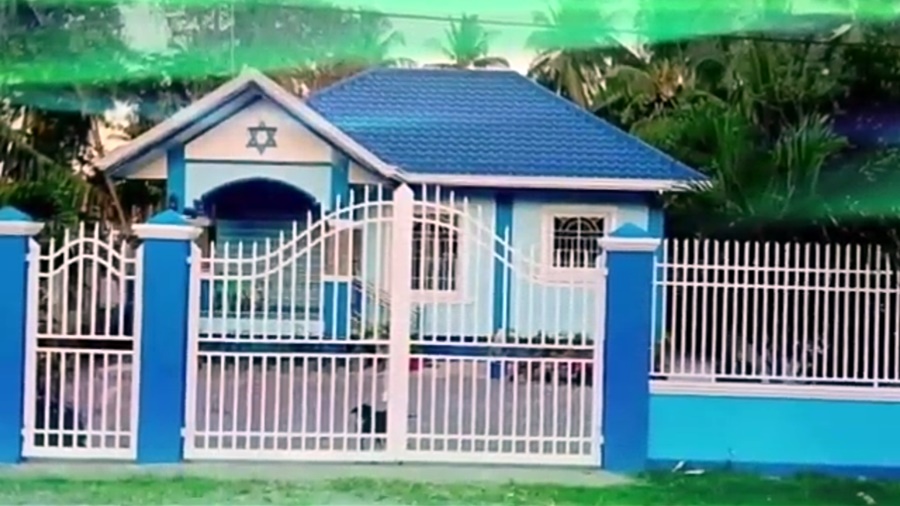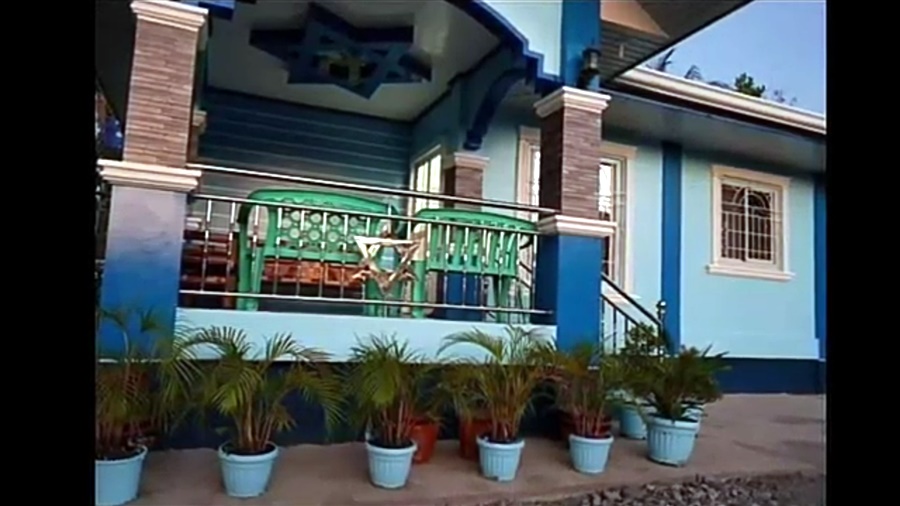 Here is a video presenting Jay's Israeli-inspired dream house, as shared via JONA TV YouTube Channel:
Congratulations, Mr. Jay, on achieving your dream house! All your hard work and perseverance have definitely paid off, and your story would inspire many other Filipinos who are currently based abroad. We can only hope, that we, too, can accomplish our dreams for our families.
READ NEXT: Pinoy Farmworker in Japan Builds Dream House in Less than a Year