Having a beautiful home is the dream of many Filipinos, a house that can be called one's own. And this dream becomes all the more satisfying when you participate in the actual construction process, from laying down the foundations to making finishing touches.
Such is the case of a 35-year-old overseas Filipino worker (OFW) who works as a dairy farmworker in Japan. With a trusted mason, a small team of labourers — and himself — he was able to build a modern, spacious, 2-storey house from the ground up. Amazing!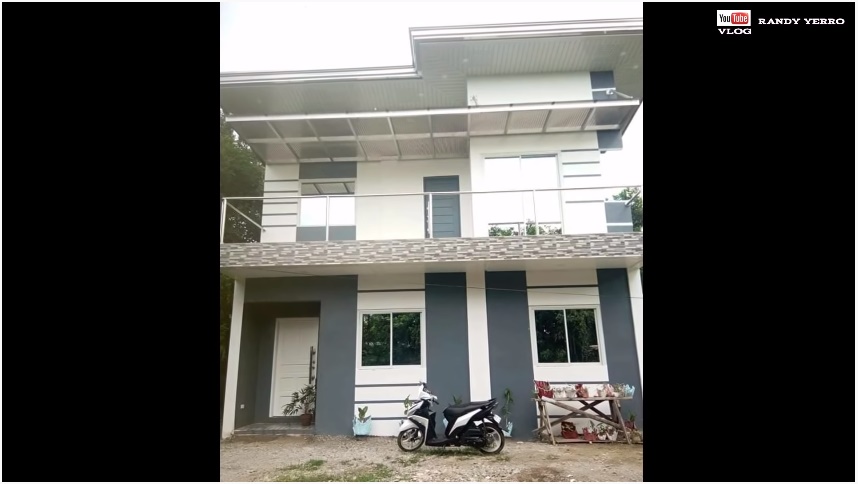 Japan OFW Designs, Plans, and Builds Own House
Like many Filipinos, Juztin Castillo grew up in poverty. His father was a tricycle driver, his mother was a laundrywoman, and he lived together with his parents and four siblings. Hence, at an early age, he learned the value of hard work. He sold vegetables in the market so he could have pocket money for school. He also dreamed of working abroad to help his family.
Eventually, Juztin found work in Japan, as a delivery driver in a dairy farm. He worked hard to support his family, and also to save for his other dream — having a beautiful, comfortable home.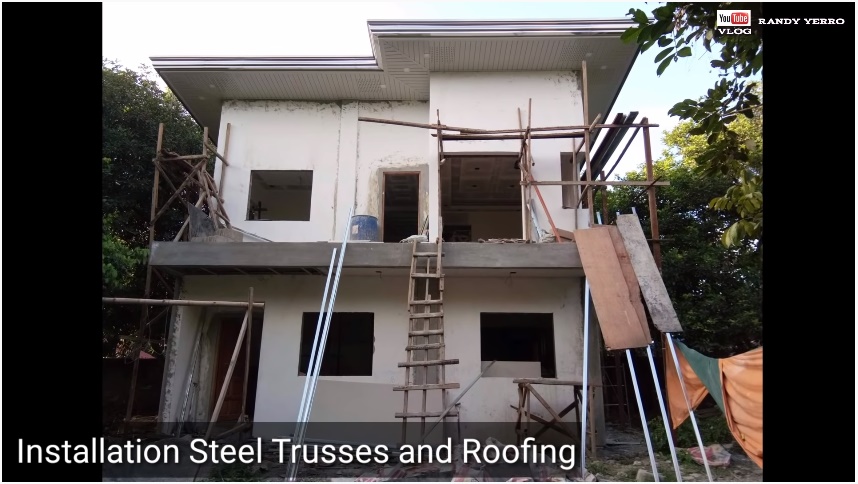 In 2019, Juztin was able to buy a 400-square metre lot for PHP 400,000 in San Pablo, Laguna. In September of the same year, he began building his dream house. Interestingly, he didn't hire an architect, or an engineer! He simply applied for the government permits required, made a floor plan and design with a trusted mason, and began house construction little by little.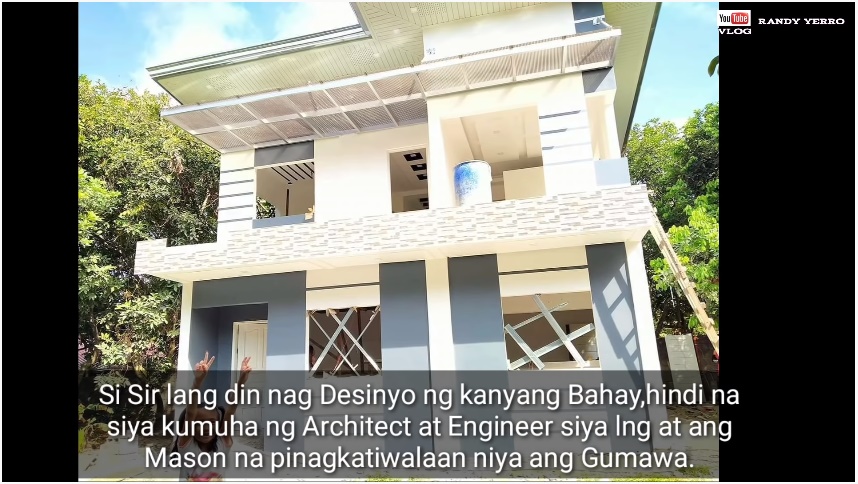 Below is a list of the initial cost of materials Juztin and his team used during the early stages of construction: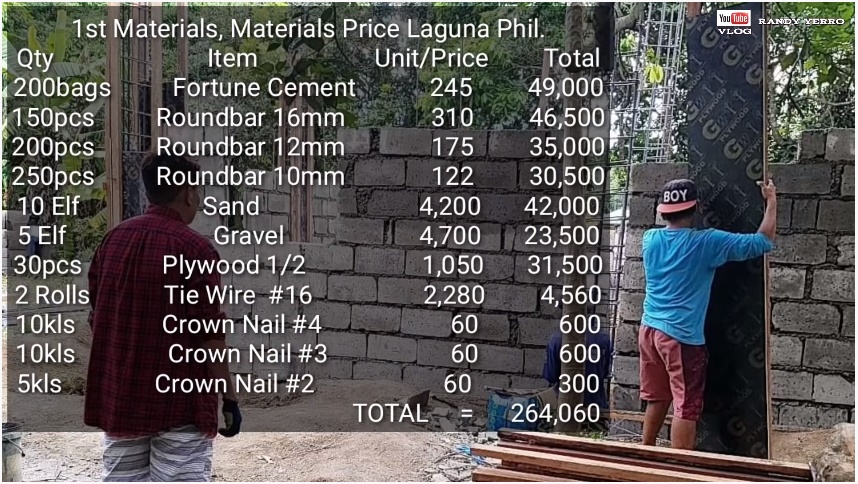 Juztin's house features a modern and minimalist design, with a 64-square metre area on the first floor and an 80-square metre area on the second floor. It had neutral, monochromatic colour tones, and huge sliding windows. There was emphasis on maximum use of space. What's more, the interior of the house was artfully designed with modern and elegant furnishings, which obviously reflect the owner's excellent taste!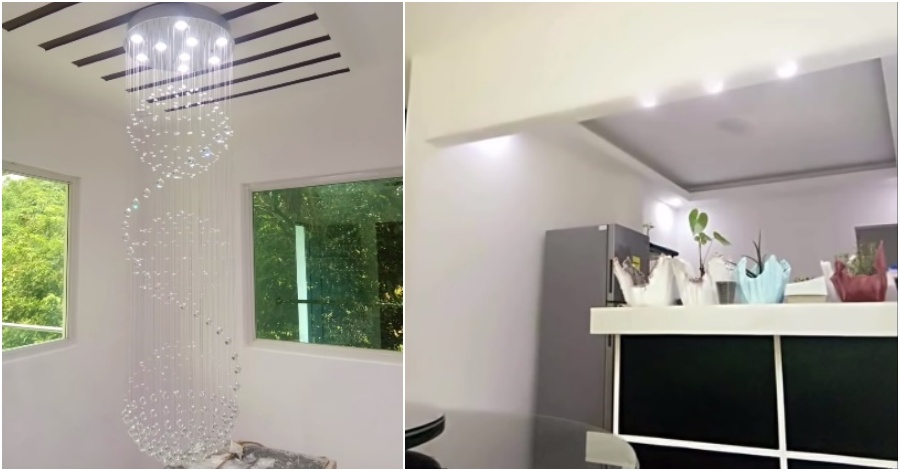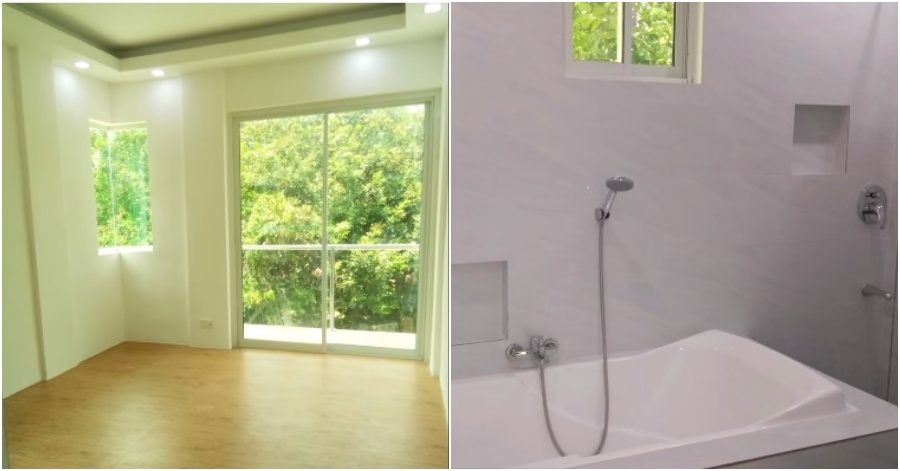 In January 2020, Juztin had to return and continue working in Japan. Fortunately, his girlfriend was there to oversee the construction while he was abroad. By July 2020, the house was finally completed. His PHP 1.8 million dream house had been built in less than a year! Together with his girlfriend and his family, they moved into their brand new home.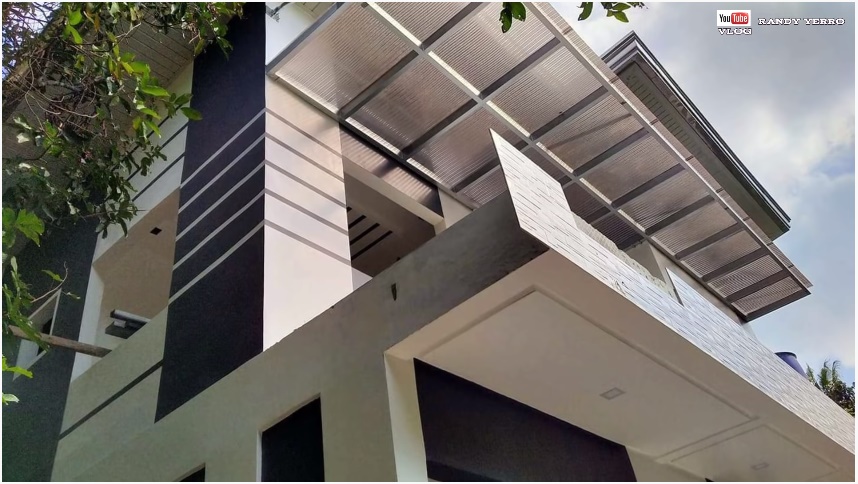 Check out this video of Juztin's "dream house" story, as shared by Randy Yerro's YouTube channel:
Indeed, good things come to those who work hard for their dreams. Through diligence, creativity, and dedication, Juztin was able to build an amazing home for his loved ones. How about you? What are your dreams for yourself, your family — how were you able to achieve them? Let us know by sharing your thoughts and experiences in the comments below!
READ NEXT: Pinoy Engineer in Singapore Builds 2-Storey Dream House