OFWs have various reasons why they decide to work abroad; most of them come from different family and economic backgrounds. You might also think that being an OFW is a luxury, but sometimes, a person only chooses to become one when they're left without any other options to provide food to the table.
Such is the story of Rhen Nival Almendras, an OFW who spent 11 years of her life working abroad. Earlier this year, she shared the fruits of her labor and their family's story on how they achieved their goals and dreams in life despite coming from a difficult situation in the Philippines.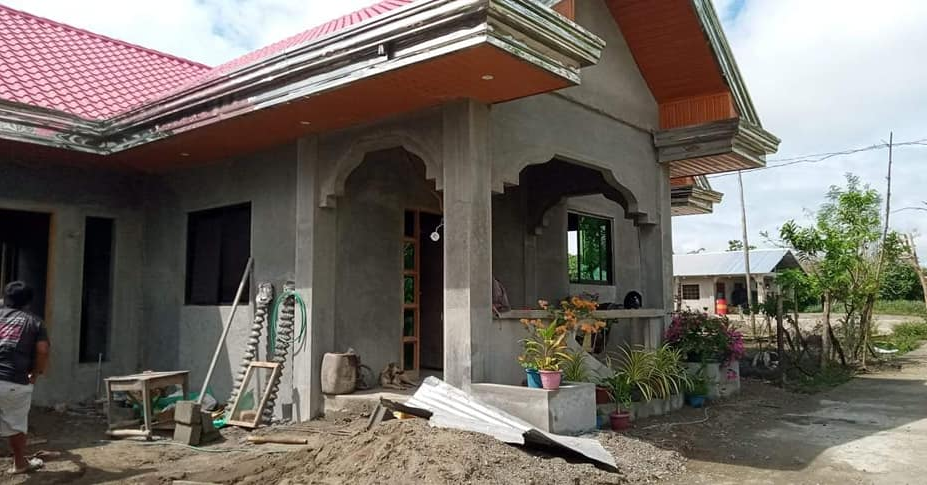 Katas ng OFW: Hong Kong OFW and Farmer Husband Share Story of Hardwork and Determination
Rhen knows what a difficult life is. At a young age, she learned how to be independent and take care of herself, especially when she became pregnant at the age of 18.
This, however, did not cause her to lose hope. Instead, this even fuelled her to persevere and decide to work in Singapore and then later on, in Hong Kong as a domestic helper.
In her two years working as a domestic helper in Singapore and then, another nine years in Hong Kong, Rhen thinks that she's been blessed with kind employers. She never had any difficulties with her salary that's why slowly but surely, she was able to save up her earnings and invest in a number of properties, including a house back in the Philippines.
In fact, in her two years in Singapore, she was already able to begin the construction of their house project. However, due to financial constraints, she had to put the project on hold first, so she could invest in other properties that could help her gain more income.
She decided to invest in a piece of land for farming and several farm animals, which her husband will take care of back home. This was also to help him have a stable and consistent job, while she was based overseas.
Eventually, she was then able to invest in a motorcycle and several pieces of jewellery.
She said that all these wouldn't have been possible or easy without her husband who has been nothing but supportive of all her endeavours and her partner in everything, especially towards achieving their goals for their children.
Though the project had been put off for five years, Rhen did not give up on their dreams and made sure that they would keep on developing the house that they started – even if little by little.
She said that even if the odds are against you, and even if you did not have proper schooling, there's no reason for you to not work hard and dream big. Rather, your decisions and attitudes in life will determine how successful you will be in the future.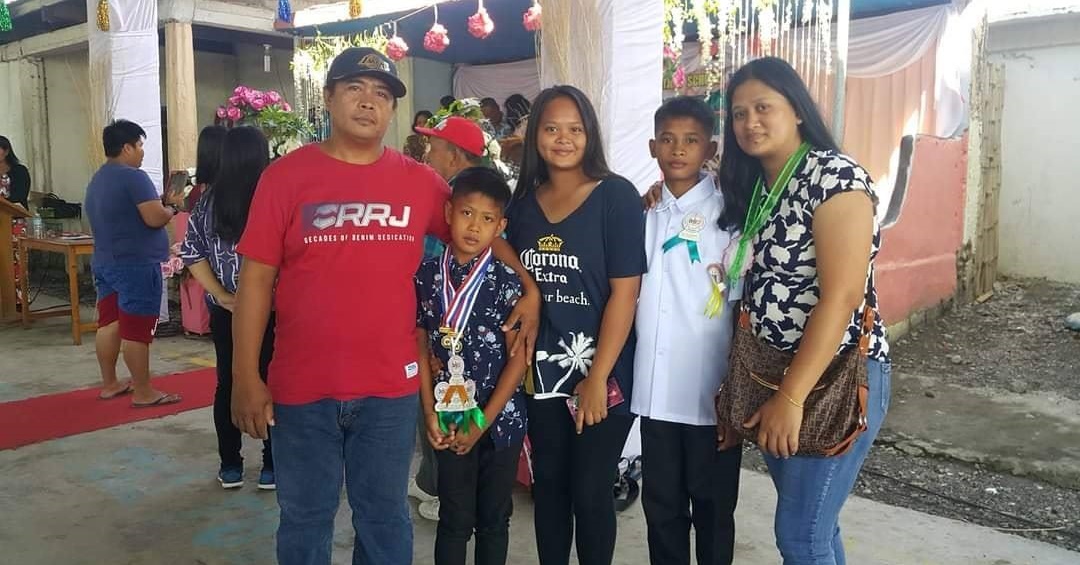 "Your decisions and attitudes in life will determine how successful you will be in the future."
She also pointed out the importance of giving back to your parents and planning for your children's future. She said, everything is temporary, but what you want for your family at the end of the day, is only what's best for them. That's why you can be motivated and inspired to work harder every day. And of course, all of your successes will never be possible if not for your faith and the grace of God.
While there's still plenty of work to be done with their house construction project, at this rate, it's only a matter of time until Rhen and her husband reach their goal of living in their own dream house.
READ NEXT: WATCH: Pinoy Farmworker in Japan Builds Dream House in Less than a Year