Every great thing starts with a dream. No matter how hard the climb, or how long it takes, reaching that dream is possible, as long as one has a strong will and determination. This principle can be applied to many things in life, such as building a grand and beautiful home.
ALSO READ: Here are 5 Investments OFWs Must Consider
Today's featured OFW is a good example. Despite his humble beginnings, he decided to dream big, worked hard, and made sacrifices. He aspired to have a house of his own. And indeed, what a magnificent home it is! Let's take a look at our kababayan's dream house…
DISCLAIMER: The following story is presented for information-sharing purposes only. For more videos about OFW houses, travel, food, and lifestyle topics, you can visit and subscribe to JONA TV YouTube Channel.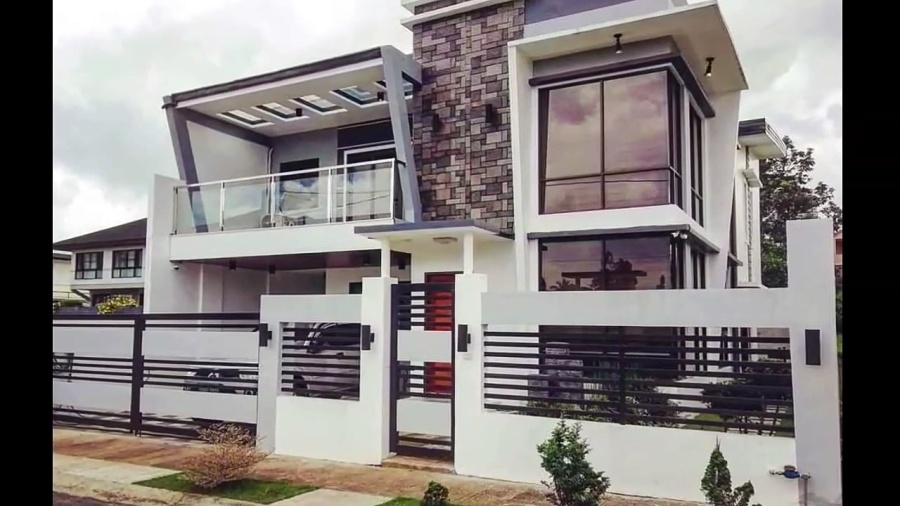 Katas ng Australia: A Filipino Engineer's Beautiful Home
Like many Pinoys, James Mendoza came from a poor family. And so, growing up, he committed himself to studying hard, gaining a degree, and working abroad. He became an engineer, found a job in Australia, and saved money to build his very own dream home.
James' house was built on a 17 square metre x 15.5 square metre area. Featuring a modern design, the 2-storey house contains two rooms on the first floor, and four rooms on the second floor. There's a kitchen, dining area, living room, terrace, and even a mini basketball court!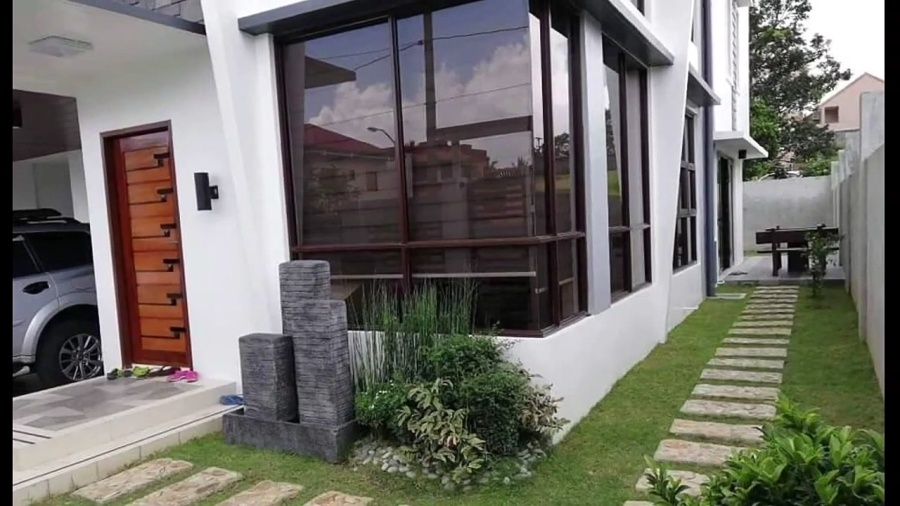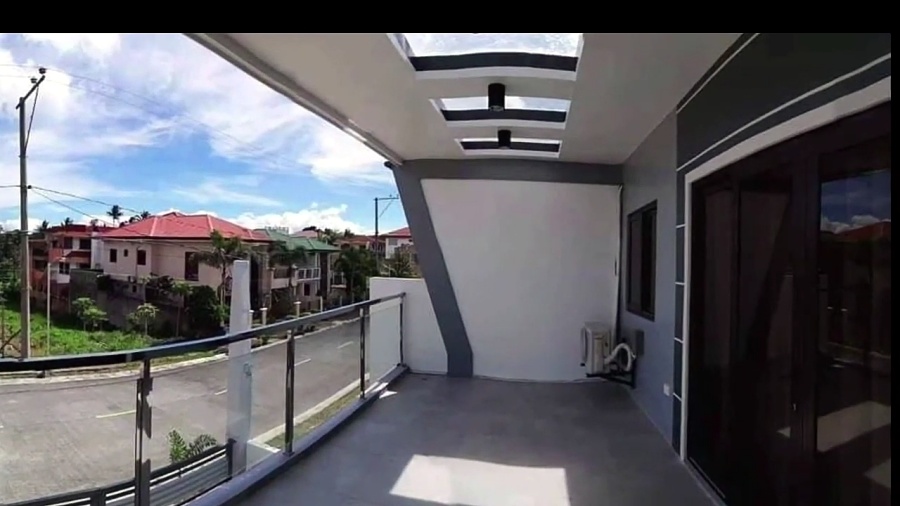 Each room is tastefully designed and furnished with high quality items. The monochromatic tones provide a relaxing yet elegant atmosphere. The lighting and fixtures — along with the numerous glass windows and a glass staircase — exude great style and sophistication.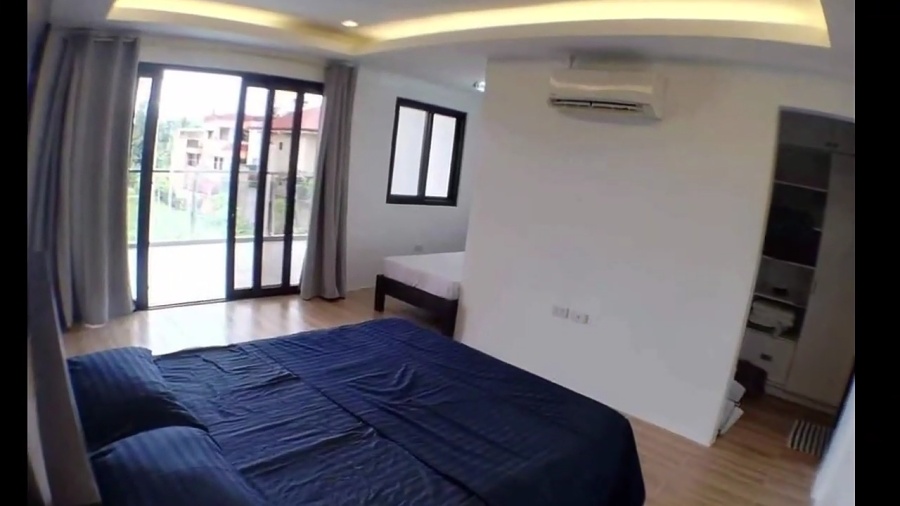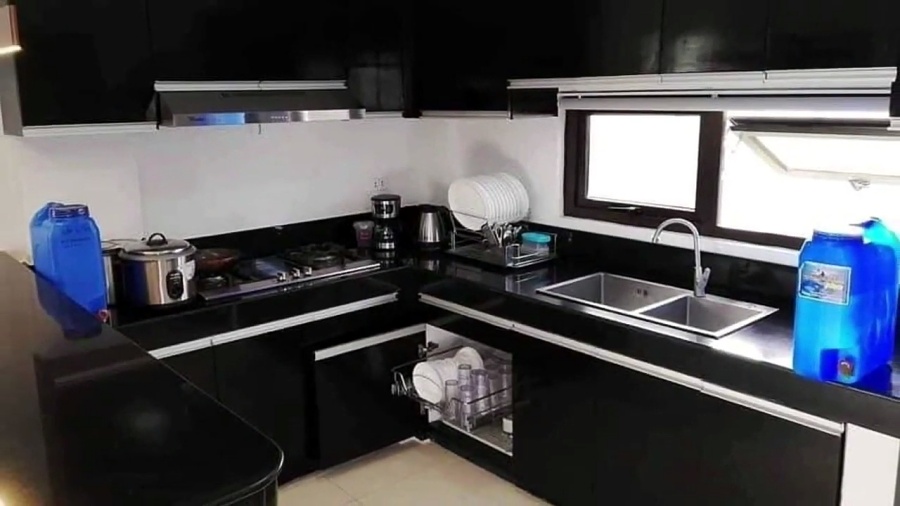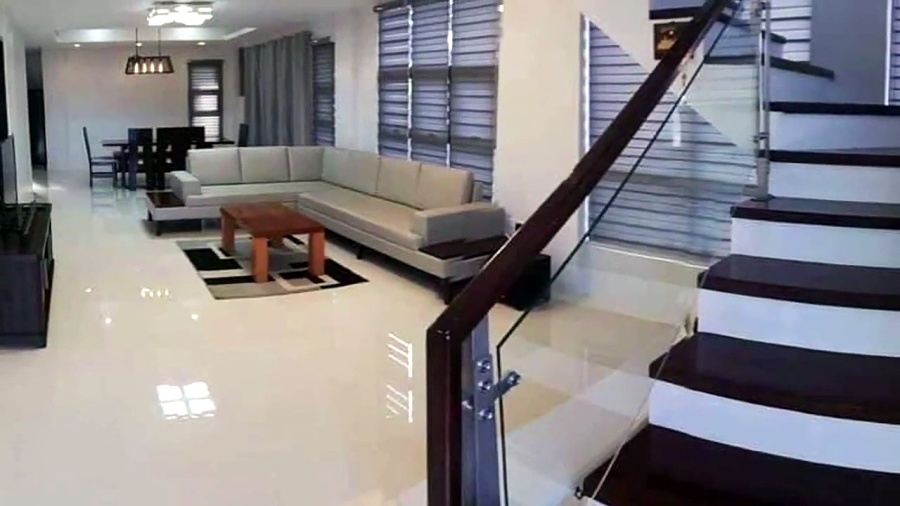 All in all, the house cost a whopping PHP 10 million to complete. A hefty sum, but definitely worth it, considering a house as big and as magnificent as this! At present, James is no longer working, but is currently managing his own business instead. Good for you, James!
Check out this video featuring James' beautiful home, as shared via JONA TV YouTube Channel:
Congratulations, James, on your gorgeous house! Your story is proof that through hard work and dedication, anyone can achieve their dreams, big and small. Without a doubt, many Filipinos will be inspired by what you were able to accomplish. Great job, indeed!
READ NEXT: Pinoy Farmworker in Japan Builds Dream House in Less than a Year