Just recently, we featured the story of an OFW in Norway who was able to build his dream home in the Philippines. While the previous video focused more on development and construction, his next video features a tour of the finished house… and it looks amazing!
ALSO READ: Here are 5 Investments OFWs Must Consider
After a couple of years abroad, the OFW saved enough to build a beautiful home in the Philippines. He is very excited to show the house to everyone, so let's take a peek!
DISCLAIMER: The following details and video are presented for information-sharing purposes only. To know more about the vlogger and to watch more of his videos, you can visit and subscribe to Scandinavian Blogs YouTube Channel.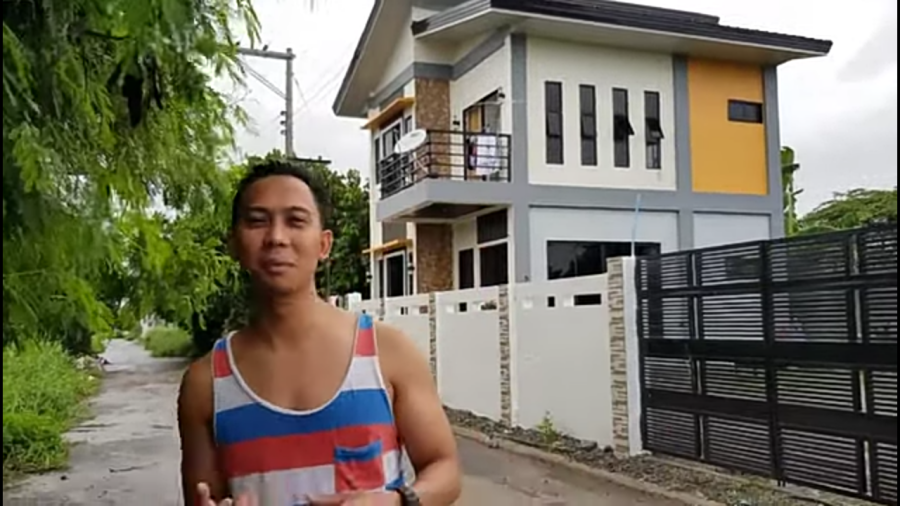 OFW in Norway Gives Tour of Dream House in the Philippines
The vlogger's house is located in Negros, Philippines, specifically on a 200-square metre lot within a subdivision. It was built over a span of one year, from March 2017 until March 2018.
According to the vlogger, his 2-storey house measures 120-square metres in area. It has 3 bedrooms and 3 toilet and bath, along with a receiving area, kitchen, dining area, a dirty kitchen at the back, and an "upstairs" living room. He added that the house is just "the first phase," as they have plans to build an extension by the sliding door in the receiving area.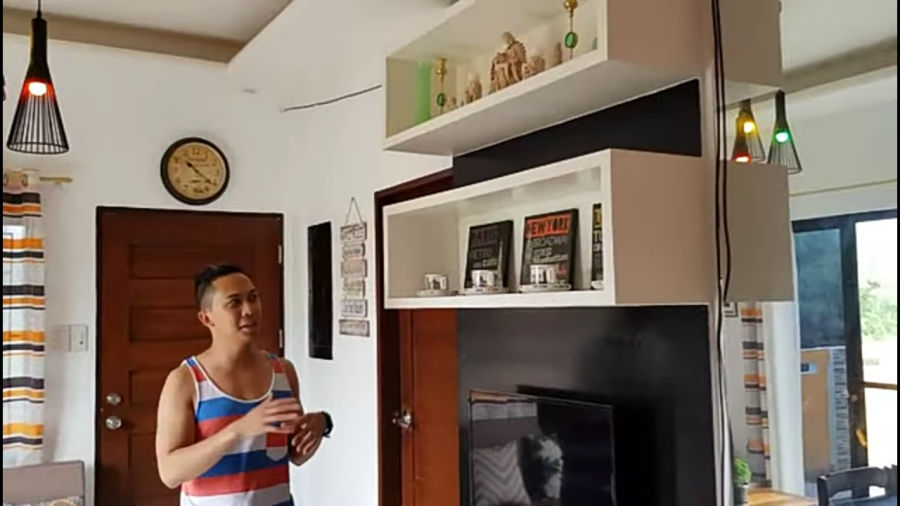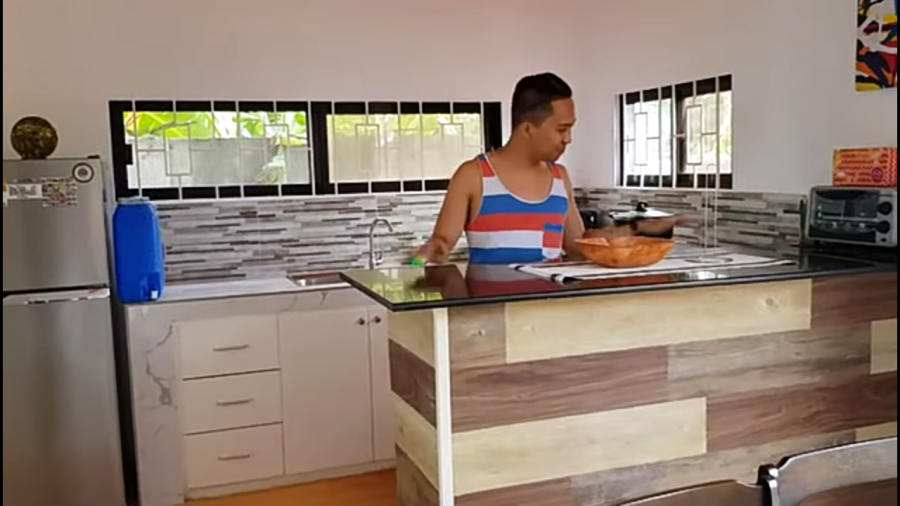 Going from room to room, the vlogger presents the house and its features. Almost every room has a special kind of lighting — multicoloured lights in the receiving area, an elegant chandelier above the stairs, and dim lighting in the bedroom.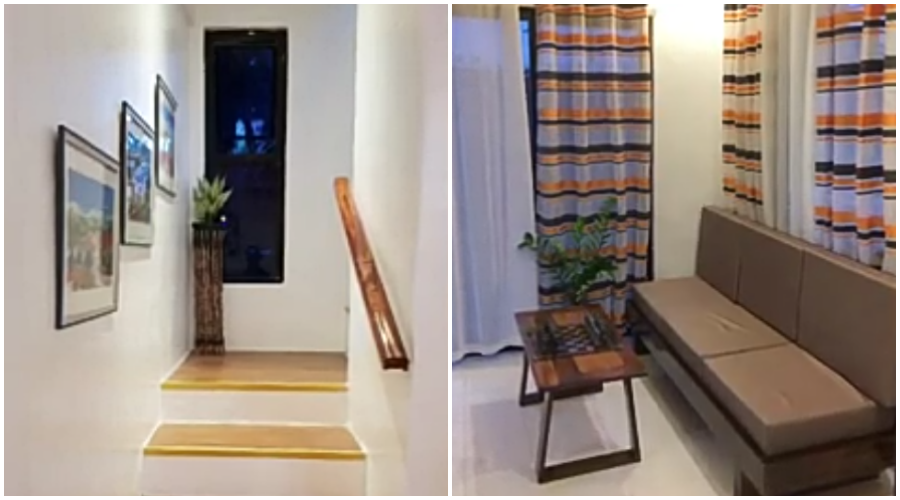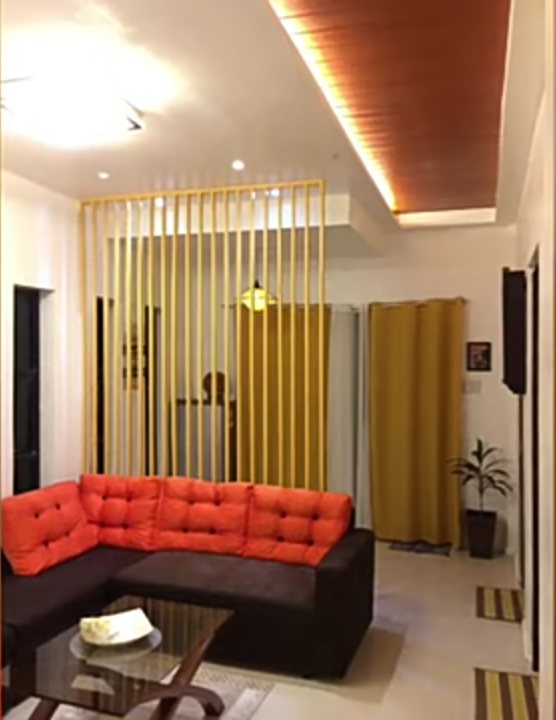 The house is also furnished with beautiful furniture, along with accents such as a Norwegian flag in the living room (most likely a souvenir from the country where the vlogger works). Also worth noting are the colourful paintings by the stairs, as well as the eye-catching wall hangings.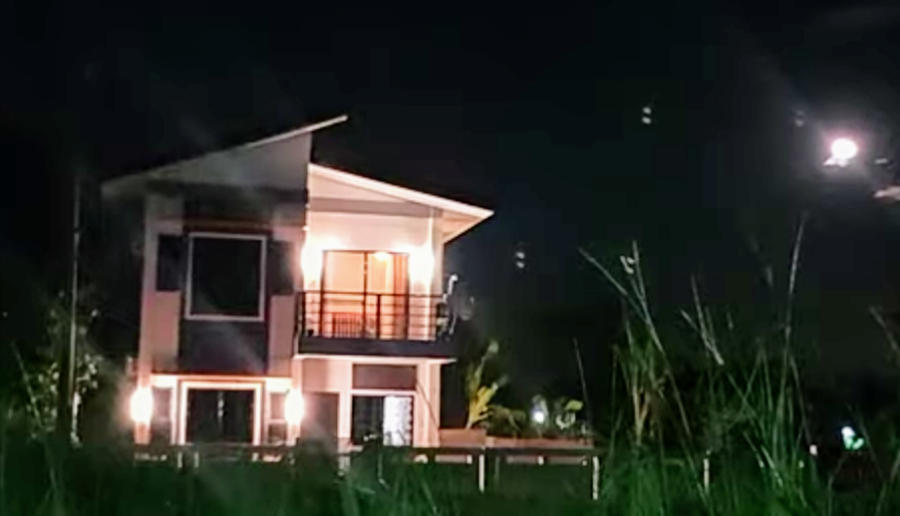 Check out the full video of the vlogger's "dream house tour" below, as featured on his vlog, Scandinavian Blogs YouTube Channel:
Congrats on your beautiful dream home, kabayan! We especially like the personal touches and unique features you've added to the house. Without a doubt, many of our fellow OFWs will be inspired by your experience, as they plan to build their own dream houses in the Philippines.
READ NEXT: Filipino Janitor in Australia Becomes Restaurant Owner at Age 25