Building a house is one of biggest expenses anyone could ever make. It takes months, or even years, of hard work, saving money, and self-discipline. Nonetheless, being able to build a house is a truly fulfilling experience, especially for many overseas Filipino workers (OFWs).
ALSO READ: Here are 5 Investments OFWs Must Consider
Today's story features an OFW based in Norway, who was able to build his dream home after a couple of years abroad. Let's get to know more about his dream house story!
DISCLAIMER: The following details and video are presented for information-sharing purposes. To know more about the vlogger and to watch more of his videos, you can visit and subscribe to Scandinavian Blogs YouTube Channel.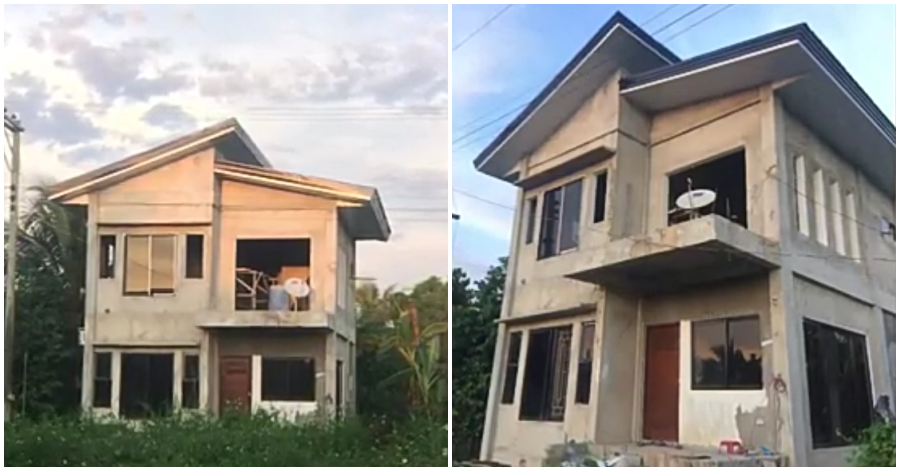 Norway-based OFW Builds PHP 1.8M Dream Home
According to the vlogger, his house is situated on a 200-square metre lot in a subdivision in Negros, Philippines. House construction began in March 2017 and finished in March 2018.
Spanning a 120-square metre area, the 2-storey house includes 3 bedrooms, 3 toilet & bath, receiving area, living room, kitchen, dining area, a dirty kitchen at the back, and more.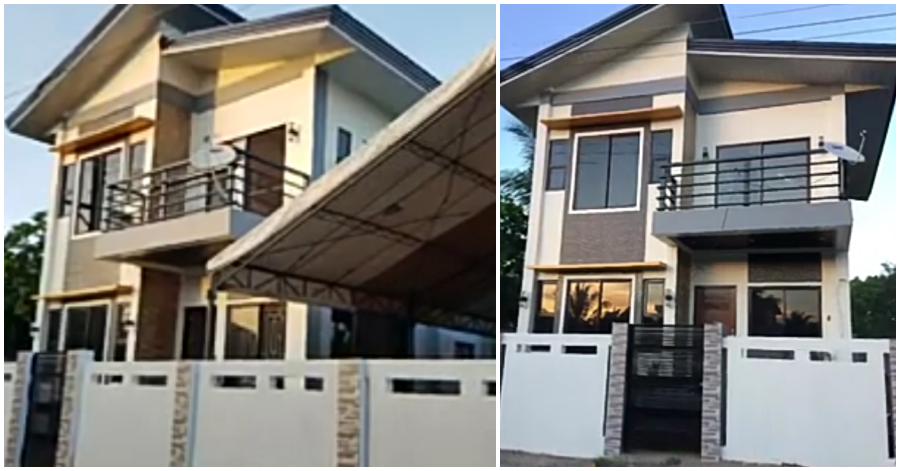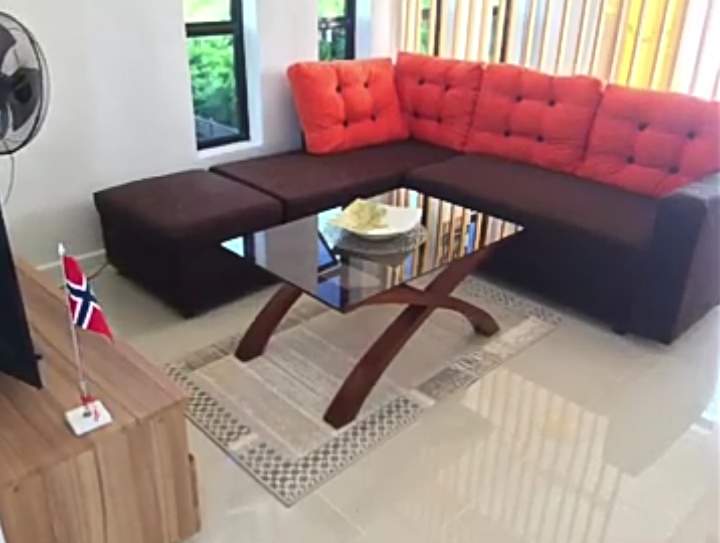 The vlogger also mentioned that the completed house is just "the first phase." Eventually, they are planning to build an extension by the huge sliding door in the receiving area.
Inside, the house is tastefully decorated, and the owner's preference for special kinds of lighting is evident. Some of the rooms feature different coloured lights as well as dim lighting. You can also see some unique accessories, such as a small Norwegian flag in the living room, which most likely a souvenir from the vlogger's host country.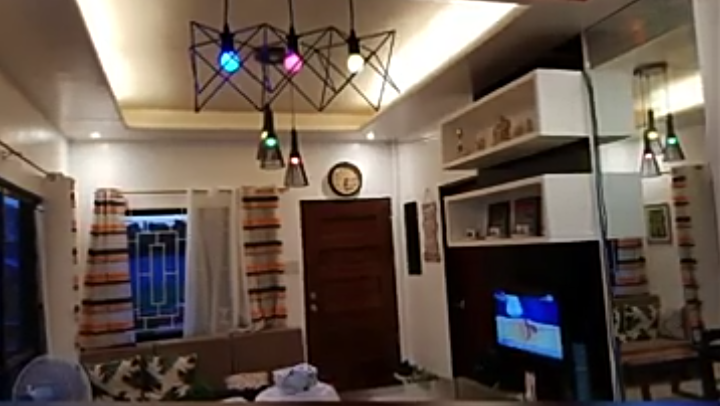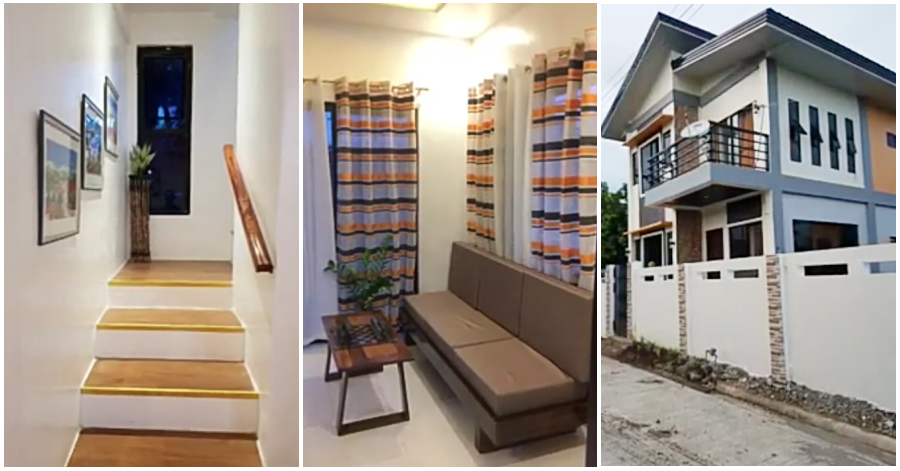 Other noteworthy features are the beautiful glass windows, winding stairs, and colourful paintings. The vlogger shared that the house cost PHP 1.8 million to build, although this amount does not include the furniture, appliances, and other things inside the house.
Here is a video showing the highlights of the dream house, from construction to finish, as shared via the vlogger's Scandinavian Blogs YouTube Channel:
Congratulations, kabayan, on achieving your dream home! Many fellow OFWs will certainly be inspired to aim for a house as beautiful as yours. Thank you for sharing your dream house story, and we sincerely wish you the best of luck in all your endeavors!
READ NEXT: Katas ng OFW – Filipino in Qatar Builds Dream 9-Door Apartment for Rent Business