The Philippine government's Defeat COVID-19 Committee (DCC) on Tuesday, May 26, has approved the Php 1.3 trillion funds filed under the Philippine Economic Stimulus Act (PESA) to aid the recovery of the country's economy that has been affected by the impact of the spread of the coronavirus disease (COVID-19).
The Philippine Economic Stimulus Act or PESA, the Financial Institutions Strategic Transfer or FIST Act, and the Anti-Discrimination Bill were the three pending measures proposed to aid the government's response to the COVID-19 crisis.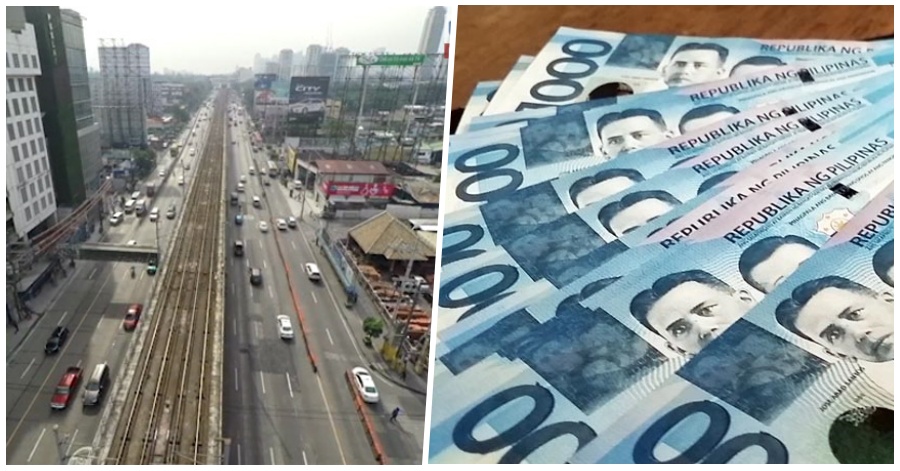 P1.3-T Economic Package to Benefit Filipino SMEs, Workers, and Repatriated OFWs  
Part of the Php1.3 trillion economic stimulus package is the provision of a Php 110 billion wage subsidy that will be provided for repatriated overseas Filipino workers (OFWs), self-employed individuals, freelancers, and other non-essential businesses, as shared in a report by the PNA.
According to House Majority Leader and DCC Chairperson Martin Romualdez, the PESA aims to restore economic growth, maintain employment levels, and expand the productive capacity of the country in the aftermath of Covid-19. 
"The economic stimulus program is meant to ensure business operations and job retention in this time of Covid-19 pandemic," Romualdez explained.
Another important social aspect emphasized by the bill is the provision of a comprehensive countrywide COVID-19 mass testing, with Php 10 billion allocated for testing for 2020 and 2021. 
In line with this, the Department of Labor and Employment is also set to receive Php30 billion for its cash for work program.
Other provisions included in the bill are loans for businesses, banks, and vital sectors that include:
– loans for micro, small, and medium enterprises (MSMEs) worth Php 50 billion for 2020 and PHP 45 billion for 2021 under the Small Business Corporation;
– interest-free loans worth Php50 billion under the Land Bank of the Philippines (LBP) and the Development Bank of the Philippines (DBP); and
– loan guarantee amounting to Php 40 billion by the Philippine Guarantee Corporation.
Moreover, other forms of assistance including Php10 billion as additional assistance for MSMEs this year; Php58 billion for the tourism industry; Php75 billion for the transportation industry; Php44 billion for the manufacturers, importers, exporters, and service sectors; and Php66 billion for the agri-fishery sector will be funded under the said bill.
Also, Php25 billion shall be allotted this year and another Php25 billion next year to the National Development Company (NDC) to minimize permanent damage to the economy and enable faster recovery of certain critically-impacted businesses.
And finally, the proposed bill will also include an enhanced "Build, Build, Build" program worth PHP650 billion in three years starting 2021.  
ALSO READ: PHP 1 Billion additional DOLE-AKAP budget, more OFWs to benefit