Whether you are an Overseas Filipino Worker (OFW) or a regular aspiring homebuyer actively browsing listing sites for properties to buy, spending a considerable amount of money is never easy.
Real estate remains to be a strong long-term investment opportunity, but knowing that you have a home to go back to is definitely worth it.
So, like most people, you endure and clean up your credit line, apply for a home loan, scrape together a down payment, close the deal, and move all your worldly belongings in. Phew!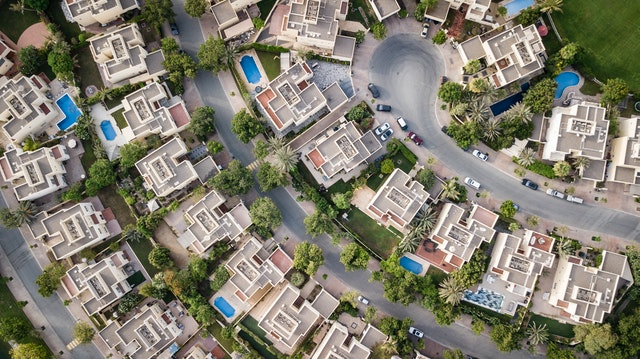 Why people go through the trouble is a good question, and it seems for most people, the benefits, particularly when buying pre-selling homes, far outweigh the headaches associated with the purchase.
What is a Pre-selling Property?
A presale or off-the-plan property is a piece of real estate, usually a home, that's available for sale in advance before completion. The presale is usually open for selling before or during construction. There are also instances when the construction is completed, and the presale qualifies as a "new construction."
It seems unconventional for some to buy properties they have never seen before, but doing so affords the buyers many advantages, which is why it remains a popular option, particularly for OFWs who are looking forward to owning a permanent residence.
What are the Advantages of Buying Pre-selling Homes?
If you need some reasons to get on the presale real estate buying train, check out this list of benefits from buying a pre-selling homes, and make sure your investment repays your hard work well into retirement.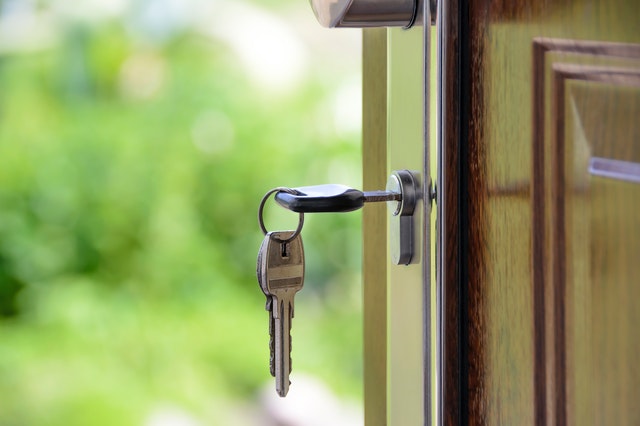 Pre-selling units are more affordable.
Pre-selling units cost less than the regular ready-for-occupancy homes. For OFWs who are looking to buy, this means more money saved because of the low introductory price. Developers typically offer discounts, lowered down payment options, and flexible payment terms on top of the regular 30 to 50% price difference. Whether it is a single-family house or a condominium unit, pre-selling units are definitely more affordable.
Pre-sale properties always appreciate its value.
Pre-selling property always appreciates over a period of time after construction. This appreciation of value is more prominent when the general area where the property belongs to prosper. However, homebuyers must contemplate on the location, for can affect the future worth of the property.
Pre-selling homes always give buyers the best unit options.
As opposed to ready-for-occupancy (RFO) properties, pre-selling properties grant buyers more flexibility in choosing their ideal lot or unit location usually during the project launch. That said, it means buyers are offered the best units, best locations, best directions, or whatever the place is best marketed for. Normally reserved for repeat customers, this benefit comes with buying most pre-selling properties, and at no extra cost.
Real estate, even pre-sale homes, is always a potential long-term income-generator.
Most OFWs, if not all, are always on the lookout for ways to generate income even when they are not in the country. Buying a pre-selling home is one way to amp up their income generation as it can be rented out once it is finished. Buying and selling pre-selling property is also another option. This cycle when ingeniously established encourages a pattern that helps generate income effortlessly. It can be helpful for OFWs who no longer want to work overseas.
Pre-selling homes give a certain feeling of anticipation and security.
Not every OFW return home successful and with a home of their own. Those who did may feel proud that they did not join the hordes of OFW who worked abroad for years and come home with nothing to show for it.
If you are an OFW, don't miss out on the anticipation of looking forward to collecting monthly rent or vacationing in your own property. The availability of pre-selling homes can provide everyone that fair chance to feelings of assurance and anticipation after years of hard work.
If you have a unique reason for advocating for pre-selling homes for OFWs, share it with us in the comments section.