Building your wealth in times of the coronavirus pandemic (COVID-19) is a frightening endeavor, and for good reason. People are unemployed, businesses have halted operations, and mortgage and bills payments keep piling up. This can easily turn into an economic crisis, instead of a health-related one.
Most people initially thought it was an unnecessarily hyped up health crisis. Now that the number of COVID-19 positive cases have risen, the only overblown concept in place are the investors' fears.
Here are some reasons why we believe that this fear is excessively inflated for no reason.
Contagious disease breakouts have been contained in the past.
The recent Ebola outbreak, and even the Severe Acute Respiratory Syndrome (SARS) outbreak of 2003-04, and the Middle East Respiratory Syndrome (MERS) outbreak early last decade were successfully curbed. COVID-19 isn't even as deadly as these three.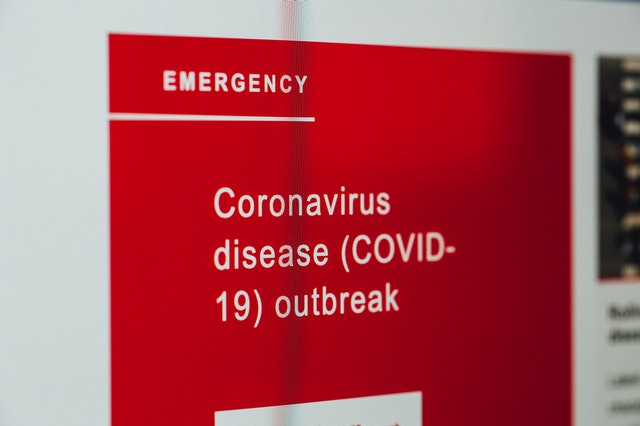 As Ed Yardeni of Yardeni Research said, "All three outbreaks were contained before they could have a significant impact on the global economy or financial markets around the world. We expect the same outcome with the current outbreak."
Overreaction towards a health threat is an expected human reaction.
The media echo chamber amplifies news of new viral outbreaks ad nauseum, and this amplifies the fear and the perception of risk of people and investors alike. The same thing happens on social media, and compounds the feeling of betrayal that investors feel. Regardless that most of the fearful investor sentiments were an exaggerated reaction, the irrational fear and widespread hysteria thrives, which escalates stock selling.
Any economic impact will be short lived.
There will be economic impacts, definitely. However, experts believe it will be short term. In fact, some experts believe this might be the prime time to become a smart investor. Most seasoned investors are buyers instead of sellers at this very moment. Even though we are on the verge of a recession due to the pandemic, the plunging market presents a mixture of risk and reward. After all, Warren Buffett once said: "Opportunities come infrequently. When it rains gold, put out the bucket, not the thimble."
To ensure that your financial future is as bright as possible, here are a few suggestions about where to invest your hard-earned money:
Health Care and Biotech
Biotechnology and health care sectors are showing some resilience compared to broad benchmarks due to their participation in the hunt for COVID-19 treatments.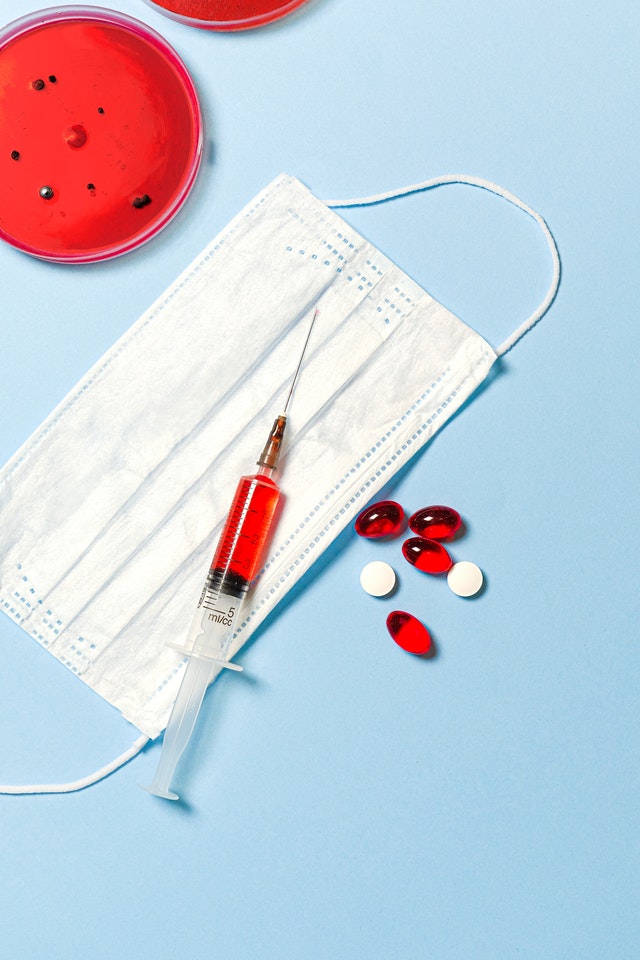 Vertex Pharmaceuticals is the leading company in the cystic fibrosis (CF) drug market. Besides CF, the company had forged ties to developing medications for rare diseases and pain management. Other companies that closed near 52-week highs include Quidel Corporation (QDEL), Centene Corporation (CNC), and Masimo Corporation (MASI).
Teleconferencing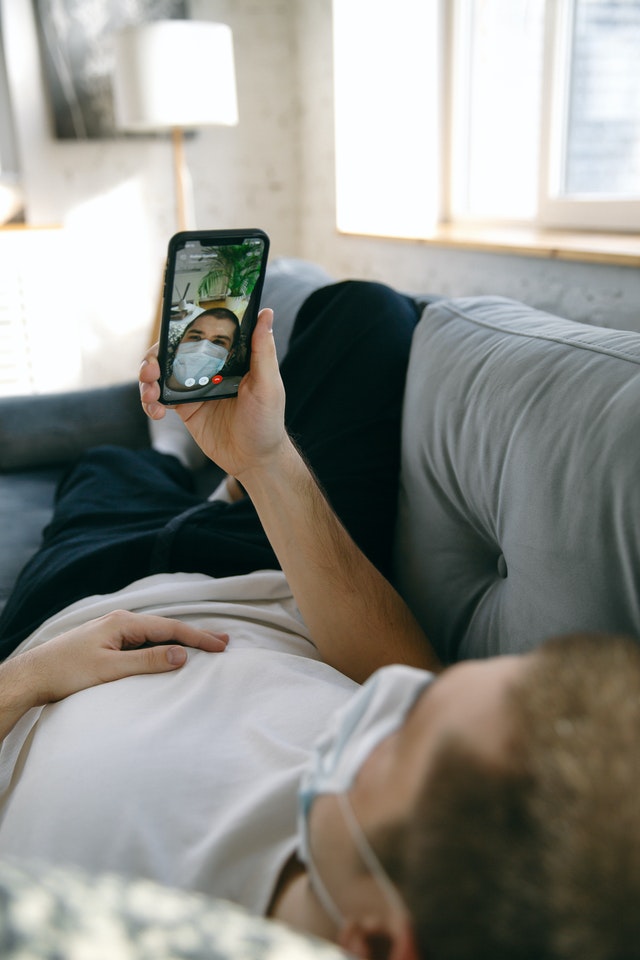 With people locked at home, the demand for telecommunication has soared. It is not surprising that teleconferencing software companies have also attracted buying interest. However, this group got pummeled after stocks ran up too far, too fast. Nasdaq 100 component Citrix Systems, Inc. (CTXS), Teledoc Health, Inc. (TDOC), and Zoom Video Communications could prosper as this trend looks like a way to play into the people's homestead retreat which could last for months.
Safe Havens, Food, and Other Necessities
Traditional safe havens are acting slightly better than their growth counterparts, with high dividends easing the pain of lower prices. Campbell Soup Company (CPB) remains a crowd favorite as trading close to a 52-week high with a strong earnings report. The Clorox Company is also showing promise as disinfecting wipes and supplies fly off the shelves. Even Procter & Gamble is benefiting from Charmin with the toilet paper craze. It's also hard to resist the American Water Works Company, Inc. (AWK), despite the low 1.56% yield.
Stocks are still volatile, and the broader vulnerability of the economy should the outbreak drag on for an uncertain period is raising concerns for investors. However, there is still money to be made if you stay on track. After all, in the long run, patience always wins.