Let's face it: life nowadays is far from what we're used to. If we're going to compare our daily routines, schedules, and activities from before, it's easy to tell the difference, especially now that we have so much time in our hands.
And this can be particularly challenging for some of us because even if we are lucky to be working from home, having so much time in our hands after we clock out, especially if we do not have anything set for us to do can be quite stressful and challenging at the same time.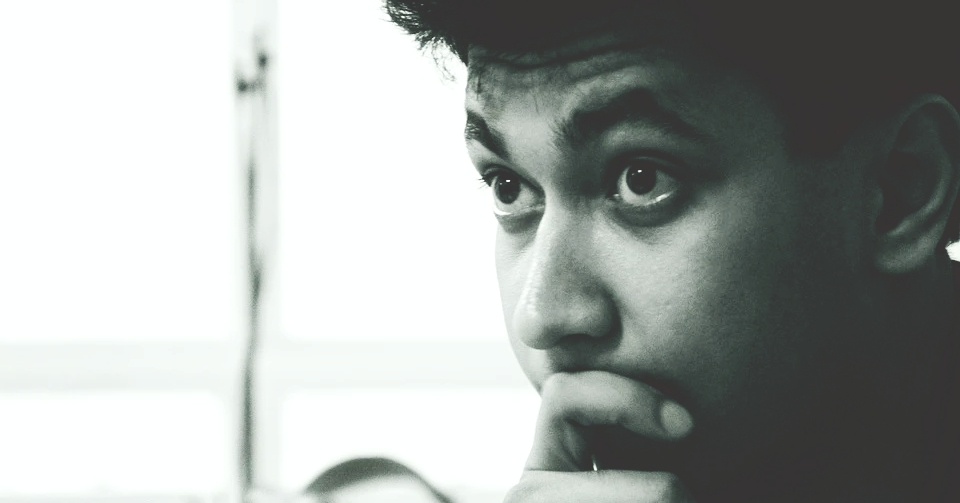 Want to be Productive this Quarantine Period? Here's How
The abrupt change in our lifestyles and the immediate result of the disruption caused by the outbreak have resulted in an excessive amount of time left in our hands. And this can leave some people feeling overwhelmed. 
As most of us are still trying to wrap our heads around the current situation, some of us also struggle in establishing a routine to help us go on with our lives. But more than that, some of us are also looking for new ways to go above the situation and discover methods on how to improve what we are already doing, if not to start something new entirely. 
In this post, we will share 4 smart ways to be productive during this quarantine period.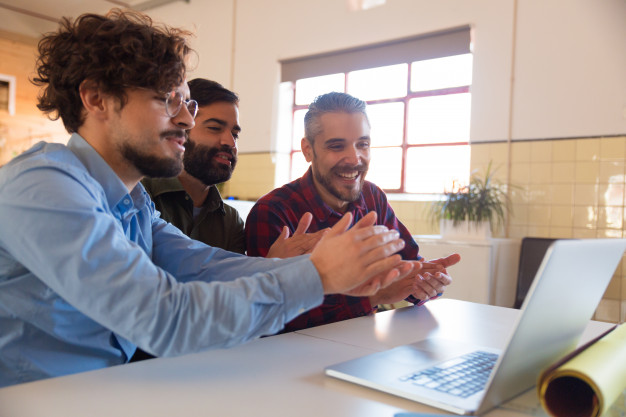 1. Join Go Negosyo's FREE Mentor Me Online Facebook Live 
The outbreak may have hampered our routines and systems in daily life, but it does not prevent us from pursuing new goals for the future. And this is where digital skills training comes in.
Go Negosyo offers free online mentoring sessions on their official Facebook Page facilitated by well-known Go Negosyo members and business mentors to talk about business matters and issues as well as to provide technical and practical know-how on managing micro and small businesses.
On May 12, the group will host a two-hour session featuring industry captains and industry association leaders and learn how the tourism sector can recover and bounce back amid the global crisis. The webinar will also highlight how industries can prepare for the "new normal" post-enhanced community quarantine (ECQ). 
The session will be the first among the 'We GO as One Series', an online thematic learning series that aims to address different challenges and issues encountered by specific sectors like tourism and agriculture, among others, and the current efforts being implemented to address them.
Online sessions are live-streamed from Monday to Friday every 10 am to 11 am and in the afternoon every 3 pm to 5 pm.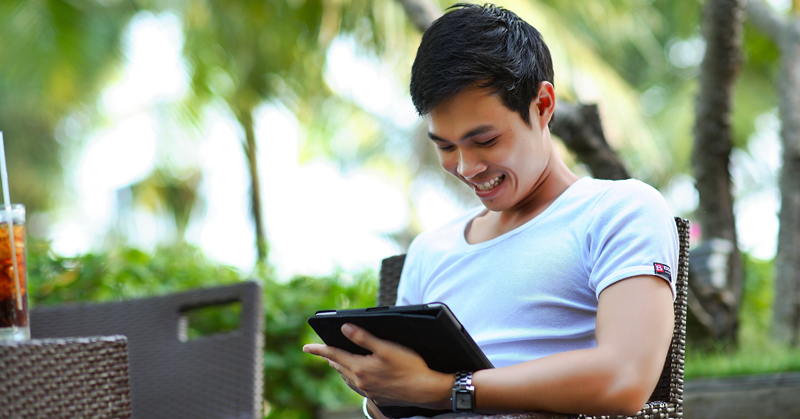 2. Create your own website for free.
With so much time in our hands, now's the chance for us to unleash our creative aspirations. And one good avenue to do this is by creating our own website. 
The good news is, Easybuilder.Pro, a partner of the Department of Trade and Industry (DTI), is waiving subscription fees for micro, small, and medium entrepreneurs (MSMEs) for developing a website using their platform.
You can choose from a range of templates for different purposes, such as web pages for hobbies, events, and businesses, as well as providing web hosting.
The platform offers the opportunity to digitize your business or personal brand. 
The platform serves as a tool that enables retail operations and people-to-people connectivity an online function. And it makes working from the comfort of our homes more convenient.
If you're interested in availing of this service, you can send them an inquiry via e-mail.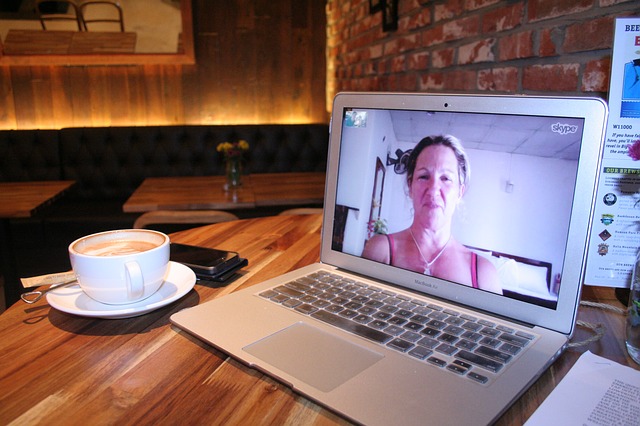 3. Keep your meetings secure and organized.
The shift to remote work due to the lockdowns all over the world has led to the increased demand for reliable solutions that enable the connection on any device and at any location.
One good example of this is Cisco Webex that offers a free trial on its platform to meet, collaborate, share files, and continue with video conferencing and online training amid the enhanced community quarantine.
The platform is designed for business use and has end-to-end security to protect you and your data when conducting your online meetings.
You can access the free trial of Cisco Webex on this page.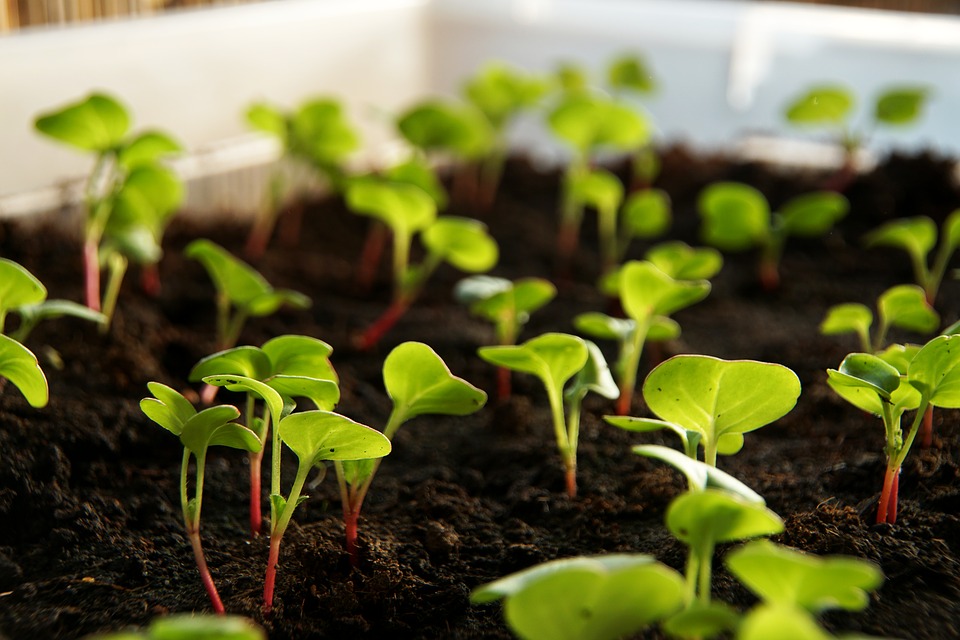 4. Grow your own food.
Because of the community quarantines enforced by governments all over the world, we are once again reminded of the importance of food security and sustainability just in case we are hit with a disaster or an outbreak as massive as what we are experiencing now. 
For this reason, it's always good to go back to our roots. And for this purpose, the Department of Agriculture (DA)-Bureau of Plant Industry (BPI) is giving away free vegetable seeds and seedlings so you can start growing your own food.
In this farm-to-table setup, not only will you be able to cut your expenses but also guarantee that you and your family are eating healthy food gathered right from your own backyard. It will also offer an alternative to address the issue of food security, should another disaster or an emergency take place post-ECQ.  
Seeds and seedlings can be claimed from BPI branches located at 692 San Andres St. Malate (near LRT Quirino) and Visayas Ave., Diliman, Quezon City (near Quezon City Circle).
Both offices are open Mondays through Fridays from 8 a.m. to 5 p.m.
Also, you can arrange a pick-up by contacting 8525-7313 or 8524-0837. 
The above list was compiled through the efforts of both government and non-government organizations to render help to the public, and to industries, these are most needed. 
There are many ways to be productive, but some of them require payment and more effort than others. We hope that our list will help you find a way to effectively cope and maximize your time during this quarantine period. And together, let us all stay at home to be safe and hope for an end to this global crisis. 
Did we miss anything? What are your best productivity activities and routines that help you gain control over your daily life during this quarantine period? Let us know what you think through the comment section below. 
ALSO READ: 6 Tips to Actively Prevent the Spread of COVID-19 in Your Community