From November 26 to December 15, the Philippines prohibited international flights to and from South Africa and six other countries having local cases or the possibility of occurrences of the novel B.1.1.1529 variety of coronavirus (COVID-19).
Karlo Nograles, the secretary of the Cabinet, said that the discovery of a "heavily mutated" COVID-19 variant in South Africa has prompted the government to impose new travel restrictions.
New COVID Variant Prompts PH Gov't From South Africa, 6 Other Nations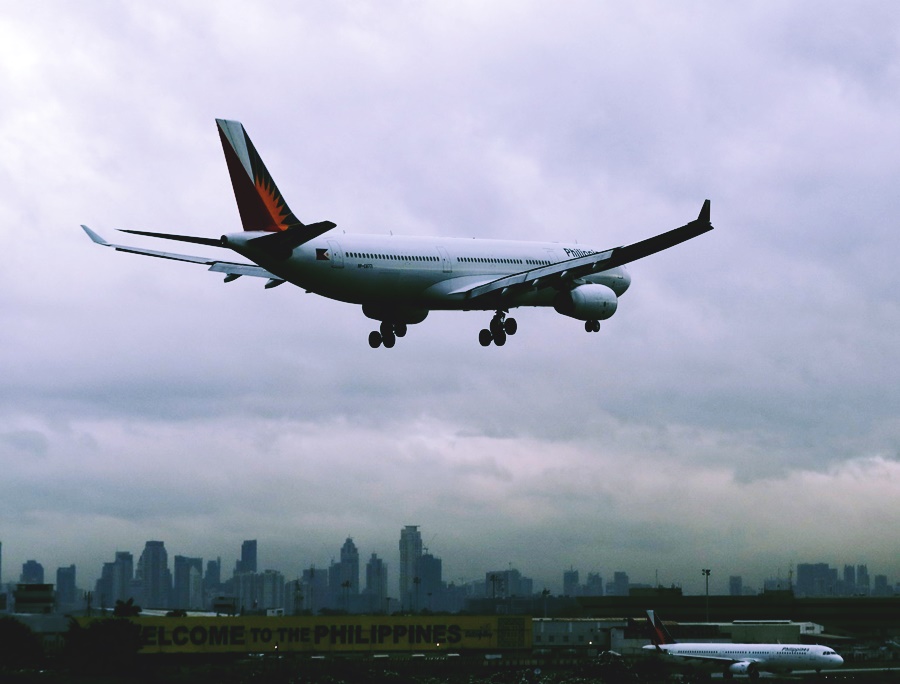 According to a report by the  Manila Bulletin, the Inter-agency Task Force (IATF) for the Management of Emerging Infectious Diseases has authorized the temporary suspension of flights from South Africa and the following countries until December 15, according to the acting presidential spokesperson. These include:
Botswana
Eswatini
Lesotho
Mozambique
Namibia*
Zimbabwe*
* recently placed on the Philippines' Green list
As per Nograles, the Bureau of Quarantine has been ordered to identify the individuals who might have traveled from the countries affected by the travel suspension.
Thorough quarantine procedures are required for travelers from these countries arriving in the country. These include the use of a portable RT-PCR test device on the 7th of the 14-day quarantine.
All passengers who are in transit from the countries mentioned above and who have been to these identified countries in the last 14 days shall not be barred from entering the country. However, they shall be subjected to stricter quarantine protocols.
All passengers going through the countries mentioned above shall not be considered individuals who have traveled to or from the said country if they were not cleared to enter its airports. They shall, however, need to follow the existing quarantine and testing protocols.
On the afternoon of November 26, Nograles noted that government agencies, including the Department of Health and the IATF, are closely monitoring the situation.
He added that the government is in active communication with the WHO regarding the issue.
READ NEXT: UAE, Saudi, Oman Among PH 'Green' List; Fully Vaccinated Balikbayans No Quarantine Needed