Good news! Filipinos in the North African region, specifically in Rabat, Morocco, now have a new place to head over for their overseas concerns and citizen transactions, including passport and visa, authentication, and civil registry services – with the opening of the chancery of the Philippine Embassy in Rabat.
Foreign Affairs Secretary Teodoro Locsin and Director General for Bilateral Relations of the Ministry Foreign Affairs, African Cooperation, and Moroccans Residing Abroad (MFA) Ambassador Fouad Yazough presided over the inauguration rites of the new embassy in the region.
DFA Inaugurates New PH Embassy in Rabat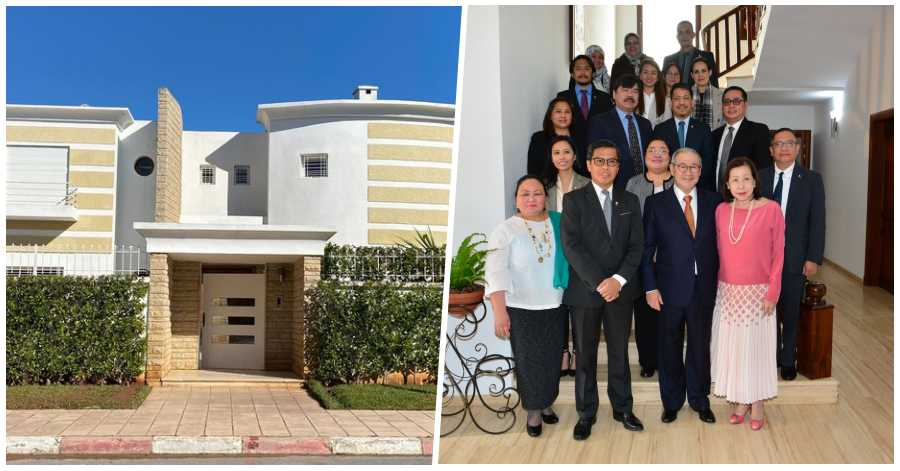 During the inauguration of the Philippine Embassy in Morocco, Secretary Locsin noted that the establishment of the foreign post would allow the two countries to explore the opportunities for further developing their relations.
During his official visit to Morocco, Locsin held a meeting with the Filipino community in the country to discuss the various issues affecting them as well as reassure them of the government's commitment to safeguard their rights and promote their interests and welfare in Morocco.
There are about 4,600 Filipinos in Morocco working in the various skilled and domestic sectors.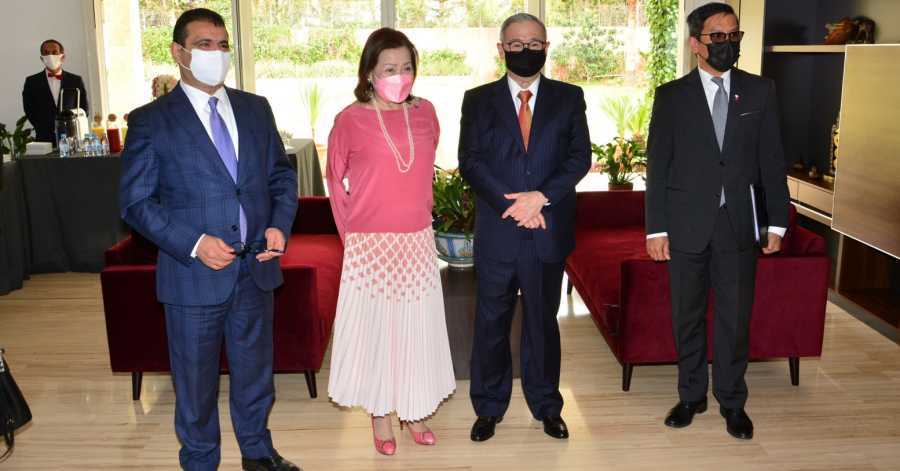 The inauguration ceremony was attended by officials from the Moroccan Ministry of Foreign Affairs and other diplomatic organizations.
The Philippine Embassy in Morocco is located in the city of Souissi, which is the location of most diplomatic missions in the country. The full complement of the embassy's staff was completed in September 2021.
Leslie Baja was the Philippines' ambassador to Morocco in 2021. He was the first envoy to the country in three decades.
On January 17, 2022, Baja presented his credentials to Morocco's King Mohammed VI.
The Philippines' embassy in Morocco reopened after it was closed for over three decades.
The Philippines and Morocco established diplomatic relations on April 10, 1975. The reopening of the Philippines' embassy in Morocco is expected to coincide with the 50th anniversary of diplomatic relations between the two countries in 2025, according to Baja.
READ NEXT: Official List of Certified Filipino Voters in Morocco for 2022 National Elections