The Philippine Overseas Employment Administration (POEA) clarified that it does not require overseas Filipino workers (OFWs) to pay Philippine Health Insurance Corp. (PhilHealth) premiums before their overseas employment certificates (OECs) are released.
The statement was made on Tuesday, 5th May 2020, soon after President Rodrigo Duterte ordered PhilHealth to make premium payments voluntary for OFWs. Previously, the state agency issued a circular requiring OFWs to pay three percent of their salary as contribution.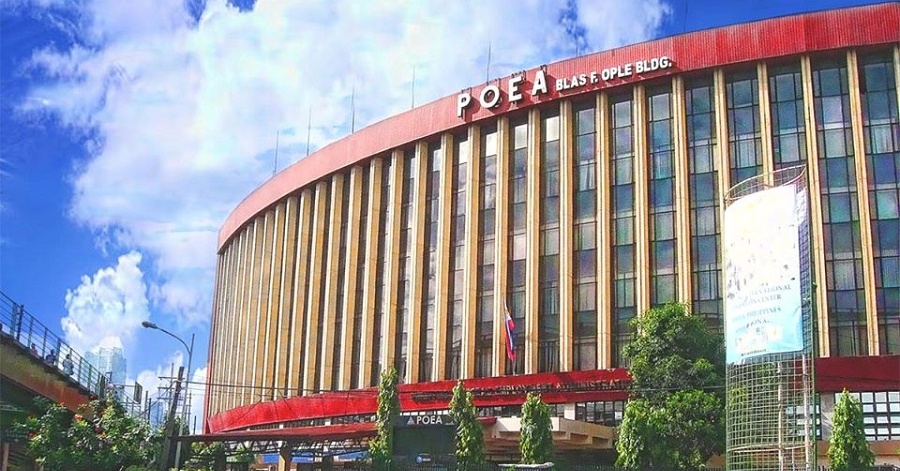 POEA Clarifies Premium Payment Not Needed for OEC
"The POEA hereby informs the public that since the passage of Republic Act 11223, otherwise known as the Philippine Universal Health Care Act, the POEA Governing Board, a tripartite policy-making body with DOLE Secretary Silvestre Bello III as its Chairperson, has not passed a resolution that authorizes the POEA to require OFWs to pay Philhealth premium in their application for the issuance of OECS," stated POEA Chief Bernard Olalia, as cited by the Philippine News Agency.
Olalia also assured the public that POEA's systems and processes on OEC issuance are not connected with those of PhilHealth. Likewise, these go in line with the President's directive to ease the burden on OFWs, by suspending the collection of higher premiums from them.
Last February 2019, President Duterte signed the Universal Health Care (UHC) Law, which places all Filipinos, including OFWs, under the country's national health insurance program.
Earlier this year, PhilHealth issued Circular No. 2020-0014 on "Premium Contribution and Collection of Payment of Overseas Filipino Members," which raises premium payments from 2.75 percent last year to 3 percent this year — the first in a set of increases until 5 percent in 2024. The increase covers all direct contributors, including OFWs and self-employed members.
In response, OFWs strongly opposed the said circular and premium increase.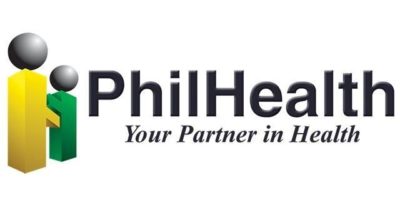 Duterte Orders Payments to be Voluntary for OFWs
On Monday, 4th May 2020, President Duterte ordered PhilHealth to make premium payments voluntary for OFWs, the Philippine News Agency reported. The directive was announced by Presidential Spokesperson Harry Roque, after OFW groups opposed PhilHealth's move to increase the premium payments of OFWs.
The President's directive was welcomed by OFWs as well as OFW groups.
Jun Avelino, an OFW based in Monaco, praised the President's action, citing it as "a great victory for the OFWs — a realization that when we are together in fighting against a common issue, we have a bigger chance of emerging victorious in that battle."
Similarly, the voluntary payment of premiums by OFWs was supported by Aladino Bulan, who is a former head of the Bayanihan ng Mga Manggagawa sa Konstruksyon sa Qatar – Federation of Free Workers (BMKQ-FFW).
"As a former OFW, I do understand what OFWs feel right now especially in this time of uncertainties," he explained. "And in my own opinion, it would be better not to make the payment of PhilHealth premium mandatory, especially to our skilled OFWs. I still remember my last year as OFW. I didn't pay my PhilHealth premium but still, I've got my OEC."
For his part, FFW president Sonny Matula suggested that PhilHealth design a benefits package that would meet the needs of OFWs. He urged for the enforcement of Section 9 of the UHC Act, which states that "PhilHealth shall provide additional program benefits for direct contributors, where applicable."
Now that Duterte has directed PhilHealth to make premium payments voluntary for OFWs, and the POEA has clarified that these are not needed for OEC release — OFWs can breathe a sigh of relief. The decision is also timely, since everyone is affected by the current pandemic.
Moreover, OFWs can take advantage of government programs, such as the One-Time Financial Assistance Program offered by the Department of Labor and Employment (DOLE).