This may not sound new to you: a Filipina meets a male foreigner online, prompts the beginning of a friendship, and they end up together for good.
READ ALSO: DOLE: Warning on Job and Money Offers on Social Media
According to Marissa S Beachy, she met her now-husband, Johnny, online through a messaging app, where they became friends and eventually, long-distance lovers.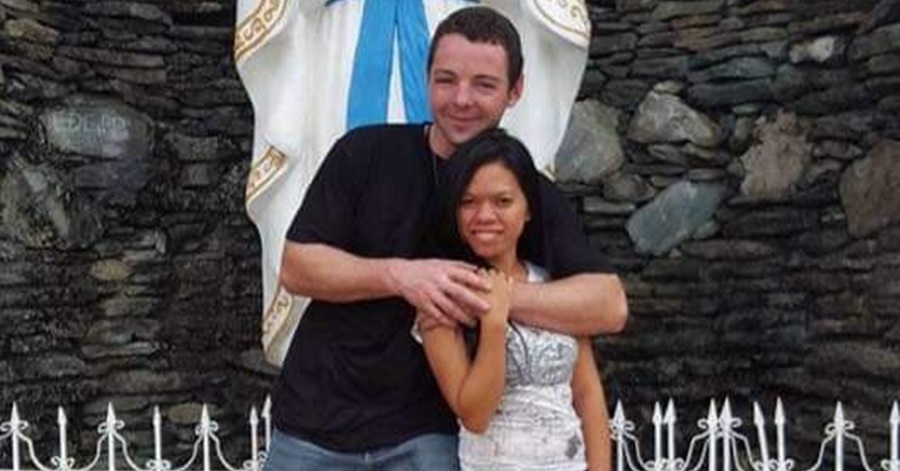 Filipina Shares Her Love Story, Trends on Social Media
Marissa recounts that after a year of chatting online, Johnny offered to meet up with her so that they could get to know each other in person better. One thing led to another, and the two ended up being engaged and marrying in church.
Now, they have two children and have been living together in the US for four years since they got married in 2017.
Stories like this may not be new to you, but for those who are curious to meet other people or make new friends for a possible relationship overseas – this gives them hope that with today's technology, it is possible to meet someone who can match with their personality, goals, and ambitions in life.
Here are some of the photos shared by Marissa and her family that became a hot topic online recently:
With today's technology, opportunities come in various forms, whether work, friendship, education, and possibly a partner in life. Let this story be one of hope – that great love stories can and still happen, even if two people are miles apart. As long as the intention and the commitment to one another are there, enjoying this kind of relationship is possible.
READ NEXT: Filipino Couple's Tragic Love Story Featured on New York Times