Haydee Soriano Bacani, a PWU (Philippine Women's University) graduate, finished first among 5,007 board passers in the recently concluded Nursing Board Examinations administered by the Professional Regulation Commission.
READ ALSO: Demand for Filipino Nurses Abroad Doubled During Pandemic – POEA
Haydee, whose father is an OFW, had aspired to be an astronaut and had considered majoring in engineering in college. On her father's advice, she enrolled in a midwifery certificate programme in order to work in the Middle East, where there was a great demand for midwives.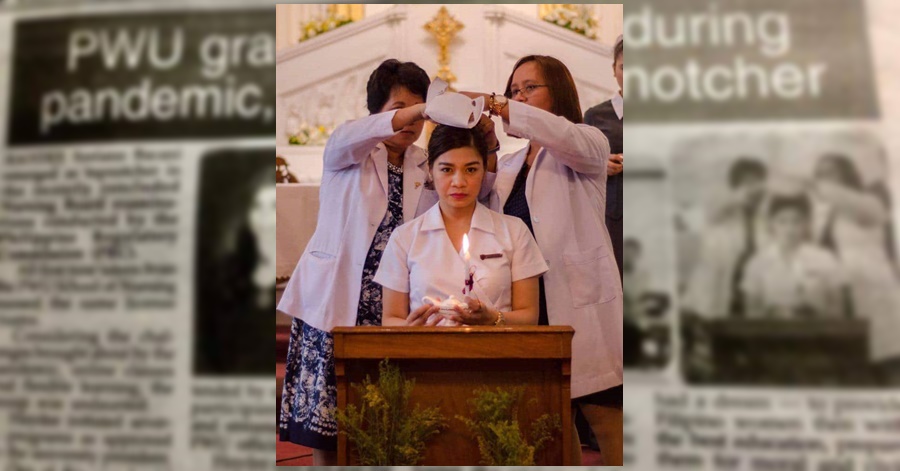 OFW's Daughter and PWU Alumna is Topnotcher of Nursing Board Exams
She instantly got a job in the Middle East after finishing her training. She returned to the Philippines and enrolled at the PWU School of Nursing on the suggestion of doctors and nurses she knew and worked with, the Manila Bulletin reported.
Haydee initiated a webinar named "Rapid Response Team and Code Blue" at the PWU School of Nursing, which was attended by over a thousand participants globally and webcast on the PWU official page. During these trying times, it was one of her ways of passing on her expertise to others. PWU recorded a 100 percent passing rate for all first-time Nursing Board takers, causing PWU SVP and chancellor Dr. Feline C. Young to declare that the school's efforts to combat the pandemic are slowly getting traction among its students.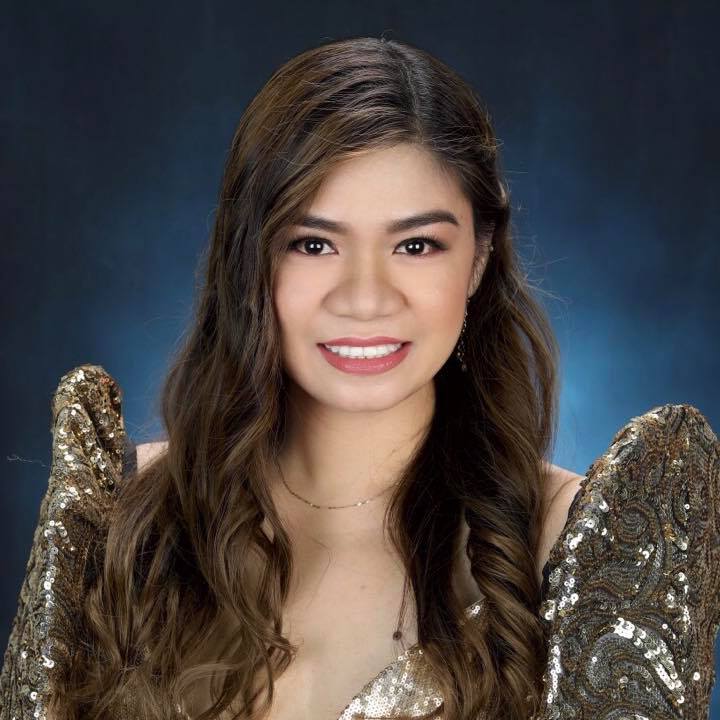 Haydee's future ambitions include completing post-graduate courses, working in a hospital, conducting research, and continuing to share the lessons she's learned from her own life with younger dreamers like herself. When asked if the risks of the profession deter her, she responds no, because nurses are prepared to serve during disasters, crises, and pandemics.
Congratulations, Haydee! You have proven that no matter the odds, one's dreams and focus on their goal can lead you to greater heights. We are proud of your achievement! You are an inspiration to many OFWs and their families. We wish you success in your future endeavors!
READ NEXT: [Pinoy Pride] British-Filipino Frontliner Hailed as 'Nurse of the Year'