According to the Makabayan bloc in the House of Representatives, the Marcos administration should establish a contingency plan for overseas Filipino workers if tensions between China and Taiwan escalate.
Makabayan lawmakers issued the statement in response to China's military drills near Taiwan following the arrival of US House Speaker Nancy Pelosi in Taiwan.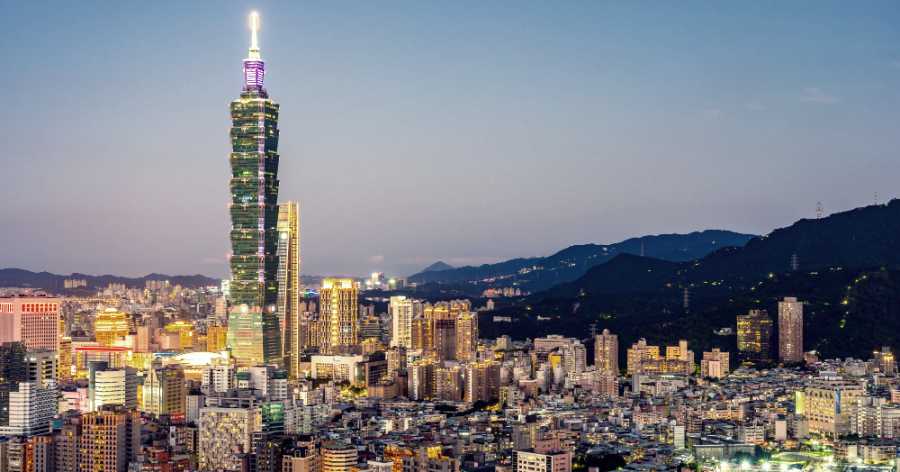 Lawmakers Urges PH Government to Come Up with a Back-Up Plan for OFWs in Taiwan Amid Regional Tension
"We, in the Makabayan coalition, strongly demand an end to the provocative actions and aggressions by the US and China over Taiwan. These unsettling developments certainly do not bode well for the Philippines, which is a few miles south of Taiwan, and for Filipinos working in Taiwan which are estimated at 160,000," the lawmakers said in a statement, as reported by GMA News Online.
"We urge the Marcos Jr. administration to come up with a contingency plan for Filipinos in Taiwan should the current situation escalate into a standoff," they added.
According to Makabayan, the "provocative" actions of both the US and China harm peace and security in the Asia-Pacific region and may lead to a rise in military buildup and the conduct of more military exercises by other parties in the region.
"We warn the US against using Philippine territories as launchpad and transit zones for further provocative actions," they said.
"Pursuing peaceful and diplomatic means to resolve standing issues should be the way forward," they added.
The bloc is made up of France Castro of ACT Teachers, Arlene Brosas of Gabriela, and Raoul Manuel of Kabataan.
Life Goes on for OFWs in Taiwan
Taiwan employs approximately 200,000 Filipinos. According to Bello, the majority of Filipino factories have contingency plans in place in the event that China attacks Taiwan.
"Places of work and factories [have been] required ever since to have shelter and food provision for at least two weeks," Bello said, quoting a report he received from Taipei.
Furthermore, MECO and the three Philippine Overseas Labor Offices (POLO) in Taipei, Kaohsiung, and Taichung have a contingency plan "in place for implementation" with specific evacuation areas and bomb shelters.
"Situation is normal and majority of the people and expats do not believe that China will attack Taiwan at this point it time, although some media outlets are speculating or insinuating otherwise. Nonetheless, our three POLOs and MECO in Taiwan are prepared for any eventualities," the report to Bello said.
"POLOs and MECO in Taiwan are closely monitoring the situation."
MECO has also maintained contact with Taiwan's Civil Defense Office, the Ministry of Defense, the Ministry of Labor, and other relevant agencies.
READ NEXT: How Much is the Cost of Living in Taiwan for OFWs?