The DMW announced on September 3 that over 147,873 Filipino workers in Taiwan will receive wage increases in 2023.
The DMW noted that this increase would benefit the many Filipino workers in Taiwan. Susan Ople, the agency's secretary, said that it would also help improve the living conditions of the country's manufacturing industry.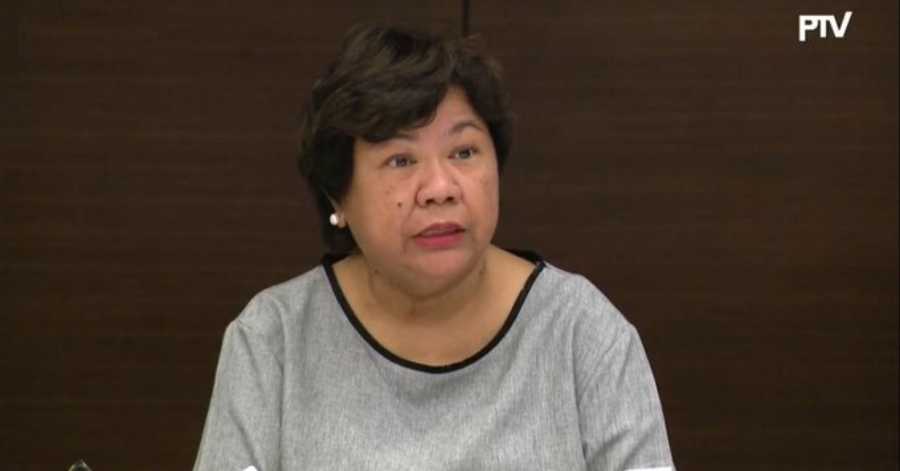 [GOOD NEWS] DMW: Taiwan's Wage Hike in 2023 to Benefit More than 150,000 OFWs
The Ministry of Labor of Taiwan issued an order that requires the country's employers to increase the minimum wage by 4.55 percent and the hourly wage by 4.76 percent starting January 1, 2023, as reported by the Manila Bulletin.
The order will increase the monthly minimum wage from about NT$25,250 (P46,860.40) to about NT$26,400 (P48,994.70). It also increased the basic hourly rate from about NT$168 (P311.78) to about $176 (P326.63).
In January 2021, the minimum wage for Filipino workers in Taiwan increased by about 1%. The monthly minimum wage for other workers also went up to about NT$24,000 from about NT$23,800.
As of July 2022, there were over 147,000 Filipinos working in Taiwan. Besides Filipinos, there were also undocumented workers in the country.
Out of the total number of Filipinos working in Taiwan, over 120,000 are in the productive industry. These individuals are expected to benefit from the wage adjustment.
The DMW noted that it would hire around 20,000 Filipinos in December to make up for the additional workers who will benefit from the wage adjustment.
Taiwan is among the top destinations for overseas Filipino workers because of its high demand for labor. The country also offers better working conditions and benefits than other countries in the region. In addition, the Taiwanese government has been supportive of Filipinos working there.
Despite its current situation with powerhouse China, Taiwan remains an attractive destination for Filipinos. The country has a strong economy, with high salaries and good working conditions. It also offers a wide variety of jobs for overseas Filipino workers who are looking to work abroad.
READ NEXT:  How to Find Work as an OFW in Taiwan