The Royal Princess from The Kingdom of Bahrain, her Royal Highness Sheikha Noora, along with several other social media influencers, have expressed distaste towards beauty vlogger Sondos Al Qattan's strong words against the new legal measures implemented for OFWs in Kuwait.
The comments came after Sondos expressed via an Instagram video her strong reactions to the new legal Kuwaiti measures granting Filipina maids one day off every week and prohibiting employers from taking their passports. The influencer defended her statements by tagging the reactions as an "attack" on Islam, Hijab, and Kuwait and by telling everyone that her actions do "not concern humanity or human rights" because she did not beat the employee or deprive her of her salary.
Also Read: Beauty Brands Cut Ties with Sondos Alqattan after Domestic Worker Remarks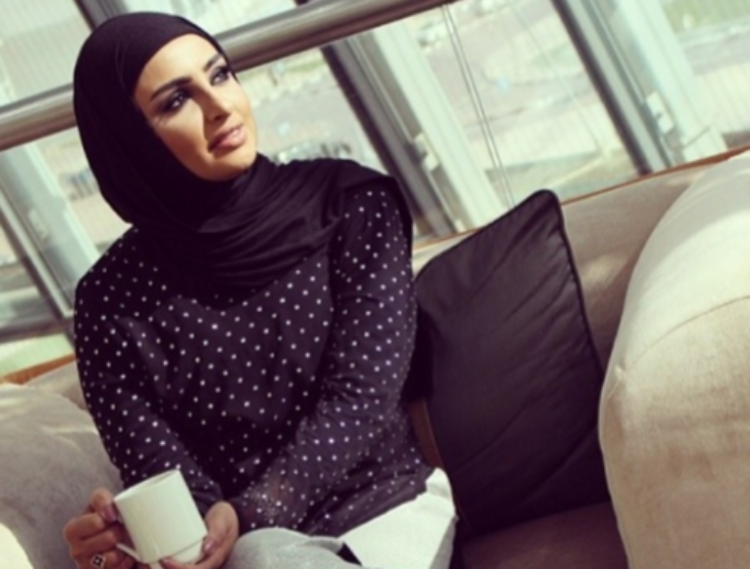 One of the most controversial reaction to Sondos' statements had apparently come from the princess of Bahrain, her Royal Highness Sheikha Noora, who was quoted saying that everyone should stand up for equality, justice, and human dignity.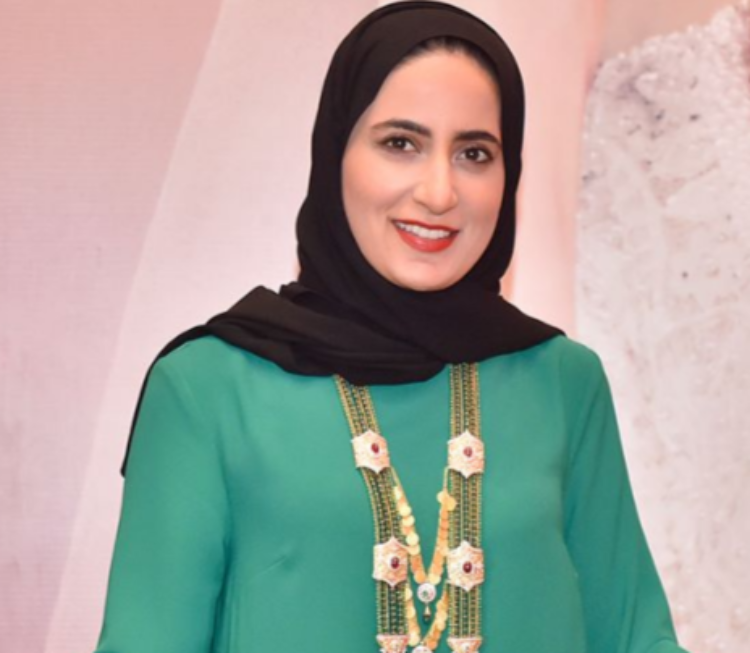 "If I have a long week,  I just want a one-day break end of the week to get my energy back. I think my personal helper at home needs to have a day off."
"I really don't understand how some people think," she added.
Aside from the reactions from the princess, Sondos' harsh view of the weekly day off for Filipina maids in Kuwait had damaged her reputation enough for her influencer marketing livelihood to suffer as her brand partners including French perfume brand M. Micalle, Chelsea Boutique, Phyto, MAC Cosmetics, Anastasia Beverly Hills and Max Factor Arabia all distanced themselves from Sondos.
Social media influencers and content creators react to the controversial statements
Other regional content creators and influencers have also shared their thoughts on Sondos' controversial statement over Filipino migrant workers.  Here's what they say:
Local social media star and a mother of two children, Enjy Kiwan shared that she respects and believe that everyone is entitled to their own opinion.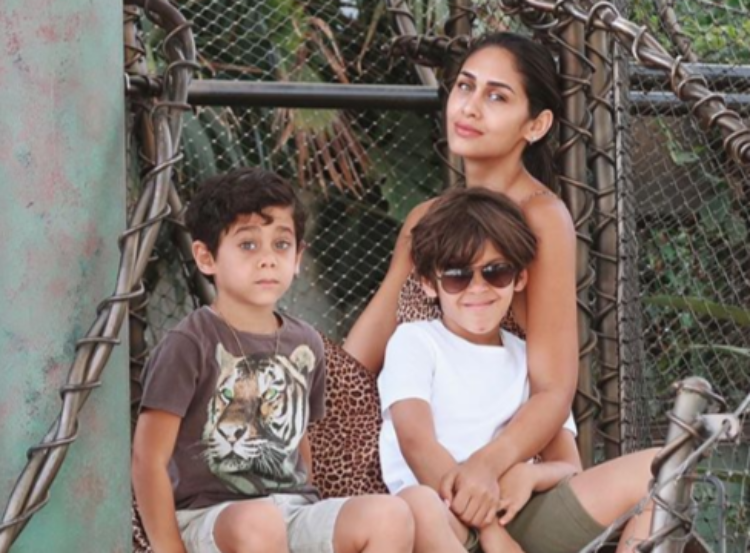 "Where I come from [helpers] are part of our family, and deserve so much more than counting the number of rest hours or days off."
Travel and foodie Talal Al Rashed said that people have varying beliefs when it comes to labor laws and human rights. He even gave a suggestion to the beauty vlogger.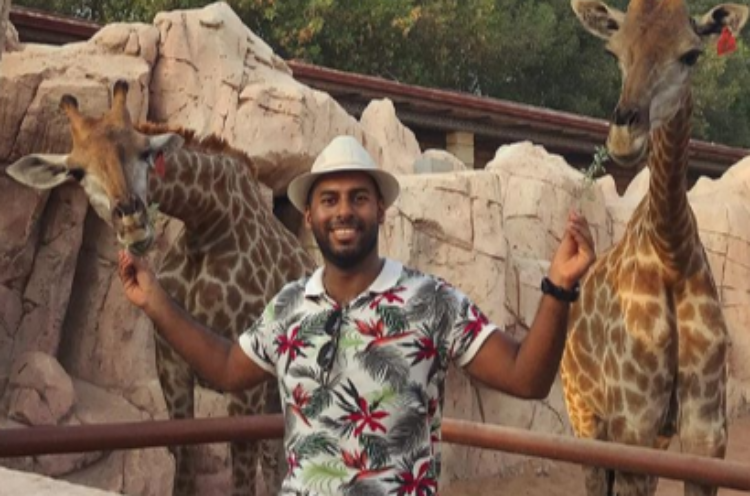 "I suggest Sondos tries working full-time in the service industry, say in a restaurant, a hotel or even at her own house, for one year, but without taking a weekly day off."
Gaming superstar Ahmed Al Nasheet, however, took a more subtle approach by saying,
"Social media is a powerful tool it gives you a space or a platform for you to speak your mind but you have to be aware of the society, the region, the culture but most of all know that you will have fans and haters who will use whatever you say for you or against you so be smart."
Even her brand partner Max Factor had said,
"Max Factor Arabia was shocked by the comments made. Max Factor Arabia is taking this incident very seriously and have immediately suspended all collaborations with Sondos."
In UAE, Emirati vlogger, Khalid Al Ameri, expressed his strong sentiments regarding how domestic workers should be treated.
As of press time, everyone is looking forward to how Sondos will redeem herself from the parade of outrage mobs on social media to salvage her influencer reputation.