With the entry of new president-elect Joe Biden to office, an estimated 11 million immigrants, who are illegally staying in the United States, will soon be offered their path to citizenship.
CHECK OUT:
The decision, which he will officially announce on his first day in office, came as a surprise for his advocates, as it is a stark opposite of the Trump administration's policy on immigration and citizenship.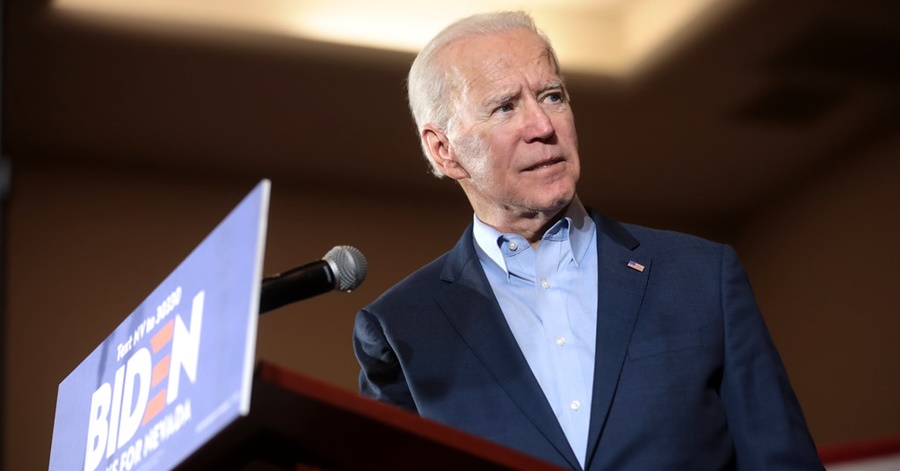 Citizenship for Illegal Immigrants among Biden's Priority Legislation
Marielena Hincapie, executive director of the National Immigration Law Center, who was briefed on the bill said this will represent a "historic shift from [outgoing President Donald] Trump's anti-immigrant agenda", the Associated Press reported.
Meanwhile, Ron Klain, Biden's incoming chief of staff, also said on Saturday that Biden will send an immigration bill to Congress but didn't expound on it. Biden's office also declined to comment on specifics.
If the bill would gain traction and become successful, the legislation would be the biggest move toward granting status to illegal immigrants in the country since President Ronald Reagan bestowed amnesty on nearly 3 million people in 1986. Also, legislative efforts to overhaul immigration policy failed in 2007 and 2013.
Based on a Gallup survey conducted in 2020, 34% of those polled favored more immigration – higher than any time since it began asking the question in 1965. The study also found out that 77% felt immigration was good for the US on the whole.
As of the time of this writing, it is unclear, however, how Biden would move forward while the US is embattled with one of the highest numbers of COVID-19 cases in the world and its effect on the economy, among other priorities.
An estimate from the National Immigration Forum revealed that there have been more than 5,000 children that were separated from their parents at the border, which reached record numbers in 2018.
The Homeland Security Department in a report published in 2018 reported that there were 12 million people in the country illegally in 2015.
Of this number, the Philippines ranked second among source countries of illegal aliens with 370,000.