United Arab Emirates – Those who are planning to go to the UAE for employment will be required to present a certificate of good conduct and behavior. Effective next month, February 4, 2018, overseas workers looking to land a job in the United Arab Emirates will now be required to follow a few new guidelines before they can get employed, as per WAM news agency report.
One major change that will be taking place is that they will need to present a Certificate of Good Conduct first from either:
The originating country where they were born
or
The country where they have taken residence for at least 5 years
After which, it must be passed to the Overseas Customer Happiness Centers or to the UAE Diplomatic Missions at the Ministry of Foreign Affairs and International Cooperation for approval. Only then will they be given a working visa.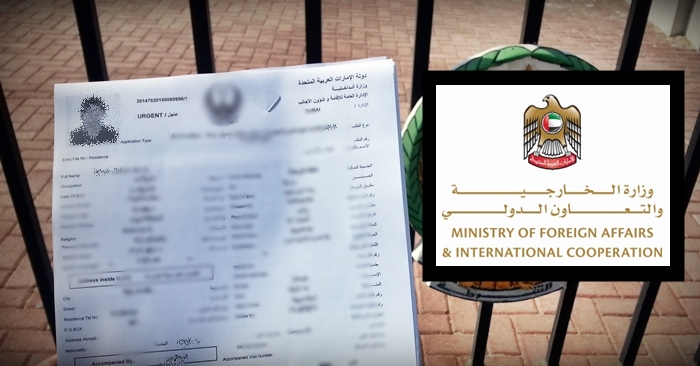 New Employment Process In the UAE to Take Effect Soon; Overseas Workers are Affected
Although the purpose of the new process is to help filter out the bad people from potentially getting inside the country,  it clearly still was not appreciated by a lot of people. They (especially the ones looking to make a living in the UAE in 2018) probably just see this as an extra inconvenience to the application process.
The government agencies responsible for this direction stand by its purpose and explained that they only intend to build a thriving community in the UAE that is safer for its citizens which will hopefully lead to making the country one of the best places in the world to live.
It was also reiterated that only the people seeking employment will be affected by these new rules; those who are planning to go for vacation and just have a tourist visa will not be affected. Dependents who will tag along with the worker, will not be required to procure the document.