Filipinos can be found all around the globe, but who knew that they would be doing well in the UK's business industry?
Being able to adapt to different cultures and situations is no surprise to Filipinos. They are skilled enough to handle anything that they can – taking difficult jobs, requiring extreme proficiency (even several at a time). They can easily adapt to different situations and utilize their limited resources efficiently.
Survey: Filipinos Form Large Part of Business Owners in the UK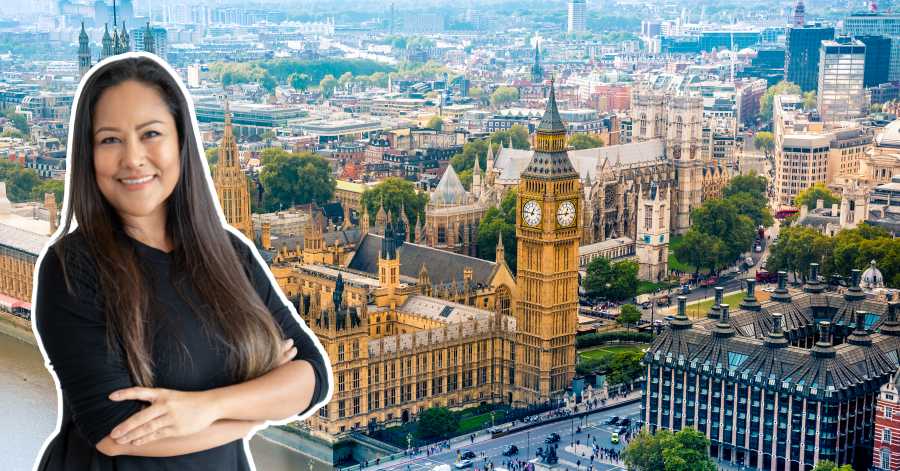 A study conducted by financial firm ETX Capital revealed that Filipinos owned the most number of businesses in the UK. Out of the country's 200,000 business owners, over 5,000 (2.65%) reported being Filipinos.
As for the country of residence, Filipinos were more than happy to participate in the survey. Out of the total number of business owners, almost 5,000 are residents in the Philippines.
Filipinos Taking the Global Stage
The UK's business community is experiencing a flourishing Filipino wave. Many Filipinos are starting and running successful ventures in the country.
One of these is Viva Andrada O'Flynn, a Filipino entrepreneur. She was recognized for her creativity and business, bagging the Creative Business of the Year award in the Women's Business Club Awards for Love Viva Cakes and Crafts.
Aside from competing against other chocolate producers from all around the world, Auro Chocolate was also able to receive numerous awards in the UK. Some of these include a silver medal finish in the coveted International Chocolate Award World Finals.
As a result, many more Filipinos are opening their own businesses in the UK. This shows that we're not only capable of delivering impeccable service, but also of being world-class goods.
Filipino Pride
Outside of these prestigious recognitions, Filipinos also desire to connect with their home country. This is evidenced by the number of ventures they're involved in overseas. They do their best to spread that pride wherever they are.
Being able to share our homeland with people wherever we are is very special to us. In the UK, it's even more special to be able to receive our warm welcome.
Congratulations to all our hardworking kababayan in the UK and other parts of the world! Again, you have proven to us that the Filipino grit and spirit shine wherever Pinoys are in the world.
READ NEXT: [Pinoy Pride] British-Filipino Frontliner Hailed as 'Nurse of the Year'