Earlier this year, we shared the tragic news about five Pinoy seafarers who went missing after jumping off ship near Hawaii. Recently, a similar incident has happened in nearby waters.
ALSO READ: 3 More Tourists Drown in Maldives After OFW Couple's Tragic Death
On Monday, August 12, the Philippine Department of Foreign Affairs (DFA) reported that a fishing vessel had sunk off the coast of Brunei. The vessel, Radims 2, was carrying 11 crew members, seven of which were Filipinos.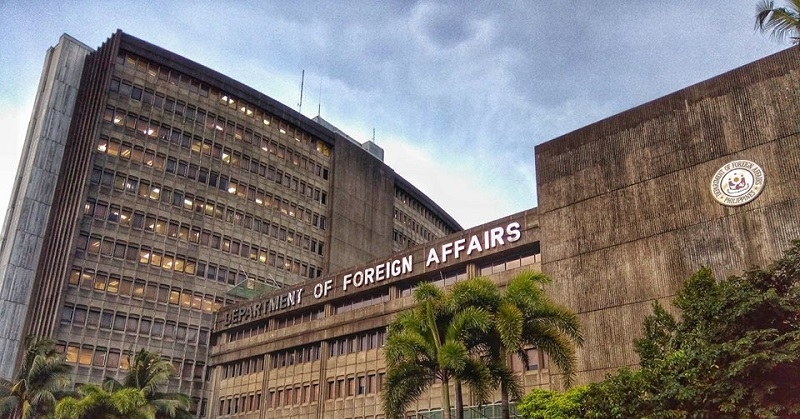 Pinoys Missing After Vessel Sinks Off Brunei Coast
Citing a report from the Philippine Embassy in Brunei, the DFA stated that search and rescue for the remaining crew of Radims 2 had ended on Sunday, August 11. The operations were halted four days after the sinking of the vessel, GMA News Online reported.
According to the DFA statement, search and rescue operations were halted because no crew members, other than two who were previously rescued, had been found. The report did not mention whether Filipinos were among the survivors.
The last communication between the Radims 2 captain and its owner was on Wednesday, August 7. Since then, the Brunei National Search and Rescue Coordination Committee has sought help from the Malaysian Maritime Enforcement Agency to find the missing crew members.
Meanwhile, Philippine officials in Brunei continue to monitor developments on the incident, the DFA added.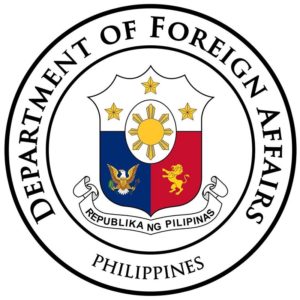 ALSO READ: Two Filipinos Missing After Getting Caught in Strong Waves in Phuket, Thailand
In light of this tragic incident, we certainly hope that the missing crew members, including our fellow kabayans, be found soon and reunited with their families in the Philippines.