As 2020 comes to a close, many Filipinos have expressed optimism despite the challenges that took place and are still taking place according to a report published by Pulse Asia.
ALSO READ: 10 Essential Tips to Virtually Celebrate the Holidays this Year
The ongoing pandemic, indeed, took over much of the headlines and the people's minds in most of 2020. With that said, what makes the New Year any different?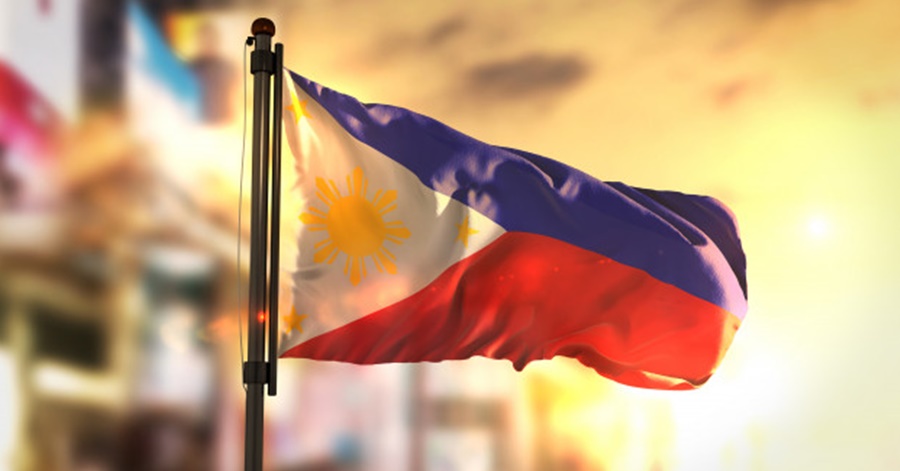 SURVEY: Filipinos 'Still Hopeful' with the Entry of the New Year
According to the survey conducted from November 3 to December 2, 2020, 91% of Filipino adults said that they will face the New Year with hope, GMA News reported.
The agency added that the view was shared by populations in every geographic area and socio-economic grouping.
On the other hand, only 1% of those surveyed said they were facing the coming year without hope, while 8% said they are ambivalent on the matter.
Pulse Asia noted that the figures were essentially the same as those it recorded in December last year.
Last year, 93% of Filipinos said that they will face 2020 with hope.
Moreover, the survey also showed that 55% of Filipino adults said this year's Christmas celebration will be the same for their families as the one they had last year.
However, 38% of Filipino adults said that this year's celebration will be less extravagant for their families, while 8% are looking forward to a more prosperous celebration this year.
The survey also revealed that there is a 40% drop in the number of Filipino adults who expect a more prosperous holiday season for their families this year compared to 2019.
The nationwide survey was taken from a sample of 2,400 respondents aged 18 years old and above. It has a ± 2% error margin at the 95% confidence level.
Regardless of how the holidays are celebrated this year, the meaning of Christmas lives on for most Filipinos because of the love and joy we share with our families, and the fact that you get to celebrate Christmas at all is a blessing in itself.
A blessed Christmas and a happy New Year to us all!
READ NEXT: List of Philippine Public Holidays in 2021