From time to time, we have featured overseas Filipino workers (OFWs) who gladly shared about building their dream homes in the Philippines. Indeed, having a beautiful house is one of the goals of many Filipinos; a house that they can share with their beloved families back home.
For today's article, however, we'd like to share about someone who got his dream house through sheer luck (or fate?). A former OFW, Weysoncris Ringor, recently won a brand-new house and lot, after participating in Willie Revillame's popular game show, "Wowowin."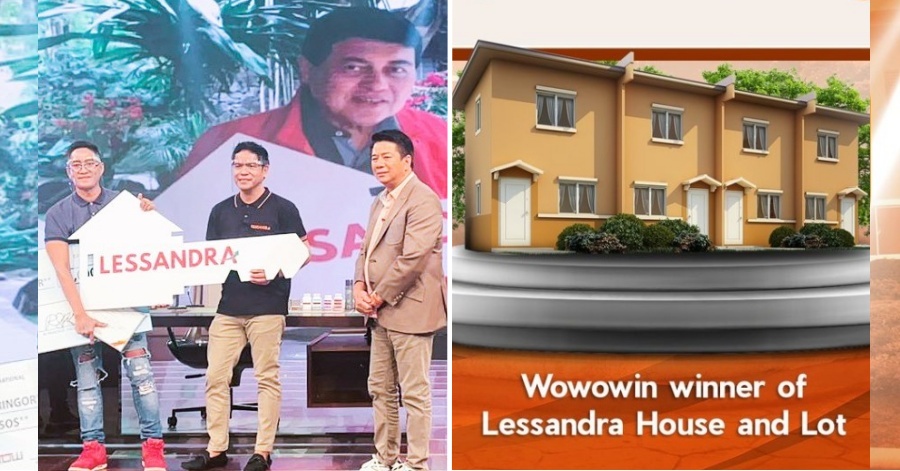 Keys to Brand New House and Lot Awarded to Winner
Weysoncris, who is from Cagayan Valley, recently received the ceremonial key and certificate from Lessandra, which is one of Vista Land's residential brands. The certificate and key were given to him by Eduardo Aguilar, Division Head of Lessandra, The Manila Times reported.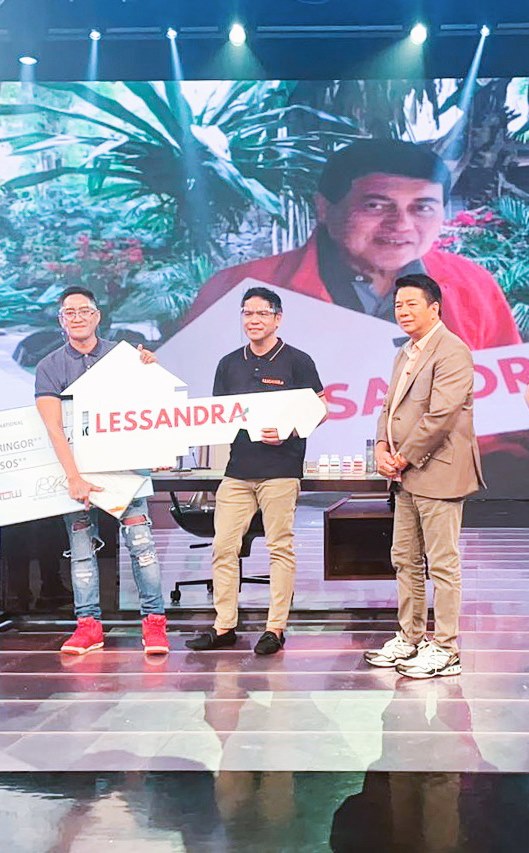 "Congratulations! You are now a proud owner of a brand-new house and lot from Lessandra," declared Vista Land Chairman Manny Villar through a video message. "Welcome to the Lessandra family!"
Weysoncris selected Lessandra Cagayan, a subdivision in Barangay Carig Norte, Tuguegarao City — as the community for his new house and lot. This is because the subdivision is located near his mother's residence, which is also in Cagayan Valley.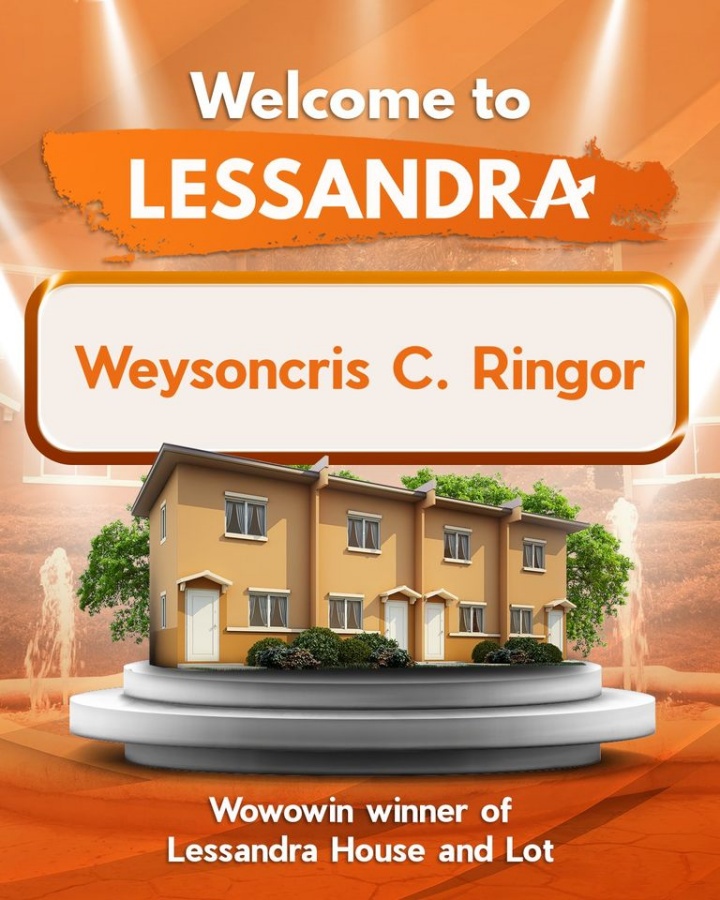 Aside from a brand-new house and lot, Weysoncris also received a PHP 1 million cash prize! Wowowin host Willie Revillame shared that the house and lot was a gift from Manny Villar and Senator Cynthia Villar. Meanwhile, the cash prize was also included as a gift, given to avid viewers as part of the host's grand, 60th birthday celebration.
Check out the video below, wherein Weysoncris received his awesome prizes. The video was shared via Wowowin's official Facebook page:
Congratulations, Weysoncris, on receiving an amazing prize! All we can say now is "sana all!" In the meantime, here is another story to inspire our readers… about OFWs who have achieved their "dream house" goals and are now enjoying their "katas ng OFW."