Good news for our brave and selfless healthcare workers in the Philippines! In response to the coronavirus pandemic, President Duterte signs legislation ensuring that healthcare workers receive benefits in medical emergencies.
Pandemics and other public health emergencies are covered under the Republic Act 11712, which protects healthcare personnel from the repercussions of such events. It also extends to non-healthcare employees.
PRRD Signs into Law Measure to Protect Healthcare Workers' Rights during Crises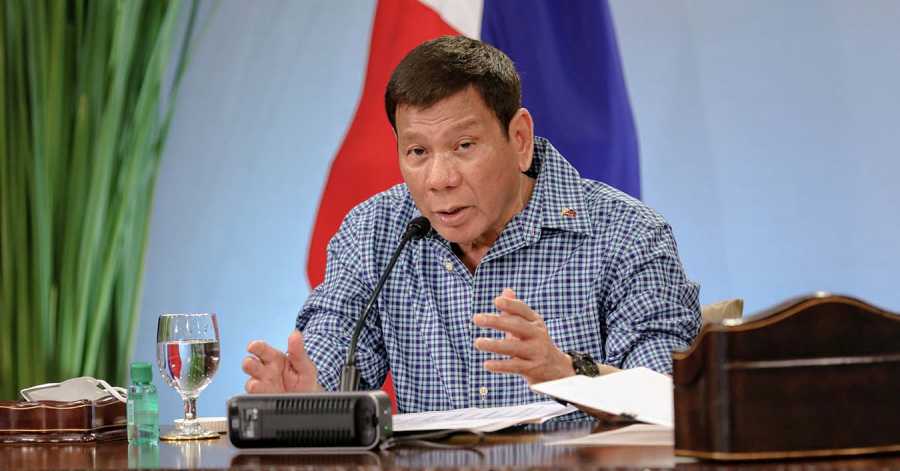 Although the legislation was signed on April 27, it was only made publicly available to the media on Friday (April 30), the Inquirer reported.
It provides that healthcare workers and non-healthcare workers should be entitled to a health emergency allowance every month during a declared public health emergency. The allowance is based on the risk exposure categories as follows:
P3,000 for those deployed in low-risk areas;
P6,000 for those in "medium risk areas; and
P9,000 for those in "high-risk areas
Aside from healthcare workers, those who came into contact with COVID-19 should also be compensated.
In case of death of the individual, P1 million shall be provided to the heirs
In case of sickness, for a severe or critical case, P100,000 shall be provided to the ill individual
In case of sickness, for a mild to moderate case, P15,000 shall be provided to the ill individual;
Beyond being entitled to a health emergency fund, workers should also be supplied with comprehensive PhilHealth coverage.
Moreover, it specifies that the benefits shall be available retroactively to July 1, 2021. They should stay in effect until the President publishes a proclamation declaring a public health emergency of national significance.
Additionally, Duterte signed into law three additional pieces of legislation:
Republic Act No 11710 separates the Parañaque National High School-Marcelo Green Annex from
Parañaque National High School, converting it into an independent national high school
Republic Act No 11711, which amends Republic Act No 4566 or the Contractors' License Law
Republic Act No 11713 or the Excellence in Teacher Education Act
READ NEXT: List of OFW Programs Launched during Duterte Administration